Crypto
Crypto.com partners with Arcade: GameFi is the internet's future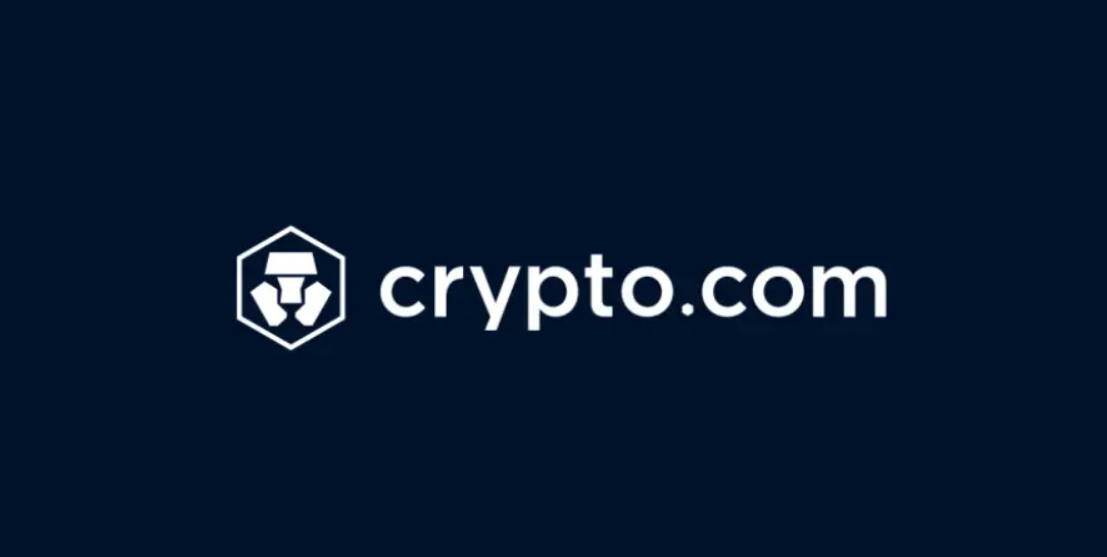 Arcade and Crypto.com have established a loyal alliance. Arcade's primary supporter will be Crypto.com. GameFi or play-to-earn crypto games are becoming increasingly popular.
Individuals acquire prizes in the form of the platform's native cryptocurrency or NFTs. Later on, they can be swapped with other users, in classic play-to-earn games. Axie Infinity is one of the most popular play-to-earn games in the crypto realm, even though it has nothing to do with arcades.
Crypto.com Capital drives the world's shift to cryptocurrency
Crypto.com thinks that Web 3.0 will be the internet's future. It will be more fair and equal, with the builders, producers, and users owning it. As a result, it appears that joining Arcade and growing with them is a good idea.
Customers of both companies may expect a variety of benefits from this relationship. This includes decreasing the entry barrier to play-to-earn games, receiving prizes, learning about blockchain technology, inviting newcomers to the GameFi sector, and allowing anybody to engage in the metaverse.
The two companies seek to simplify the GameFi experience for everyone as part of a long-term plan. When questioned about the new joint venture, Arcade's CEO, Josh Poole, stated that having Crypto.com Capital as the main backer is important for GameFi's future. They educate newbies into the crypto business daily as one of the world's major exchanges and drivers for crypto adoption.
New viewpoint to gaming – Arcade
Arcade is providing an altogether new viewpoint to play-to-earn gaming. Arcade allows everyone to access games. They do not have to play their assets directly, according to Bobby Bao, MD of Crypto.com. By managing Arcade's funding round, the company is happy to support this creative idea. After completing a certain game, users may swap their NFTs or cryptocurrencies for cash in a marketplace. The NFT can be bought and traded on the crypto market.
The cryptocurrency can be converted to fiat currencies and withdrawn once the NFT has been sold. Sometimes, original cryptocurrency is not accessible on exchanges. Then, you would convert cryptocurrency to stablecoins like USDT before withdrawing it.
Individuals may receive passive income simply by owning an NFT on several platforms, such as PolkaCity. Purchasing an airport in PolkaCity, for example, will provide 1,923 coins of the platform's cryptocurrency each week.
Age of Rust, another play-to-earn game, has 20 bitcoins hiding in it. Players can easily find them and earn money by doing so. Asia has very strict rules in terms of GameFi. It is illegal to convert gaming tokens into actual money. South Korea, as well as China, have the most strict rules about play-to-earn games. Some Asian countries consider play-to-earn games as gambling.
The number of blockchain games increased to over 544 active apps by the end of 2021, up from over 200 the year before. The top ten games processed more than $841 million in transaction volume in the first week of January. They attracted more than 2 million unique active bitcoin wallets.
Your capital is at risk.
Read more: