Crypto
Court Denies XRP Army's Motion To Testify In SEC Ripple Case – InsideBitcoins.com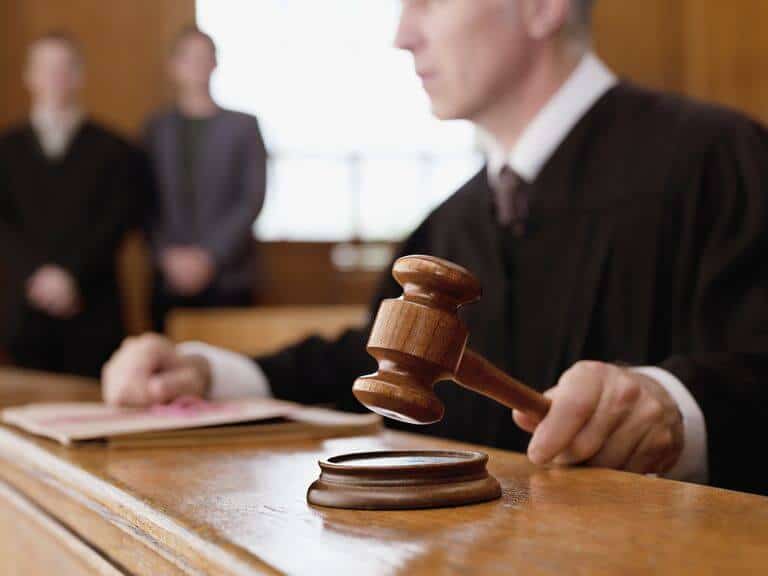 Federal judge Analisa Torres handling the Securities and Exchange Commission (SEC) case against Ripple has denied the XRP Army's request to serve as third-party defendants in the case.
More than 6000 XRP holders had wanted to intervene in the Ripple case as they were represented by XRP holder and Deaton Law Firm managing partner John E. Deaton. Deaton filed a motion to intervene in Ripple's legal battle on behalf of the XRP enthusiasts.
Court Dismisses Motion without Prejudice
Judge Torres denied the XRP token-holders motion due to misrepresentation. According to the court filings, the motion to intervene argues the interests of token holders who were not being adequately represented in the lawsuit against Ripple and its executives.
The motion however was dismissed without prejudice which means that Deaton and other lawyers representing the XRP holders can still bring back the motion by refiling as it has not been dismissed forever.
The filing was said to include a pre-motion letter to the SEC, giving them an opportunity to respond. Although the court allows the SEC to respond to the motion within a given time frame of three business days, it has however requested an extension until March 22.
Whether this extension would allow the legal team of XRP holders to file another motion to intervene or not is unknown at this time.
XRP Holder's Motion
Deaton who filed the motion on the 14th of March had hoped the Judge would allow XRP holders entrance into the case because of how it affected them. According to Deaton, most US exchanges had delisted or suspended the trading of XRP entirely and this has caused the XRP held by XRP holders untradeable and useless. The SEC, he stated should have amended the complaint so as to provide clarity to the markets.
Recall that Deaton had previously filed a Petition for Writ of Mandamus in Rhode Island Federal District Court, asking the SEC to amend its complaint to limit the impact on XRP holders.
The lawyer further argued that the XRP holders' interests were not adequately represented which was why they can not just sit back and rely on Ripple's efforts alone. The filing, therefore, came on the basis of the need for XRP holders to represent their interests.
In addition, Deaton disclosed that XRP holders had suffered $15 billion in losses following the SEC's announcement of its lawsuit against Ripple. This is due to the fact that crypto exchanges had to delist or suspend XRP training after Ripple was sued.
Meanwhile, Ripple still awaits SEC's response after it demanded that it produce documents relating to the two largest cryptocurrencies, Bitcoin and Ethereum. The lawyers representing Ripple's Chief Executive Officer and co-founder, Brad Garlinghouse and Chris Larsen had asked Judge Torres to compel the SEC to release the documents in its recent filing.