Crypto
Coinbase Listing Would Change Game for Crypto: ETF Investors – InsideBitcoins.com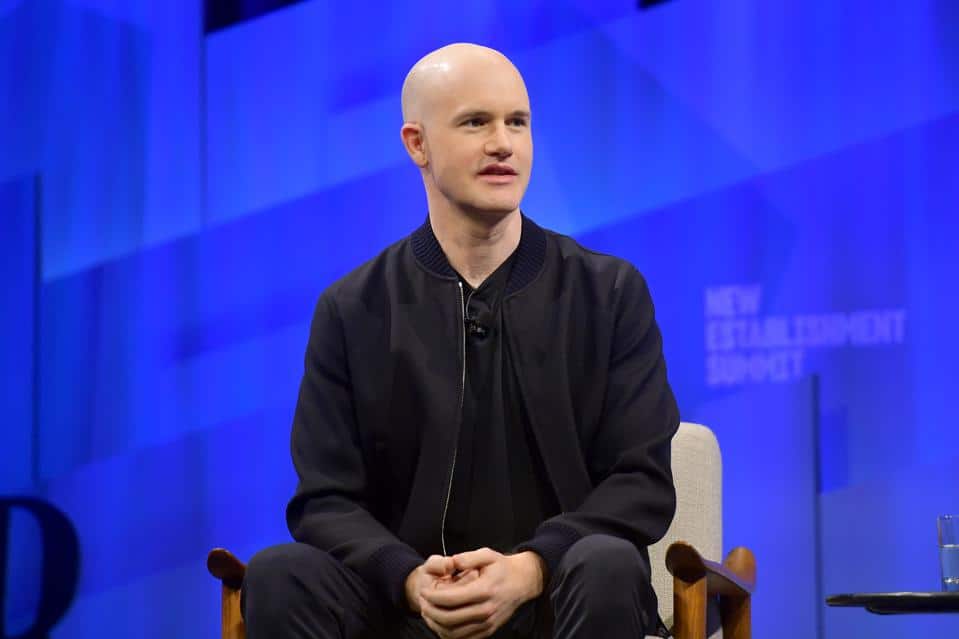 Exchange-traded fund (ETF) investors and the investment community at large seem to be excited about Coinbase's upcoming direct listing.
They believe that investments in crypto assets would explode following Coinbase's IPO.
ETF Investors Anticipate Coinbase Upcoming IPO
Coinbase's direct listing is scheduled for Wednesday, April 14, on Nasdaq and would trade under the ticker COIN.
Matt Hougan, the chief investment officer at Bitwise Asset Management, said Coinbase would push traditional finance to wrestle with the growing crypto industry, as reported by CNBC.
Although ownership of crypto by both individuals and institutions is still relatively low, ETF investors are warming up to obtain more crypto assets with Coinbase once it goes public. They believe Coinbase would help solve the problem of high interest in crypto with low investable assets.
"Coinbase will be the biggest public pure-play cryptocurrency company, full stop, I expect every crypto ETF will want (or need) to own it at some point, and it is possible our ETF will be the first to own it," said Matt Kennedy, senior market strategist at Renaissance Capital.
Another ETF investor planning to invest in crypto assets is Christian Magoon of Amplify, in charge of the Transformational Data Sharing ETF (BLOK), focusing on blockchain technology. Magoon said that many more ETF firms would file for crypto-type funds in the coming days.
Tech ETFs like Cathie Wood's ARK Fintech Innovation ETF (ARKF) and the Global X FinTech ETF (FINX) will also likely buy crypto following Coinbase's listing.
Coinbase's Valuation Effect
Several people also believe Coinbase's valuation would encourage more private entities to go public. Hougan thinks there would be a gold rush for crypto equities once investors realize how companies in the industry are growing.
With about 56 million verified users, including 6.1 million monthly transacting users and a valuation that could be as high as $50 billion to $100 billion, it is safe to say Coinbase has an extraordinary valuation for an exchange.
The company, which disclosed its Q1 financial results on April 6 via its investor relations website, revealed that it scored between $730 million and $800 million in profit on revenues of $1.8 billion.
The first quarter's financial results, which ended on March 31, 2021, also revealed that assets on Coinbase reached $223 billion, which represents 11.3% crypto asset market share, including $122 billion of Assets on the platform from Institutions.