Crypto
Coinbase Adds Hedera Altcoin To Its Roadmap For Listing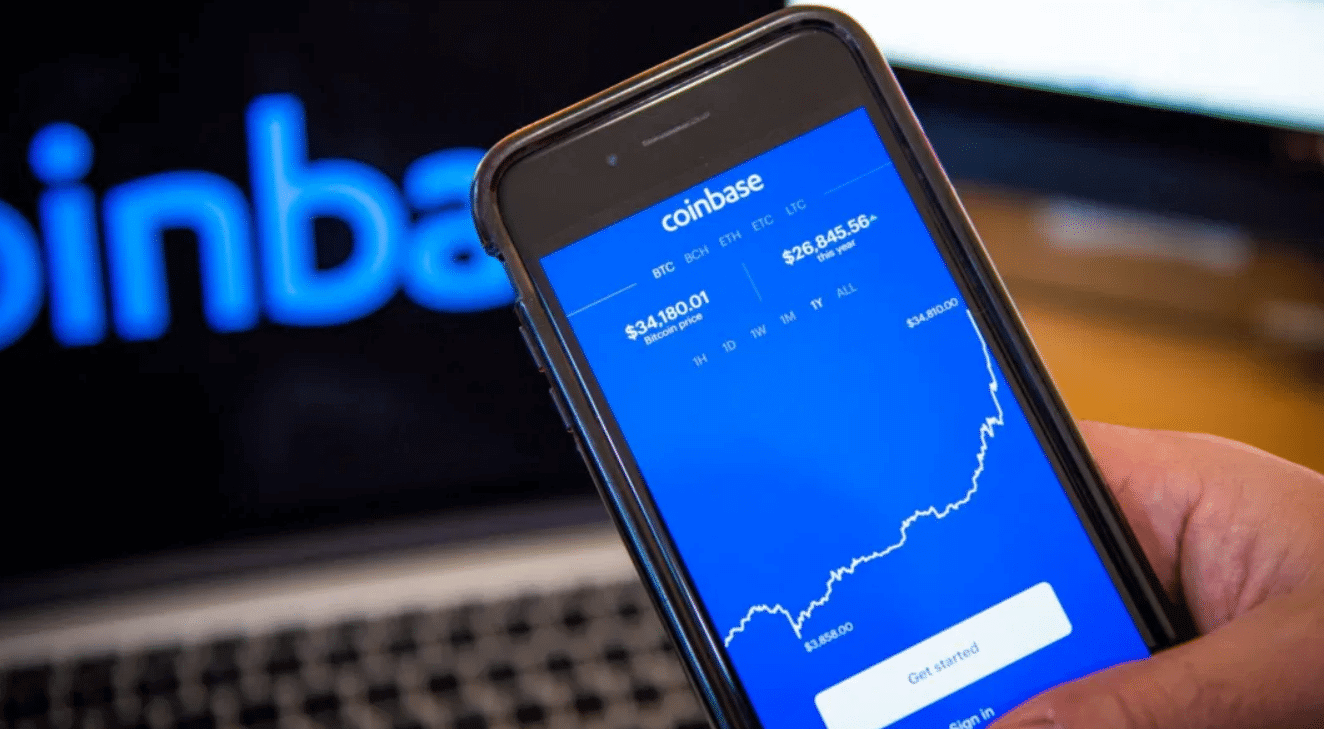 Leading US crypto exchange Coinbase has included another altcoin to its listing roadmap. This means that the token will be included when next the crypto exchange is adding digital assets to its platform.
The altcoin on the listing roadmap, Hedera (HBAR) is an Ethereum smart contract competitor. The token, which is tailored for regulatory compliance, could be listed on Coinbase soon.
HBAR Holders Could Pay For Network Fees With The Token
Holders of HBAR could use the token for staking or pay for network fees with it, according to the project's website.
As of the time of writing, HBAR is priced at $0.063 and is the 41st-ranked cryptocurrency by market capitalization. The token has lost 8% of its value in the past 24 hours.
Your capital is at risk.
Coinbase launched the roadmap this year as a way of increasing transparency. The crypto exchange also wants to reduce the possibility of frontrunning its listing announcements.
The addition of HBAR comes a few weeks after Coinbase Chief Executive Officer, Brain Armstrong, announced that the exchange will be listing as many crypto assets as possible. He added that as long as the crypto asset meets the requirements, it will likely be listed on the platform.
Coinbase To List More Tokens In The Future
He stated that the exchange will allow every token to get listed, but still pay serious attention to the compliance requirements. Those that meet the requirements to be listed will be inducted and allowed to be listed. But those tokens that could not meet the criteria will not be considered until the requirements have been met. A product that gets high ratings will be chosen before those that are getting lower ratings. This means that the exchange is allowing developers to improve their tokens before they can be considered to be listed on the platform.
"My belief is there's gonna be millions of these assets over time," he said, adding that the exchange will be adding tokens consistently in the future. Coinbase is one of the largest crypto exchanges in the world and the largest in the US. The firm wants to admit many tokens to its platform to give crypto enthusiasts more options when trading cryptocurrencies.
Read more: