Crypto
Cardano addresses with 10K to 1M coins buy an additional $55M worth of ADA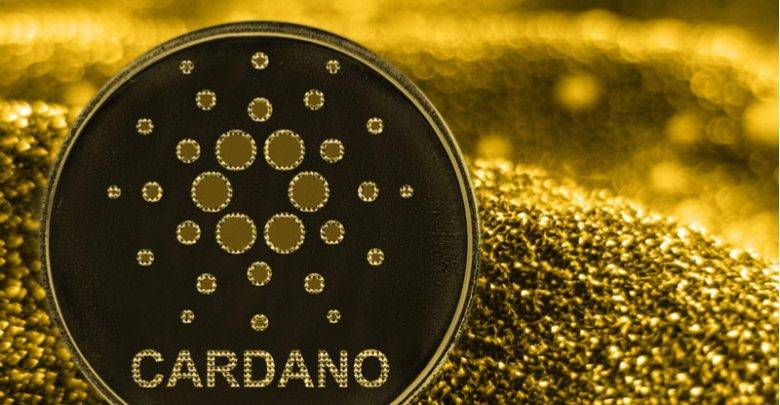 Cardano investors have been expanding their holdings during the recent market correction. The accumulation comes despite small traders staying away from the market due to the fear of a bear market.
On-chain data shows that some large ADA wallets had doubled their holdings in the past few weeks following the crash.
ADA crash attracting large investors
Over the past month, the crypto market has been on a downtrend. The market cap had halved at some point, and none of the major cryptocurrencies has been spared from a correction. Cardano has been one of the worst-hit tokens. Over the past week, it has shed around 17.7% in value.
While ADA has recovered its position past the $1 mark, it is yet to recover most of its lost glory. However, this poor performance has not reduced the appetite of large-scale investors that are now taking advantage of the dip to buy more coins.
Data from Santiment shows that large-scale ADA investors are going contrary to the actions performed by the rest of the crypto market. The data shows that ADA addresses holding between 10,000 and one million ADA tokens have accumulated around $55 million worth of ADA tokens over the past two weeks.
This shows that these wallets have increased their holdings by over 110%. Bitcoin whales are also recording a similar trend, and they have continued to increase their holdings in the past few days.
Performance of the Cardano blockchain
The launch of the Sundaeswap DEX on Cardano has increased activity on the Cardano blockchain. However, the launch has not been as smooth as expected, as users started reporting congestions just a few minutes after launch.
SundaeSwap is the first decentralized app on Cardano, with this launch coming around four months since the network offered support for smart contracts. However, the network shows signs of being unable to support the increased load.
Over the past two weeks, Cardano's blockchain load has remained above 90%, and it peaked at 94.1% on January 21. The fact that the network is almost at full capacity after the launch of one DEX has raised questions over the scalability of the blockchain.
Two months ago, Cardano had increased its block size by 12.5%. However, this did not affect the scalability of the blockchain. Cardano is currently working on boosting scalability through the Hydra upgrade expected to debut later in the year.
Your capital is at risk.
Read more: