Crypto
Brave supports Solana and SLP token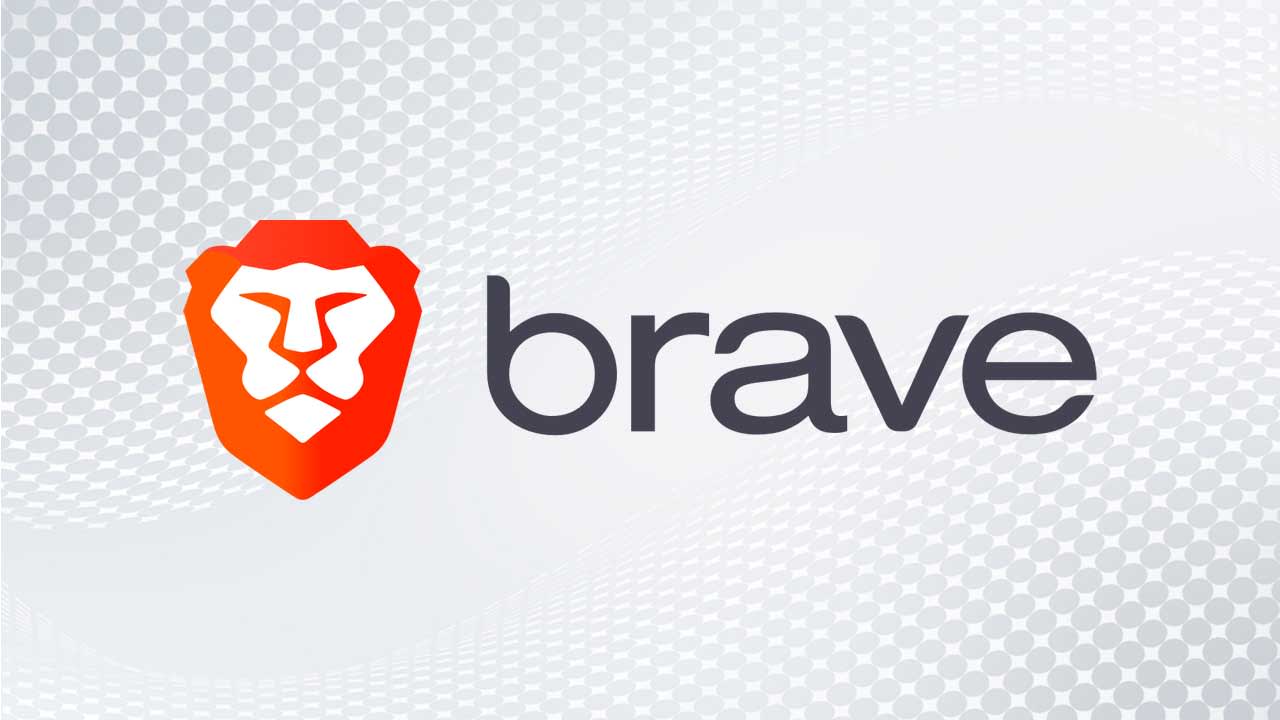 The Brave privacy web browser has continued to push for its presence in the Web3 sector. Brave is one of the first decentralized browsers, and it has recently released an upgrade that provides support for the Solana blockchain, SOL and SLP tokens.
The brave browser adds support for Solana
In a recent announcement, Brave said that the new browser version would be used to buy, sell and hold SOL and SLP tokens. The tokens will be held via Ramp, a non-custodial payments platform.
Ramp is a platform that allows users to purchase cryptocurrencies directly through their Brave wallet. This promotes a seamless purchase process compared to going through an exchange like Binance or Coinbase and then transferring the funds to a wallet.
The head of marketing at Ramp, Greg McEwan, also said that "With the Ramp integration, Brave users will be able to spend more time doing what they love and less time on what was a painful process of converting their fiat currencies to crypto."
Your capital is at risk.
The integration of the Brave browser with the Solana network was announced in November 2021. This process will make it easy for people new to the cryptocurrency sector to venture into the Web3 sector. It will also boost utility for expert users.
Integrating Solana is strategic for the browser, given that the network is one of the most scalable ones in the crypto space. Solana boasts of very low gas fees, and its transaction speeds are fast. Brave is also expanding its support across different chains and increasing the options available for users.
Boosting utility for BAT token
The integration will also boost the utility of the Basic Attention Token (BAT). Users of this browser will earn BAT by allowing the option of viewing advertisements as they are browsing. Brave says that BAT has seen over 55 million active monthly users. This shows that the browser has the potential to collect high revenues with this opt-in feature.
BAT is an ERC-20 token, and it is compatible with the Ethereum Virtual Machine (EVM). The token can also be wrapped, and it can be used in the form of an SPL token on the Solana network if they are sent via the Solana Wormhole bridge.
Holders of this token can also witness increased utility because they will be able to use the token to trade non-fungible tokens (NFTs) on magic Eden, a marketplace based on the Solana blockchain.
Read more:
Lucky Block – Our Recommended Crypto of 2022
New Crypto Games Platform
Featured in Forbes, Nasdaq.com, Yahoo Finance
Worldwide Competitions with Play to Earn Rewards
LBLOCK Token Up 1000%+ From Presale
Listed on Pancakeswap, LBank
Free Tickets to Jackpot Prize Draws for Holders
Passive Income Rewards
10,000 NFTs Minted in 2022 – Now on NFTLaunchpad.com
$1 Million NFT Jackpot in May 2022
Cryptoassets are a highly volatile unregulated investment product. No UK or EU investor protection.