Crypto
Bolt To Accelerate Mainstream Bitcoin Adoption With Wyre Acquisition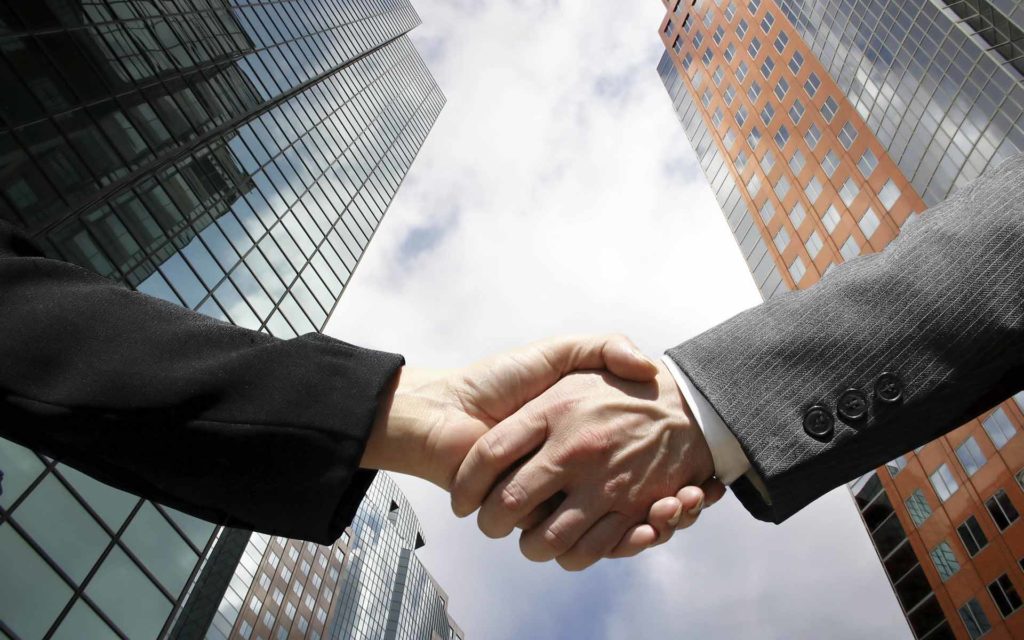 Payments provider Bolt has announced plans to acquire cryptocurrency infrastructure provider Wyre to allow its customers to have more access to Bitcoin and the NFT space.
The acquisition deal is scheduled to be complete before the end of the year. This is coming when there is increased demand for purchasing goods and services using cryptocurrency. It also comes when Web3 technology is gradually making its way into the finance sector.
Bolt To Offer Secure Crypto-Fiat Experience
The deal will equip Bolt to build commerce solutions for the mainstream while securing crypto usage for millions of developers, retailers, and choppers.
Both companies when they align together hope to decentralize commerce by joining their technologies to simplify and evolve digital shopping.
With Wyre's API, Bolt will ensure secure and simple crypto to fiat experience that will minimize the entry barrier for developers. The acquisition will see Bolt offer its CheckoutOS solution, which includes fraud protection, payments, authentication, and one-click checkout.
Bolt will also take advantage of Wyre's leading crypto infrastructure to securely exchange crypto to fiat, allowing retailers to accept cryptocurrency payments. The interesting feature of the technology is the fact that it will still offer the same level of transaction ease and security as traditional currency.
"This acquisition is the fulfillment of a long-time ambition," says founder and executive chairman of Bolt, Ryan Breslow. He pointed out that the long vision was born in 2015, and the company is now making the vision of infusing cryptocurrency a reality.
The Deal Will Speed Up Bolt's Efforts to Democratize Commerce
Breslow stated that the acquisition deal will speed up Bolt's efforts to democratize commerce, serving as a major proof point for the union of crypto and commerce.
He added that there is a high expectation from the company's retail partners and merchants. As a result, the firm is expected to always be innovating on its behalf. The partnership will benefit both retailers and consumers, providing them with a friction-free buying experience that supports both cryptos and NFTs natively.
Your capital is at risk.
Read more: