Crypto
Bitcoin assets under management drop 9.5% to $48.7B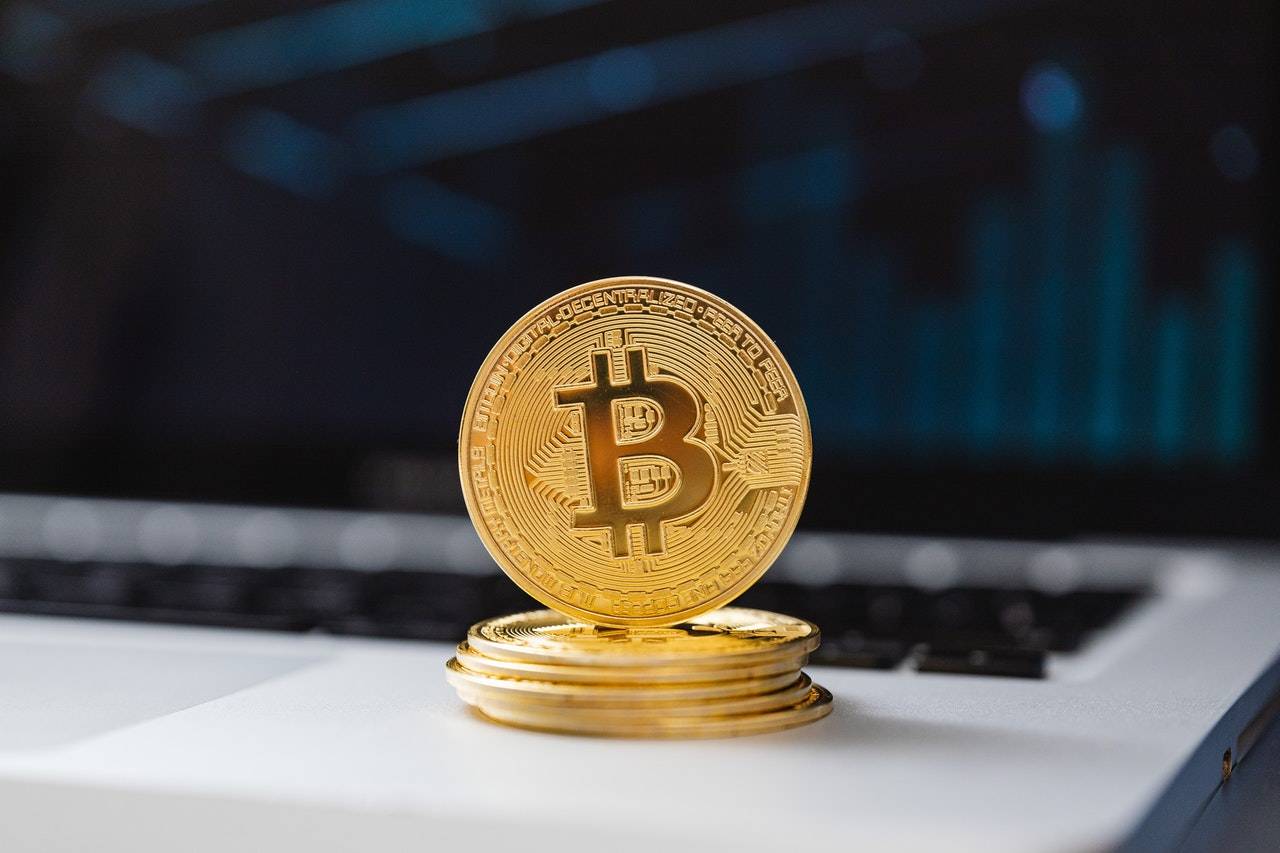 Bitcoin has been undergoing a strong pullback in recent months, with the dips coming from selling pressure from whale and retail investors.
In November, the total Bitcoin assets under management (AUM) dropped to $48.7 billion, representing a 9.5% decline. On the other hand, the AUM for altcoin-based funds increased to $16.6 billion, representing a 5.4% gain.
The altcoin season
Bitcoin has been making notable gains in the recent month. In October, a strong uptrend started when the US Securities and Exchange Commission (SEC) approved a futures-based BTC exchange-traded fund.
However, the primary cryptocurrency managed to hold a strong uptrend because of the rising fear of inflation. Bitcoin has become an ultimate tool to hedge against inflation, which has reached a 30-year high in the US.
Nevertheless, the latest data shows that while Bitcoin is still attractive to investors. Altcoins such as Ethereum are also making gains. The data shows there is a change in investor sentiments, given that while Bitcoin's AUM is dropping, the AUM for Ethereum and other crypto products is increasing.
The AUM for BTC  during November dropped by 9.5% to $48.7 billion. This was the greatest month-on-month pullback since mid this year. In comparison, the altcoin-based crypto funds such as Ethereum reported an increase of 5.4% to $16.6 billion.
On the other hand, the total AUM across all cryptocurrency investment products dropped by 5.5% to reach $70 billion. This decline could be attributed to the recession happening across the market. BTC  has been on a bearish trend since reaching a record high of $69,000, and it has since dropped to around $57,000 at the time of writing.
Bitcoin's AUM decline now means that the primary cryptocurrency accounts for 70.6% of the total AUM share. Additionally, Ethereum's AUM increased to $16.6 billion, representing a 5.4% gain. The AUM for other crypto products increased by $2.6 billion.
Grayscale, the largest digital asset management firm, accounted for a dominant share of 76.8% of the crypto AUM market. The firm's crypto trust products dropped by 6.8% to $54.5 billion.
Other asset management firms also saw notable growth, which accounted for 7.2% of the AUM market. 21Shares accounted for 3.6%, equivalent to $2.5 billion.
Bitcoin products still leading in inflows
While Bitcoin's AUM share is dropping, Bitcoin-based products continue to record a significant amount of weekly flows in November. The average weekly flows for BTC products in November was $94.4 million.
The rest of the cryptocurrency products accounted for $67.8 million, with Ethereum recording around $24.4 million. Cardano and Tron based products weekly flows averaged $20.7 million and $10.5 million, respectively.
The rising Bitcoin inflows could be accounted to the recent endorsement by institutional investors. Morgan Stanley increased their Bitcoin exposure after buying additional shares of Grayscale's Bitcoin Trust. In its recent SEC filing, Morgan Stanley stated that its holding on Grayscale's Bitcoin Trust has increased by 63%.
Morgan Stanley started its Bitcoin exposure earlier this year. The average share price for the GBTC is around $45 per share, bringing Morgan Stanley's portfolio to more than $300 million.
Your capital is at risk.
Read more: