Crypto
Binance To List Coinbase Tokens for Trading as Exchange Debuts on Nasdaq – InsideBitcoins.com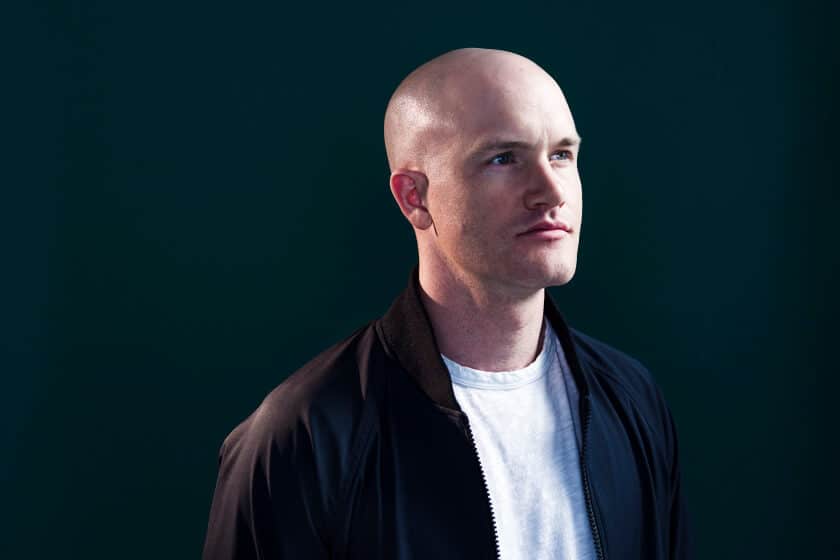 Leading cryptocurrency exchanges, Binance and FTX, have announced the listing of Coinbase stock tokens as the cryptocurrency exchange debuts on Nasdaq.
Milestone Achievement
The much-anticipated public listing of Coinbase cryptocurrency exchange finally became a reality today, Wednesday, as the company debuted on Nasdaq.
According to Coinbase's tweet, the successful listing was a milestone for not only the Bitcoin exchange platform but the entire crypto space. 
Today is a big milestone for Coinbase and an even bigger milestone for crypto. Thank you to our employees and customers for getting us here. Together, we can build the cryptoeconomy and create economic freedom for all. Join us for today's events at https://t.co/kki68arv3O $COIN pic.twitter.com/Bvcu9R0otq

— Coinbase (@coinbase) April 14, 2021
The company reiterates its commitment to developing the crypto-economy as well as creating pathways for financial freedom. 
Surprisingly, the crypto industry was greeted with another good news for Coinbase given the announcement by Binance that it will list the exchange stock token on its platform.
Binance says the new stock token will trade against Binance USD (BUSD) which operates as a stablecoin and generally equivalent to the US dollar.
However, Binance explains that the stock tokens are zero-commission digital tokens, adding that holders of the token will have full right to economic returns on the underlying shares plus potential dividends.
It was revealed that the stock token trading is unavailable for residents in Mainland China, Turkey, and other countries under prevailing crypto restrictions.
FTX, a crypto derivatives trading platform has also made a similar announcement, stating that its exchange has listed the COIN token. 
FTX explains to its platform users that COIN is a pre-IPO contract that enables the holder to have access to return.
Its calculation has to do with Coinbase's market cap divided by 261,300,000. At press time, the COIN token is listed for $580 on FTX. 
While the modus operandi of the Coinbase stock token is still unclear to some intending investors, the exchange promises to launch a Class A common stock for trading on Nasdaq on Wednesday.
Coinbase Shows Generosity To Staff
The cryptocurrency exchange platform, Coinbase did a giveaway of 100 shares per employee prior to the direct listing that was held today on Nasdaq. 
According to Reddit, Coinbase gifted more than 1,700 employees of the company in the recent free giveaway.
Given the earlier projection that COIN stock will open at $250 per share, it implies that each employee of the company received $25,000 worth of free shares. 
It was reported that the shares were given to the employees during an all-hands meeting held on March 25. 
According to CNBC, Coinbase's entry price may be worth as high as $360. This is higher than the reference price published by Nasdaq on Tuesday evening.
However, the great feat by the crypto exchange platform has continued to generate reactions.