Crypto
Binance is Launching an NFT Marketplace in June – InsideBitcoins.com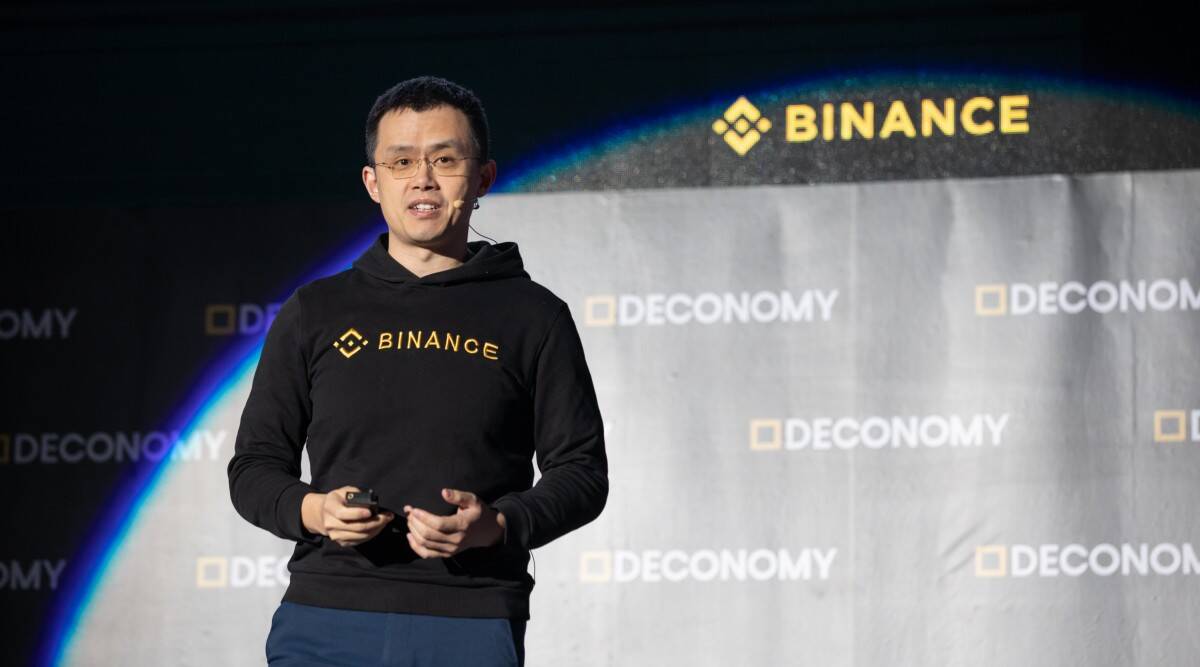 Binance, the largest cryptocurrency exchange, is launching a Non Fungible token (NFT) marketplace where users can create, buy and sell digital collector's items.
Binance Wants 10% on Every Sale
The exchange announced that its new NFT platform would begin operations in June 2021 and be available to all existing customers of Binance as the NFT would use the same account system as Binance.com.
The service will be available to users only through the Binance desktop site initially, but the iOS and Android versions would come later, the company said. 
According to the announcement, the platform will be divided into two main parts: the premium events and trading market. The Premium events will feature selected works and high-end exhibitions, and Binance will take a 10% cut of the proceeds, with creators receiving 90%.
On the other hand, the day-to-day trading market will basically be for users to create and deposit their NFTs for a processing fee of 1% and will subsequently receive a 1% royalty from proceeds.
The CEO of Binance, Changpeng "CZ" Zhao, said that with the launch of the NFT marketplace, millions of Binance users worldwide will now access the booming NFT space. 
Also commenting on the project was Helen Hai, the head of Binance's NFT project, said; 
"Our aim is to provide the largest NFT trading platform in the world with the best minting, buying and exchanging experience, by leveraging the fastest and cheapest solutions powered by Binance blockchain infrastructure and community."
Non Fungible tokens are unique assets that are designed to represent ownership of unique virtual items. These items could range from works of art to music or sports trading cards like those sold on the popular online basketball collectibles platform NBA Top Shot.
 NFTs generated more than US$1.5 billion in transaction volume in the first three months of 2021, with a massive 2,627% quarter-over-quarter growth, according to data from DappRadar.
Exchanges Entering The NFT Space
With the launch, Binance will join crypto exchanges like Gemini and Crypto.com, among others that own an NFT marketplace.
Gemini first announced its NFT marketplace in November 2019 when it acquired Nifty Gateway, founded by twin brothers Duncan Cock Foster and Griffin Cock Foster.
Nifty Gateway has become a renowned marketplace, has hosted auctions from big names, and currently facilitates NFT purchases for some of today's most popular crypto-games and applications, like CryptoKitties.
Another crypto exchange that just recently joined the NFT space is Hong Kong-based exchange, Crypto.com. The exchange launched its invite-only marketplace in March and has featured content from the likes of Snoop Dogg, Lionel Ritchie, and Boy George.