Crypto
August 18th to August 19th: What Caused the Drop in BTC Price?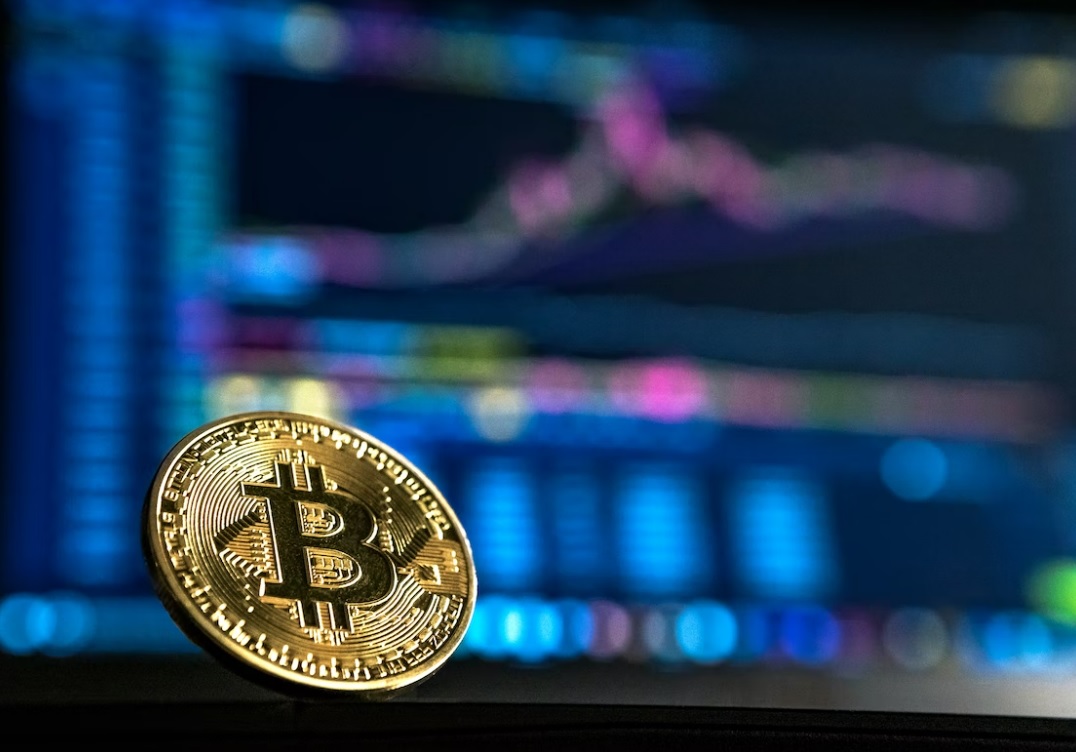 There has been a big event occurring in cryptocurrency. The biggest and most famous coin, Bitcoin, is going through a severe rough patch.  At the time of writing, Bitcoin is down 1.41% and at $21,427.36, according to this BTC price chart, and it appears to be on a downward trajectory. Whether the coin can recover will become apparent with time. This isn't the first time the coin has crashed, and it's not likely to be the last – though each crash's lowest point may be higher than the last too. A lot of elements in the past have caused it to be on its way to a downward trend, and it has recovered to varying degrees of success.
So, what caused this newest crash on the night of August 18th? We're investigating the record-breaking drop and what it means for the market.
So, what happened?
On Friday, August 18th, Bitcoin fell to a record-breaking low, having dipped to its lowest value in more than three weeks. The result was a value of less than $22k by 2.30 in the morning of August 19th, all while there was a sudden rush to sell off crypto in early European trading. Before 2.30 am, the coin had continued to fluctuate between $21,500 and $22,000.
This is just the latest in a series of dips from Bitcoin. From a high of over $67,000 in November of 2021, the coin has been slowly dipping in value for the past nine months. There was relative stability established around February and March, with a high of $46,000, before, of course, global events sent the economy crashing, including cryptocurrencies.
However, Bitcoin was on a rise and looking promising for investors, as it had surpassed the $25,000 threshold for the first time since June due to a rise in US stocks.
Ultimately the answer to this question of what happened isn't easy to answer. There is no clear answer, and it gets more curious as you look to Binance Coin, Cardano and Solana, all of which were also sent crashing. There are theories, which we will lay out below.
Lower equities?
Commentators are suggesting that the crash might be due to lower equities in the US market. They draw attention to the US markets pulling back since the release of the July US Federal Reserve meeting minutes, which had many points but the one gaining traction is that the US Federal Reserve isn't likely to be finished with their rate hikes until inflation calms down. There was also no guidance offered on the already suggested rate increases, so they pose that people are pulling their money with the crypto coins until inflation calms down.
This makes sense due to the tight correlation crypto has with US equities, but not quite in terms of timing. If crypto investors are panicking about something that happened in July, is it likely they would all pull their money in the same hour in mid-August?
Commentators seem to think that there is a trickling down of information occurring, most likely due to common crypto information channels and info sharing like Reddit.  
A large sale transaction?
Susannah Streeter, senior investment and markets analyst at Hargreaves Lansdown, has pointed to a large sale transaction in lieu of an alternative situation. She told CNBC that she didn't think the crash followed your average crash pattern, as she didn't see the immediate rebound that she expected. Instead, Bitcoin simply sank further in the following early hours of August 19th. Streeter poses that, instead, a large sale transaction caused the crash, which was initially seen in Cardano and then Bitcoin and Ether with a trickle effect on smaller coins like Dogecoin, according to Streeter.
Ultimately, she points to suspicions of the market continuing its crypto winter and says that this is a result of volatility affecting the market.
Has Asia got a hand in this?
According to Bloomberg, a large amount of the losses on the day came all at once during Asia trading hours. To be precise, the moment Bitcoin lost almost 5% of its value in the moments before 2.45 pm in Singapore. These mini crashes are rare but more common in cryptocurrencies, so the theory is that US markets were seeing the mini-crash and pulling their money before things got worse, turning a mini-crash into a major crash.
So, why the mini-crash? Well, Bloomberg also points to the moments from the US Federal Reserve meeting and their proposition for more rising interest rates while inflation rises as the cause of the August 18th crash. Perhaps the Asian market's own mini-crash is an unfortunate coincidence or even the catalyst prompting investors in cryptocurrency into action. Maybe the mini-crash coupled with rising inflation was enough to convince investors to pull now.
There appears to be a "wait and see" approach being taken with cryptocurrency at the moment. Investors appear to be currently waiting to see if Bitcoin will recover as of August 26th, and the advice from the US Federal Reserve is to wait and see. Fed Chair Jerome Powell expressed to Bloomberg that investors would have to "see just how much appetite" the market has for Bitcoin, given the rather unique market and economical conditions.