April Will See Ireland's Crypto Firms Mandated To Do AML ID Checks – InsideBitcoins.com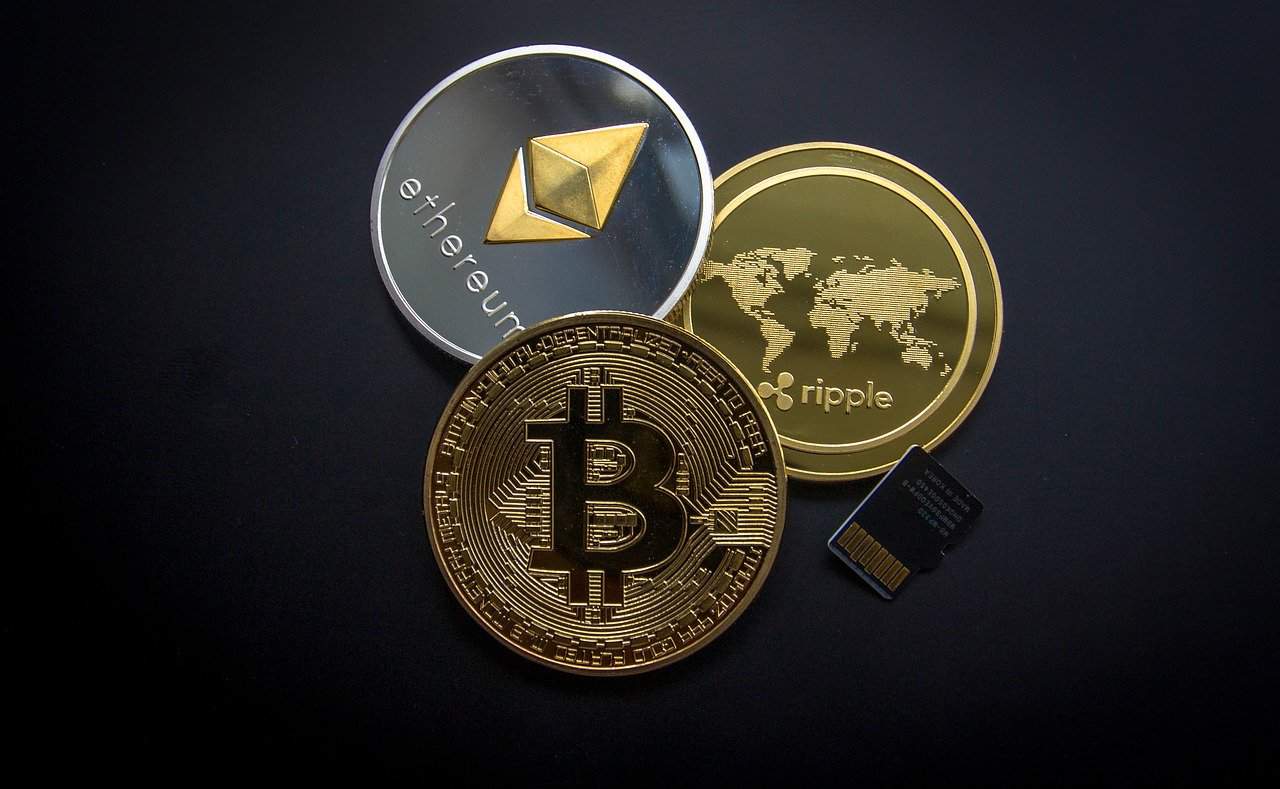 The month of April will mark the first time when the lawmakers of Ireland will impose a new anti-money laundering regime within the nation's crypto space.
CTF And AML Due For Irish Crypto In April
Bitcoin and other cryptocurrencies will see themselves now be mandated to fall under the guidelines for countering terrorism finance (CTF) and anti-money laundering (AML) measures of Ireland. This move was done by the Central bank of Ireland itself, and will come into effect on April.
The crypto asset service providers of Ireland will be mandated to comply with the AML, CTF, and other regulations like it for the first time, starting next month. This new set of rules come as a result of the European Union's AML directive now recently being included within the Irish legislation.
Ireland's Wild West Of Crypto Officially Over
Any and all companies operating with crypto assets themselves, or otherwise provide services to such companies, will now be mandated to do a complete array of due diligence checks. This must be done to account for the funds' destination, origins, as well as details about the clients themselves
With this new legislation, the crypto firms of Ireland will be mandated to maintain the same levels of policies regarding CFT and AML as that of traditional mainstream financial services providers.
Until this exact moment, Irish law didn't apply to cryptocurrencies in any specific manner. This, in turn, resulted in traders of the country maintaining their anonymity while making digital asset transactions and trades. Some will doubtlessly voice their outrage about this matter, but this move was both inevitable and surprising it didn't happen already.
AIms Of Becoming A Crypto Hub
Josh Hogan stands as the co-chair of the Fintech & Payments Association of Ireland. He gave a public statement about the matter, welcoming in the new regulations set to occur in April.
He claimed that the country at large now holds a prime opportunity to leverage its reputation within the technology and finance space in order to establish itself as the go-to jurisdiction within the EU for regulated crypto companies.
This, he said, would ultimately benefit the nation as it would generate revenues, jobs, and, more importantly, taxation for the country itself.
Hogan also made note of something interesting: He claimed that Ireland had positioned itself to excel as a so-called "Fast follower" regarding the implementation of the new financial services regulations imposed by the EU, as opposed to other countries only introducing "Bespoke" domestic crypto regulation.