Casino Life
New Online Gambling Law Proposed in South Africa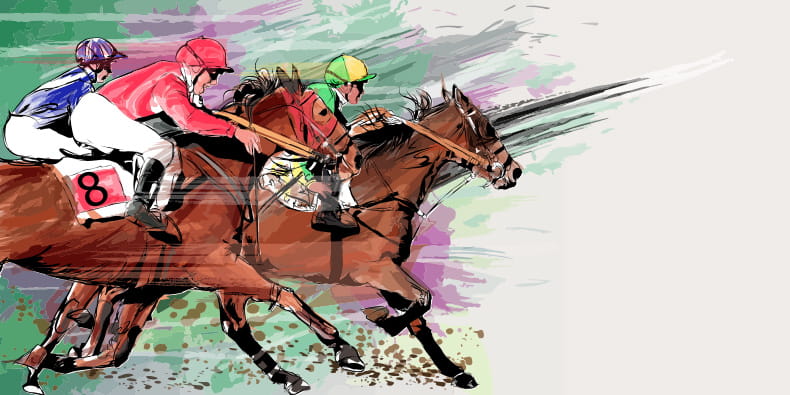 The new South African online gambling law will ensure oversight and protection and will immensely help the development of a responsible remote gambling industry but not only. The advantages of such a huge change are countless – it will ensure better control, develop the gaming industry and create tons of new jobs. In addition, it will also provide the needed regulatory oversight so players can feel safe and protected by the responsible authorities when playing their favourite games online.
Gambling in South Africa – History & Legal Situation
In order to fully understand the case, we're going to discuss both the country's history of gambling and the current gambling laws in South Africa. All this and way more will be reviewed in the following paragraphs, so stay tuned.
Gambling in South Africa – History
South Africa's gambling history is full of severe restrictions. For ages, all types of gambling activities have been prohibited within the country's territory, starting from 1673 up till 1965, when the government accepted horse racing as legal. Despite that, in the 1970s, many casinos started to show up, and by 1994, there were over 2000 of these illegal venues in full operation.
The year 1994, when the democratic government came, brought significant changes by legalising all forms of gambling. As a result, in 1996, South Africa already had a well-established and regulated system of land-based casinos as well as a national lottery. The National Gamblin Board (NGB) was responsible for regulating the industry and for making sure that standards were maintained in all 9 Provincial Gambling Boards.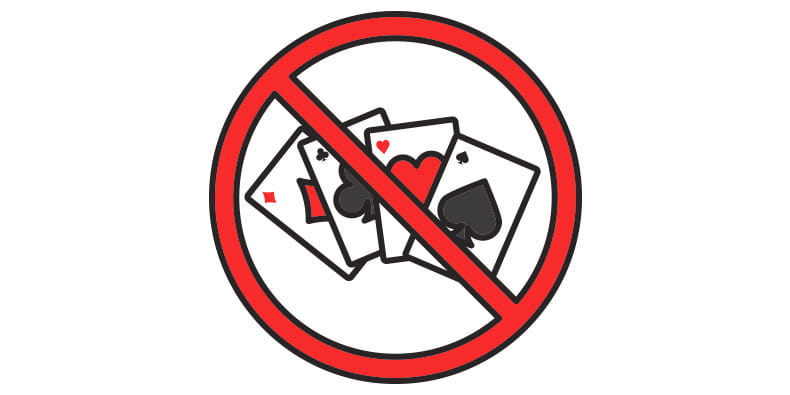 Later on, the 2004 act legalised sports betting, including online sportsbooks but prohibited the provision of or participation in online casinos. The 2008 National Gambling Amendment was expected to legalise online gambling but met serious criticism in the face of land-based casino owners, who feared losing a big share of their profits. Ultimately, although the act was already passed, it did not come into power.
Gambling in South Africa – Current Legal Situation
Until this day, the gambling laws in South Africa remain quite ambiguous. Playing at online casinos for South African players is illegal. However, in the past decade, there have been constant discussions taking place about the potential future of South Africa's online gambling market, and it is anticipated that, eventually, the government will legalise online casinos and other online gaming activities.
Nevertheless, it is too early to jump to conclusions on the issue. After all, the new online gambling law in South Africa is still in its draft form, and the legislation itself has not yet been published. However, the whole gaming industry hopes that this time, after all the hard work for the last 14 years, the administration will succeed in legalising and establishing control of South Africa's online gambling activities.
In conclusion, the South Africa online gambling law would not only be beneficial to players but will also benefit the country. Just as the Democratic Alliance did not miss to note – not regulating these remote gambling acts, results in jobs and revenue being lost. Moreover, it encourages criminal activities simply because the users are not being protected adequately by the authorities.
South Africa's Land-Based Casinos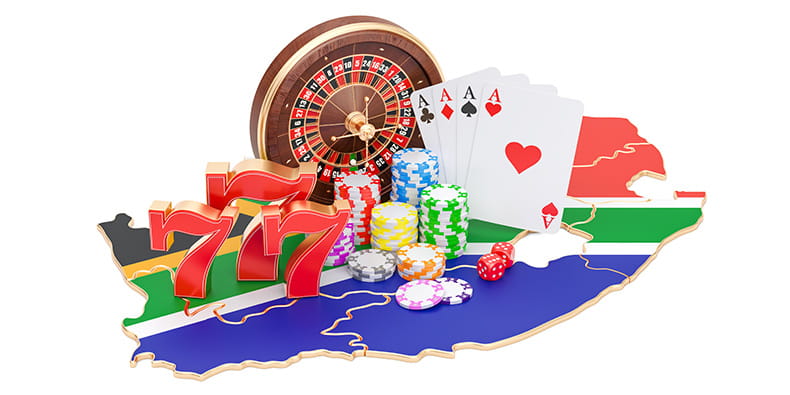 There are many exceptional first-class casinos in South Africa where players can legally enjoy their favourite games and explore various other alternatives. Take a look at the table below, where you'll find some of the best gaming venues the country takes great pride in.
| 🏛️ Casino | 📍 Location |
| --- | --- |
| Grand West Casino | 1 Jakes Gerwel Dr, Goodwood, Cape Town, 7460, South Africa |
| Times Square Casino | 209 Aramist Ave, Menlyn, Pretoria, 0181, South Africa |
| Emperors Palace Casino | 64 Jones Rd, O.R. Tambo, Kempton Park, 1620, South Africa |
| Montecasino | Montecasino Blvd, Fourways, Johannesburg, 2055, South Africa |
Of course, these are just a few of the awesome land-cased casinos you can enjoy in South Africa. There are plenty of choices, so we're positive you'll have no issue finding a good gaming venue in SA. Most popular casino games are available at most of the biggest gambling establishments. The game catalogue normally includes the following:
Blackjack
Roulette
Slots
Baccarat
Bingo
Live Games
And hopefully, soon, considering the new online gambling law proposed in South Africa, players will be able also to enjoy online casinos to play legally. As most of you probably know already, online gambling gives you access to hundreds, if not thousands of games, that you can play at any time. Just make sure always to play responsibly, whether that's at land-based gambling establishments or online.
South Africa's Online Casinos
Since the new online gambling law proposed in South Africa hasn't been officially published yet, we recommend that players stick to land-based casinos for now. As already mentioned, South Africa has one of the most strict gaming laws in the world. However, while online gambling activities are still absolutely prohibited in the country, gamers worldwide are highly optimistic about the recent 2022 Remote Gambling Bill Draft.
Gambling in South Africa FAQ
Lastly, don't forget to take a look at the section below with the most frequently asked questions on the topic of gambling in South Africa and the new online gambling law in SA.