Casino Life
 India's New IT Rules Amendment ➡️ Online Casinos to Be Legalised Soon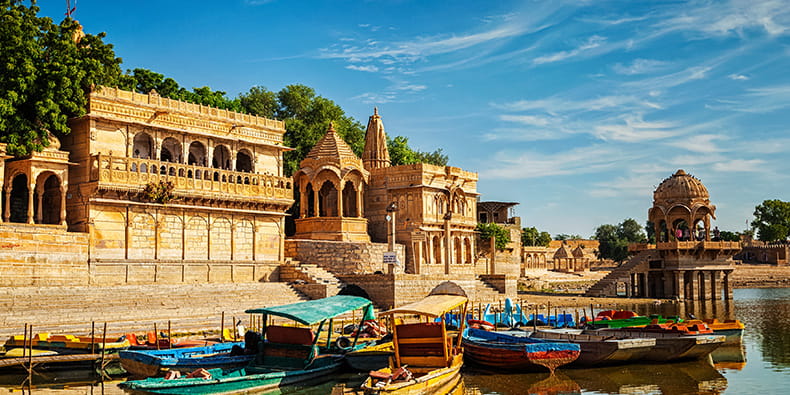 What is the New Indian Online Gambling Amendment?
Following the introduction of a new IT rules amendment to the Information Technology (Intermediary Guidelines and Digital Media Ethics Code) from 2021, Indian online casinos have received a boost.
The new amendment now recognises online real-money games. It defines them as those offered on the internet which require funds or other valuables with the expectation of winning.
What Does the Amendment Mean for IN Casinos?
Indian online casinos will be recognised under the new India online gambling amendment. The government's goal is to encourage digital growth, safeguard online consumers, enhance cybersecurity standards, and promote innovation. The 2021 Rules initially classified online gambling as harmful content "inconsistent with or contrary to the laws in force."
However, the new amendments of gambling rules in India now recognise online real money games as those "offered on the internet and accessible by users through a computer resource or intermediary", which includes all types of operators.
This includes Indian sports betting sites, benefitting both players and operators, as it provides more transparency. Learn more about the perks of the new law below:
Real-money gaming platforms will now need to register with a self-regulatory body (SRB) to determine whether or not the game is "permissible".
Three SRBs will be recognised soon, with more government oversight over how they function.
If games are not deemed "permissible", they will not receive tolerance from the amendment and officials will be able to act against them.
As long as they're permissible, real-money betting games will be allowed to operate legally.
Video games where real funds aren't involved still don't need to approach an SRB.
The gambling industry voiced its approval of the amendment, and Joy Bhattacharjya, who serves as the Director-General of the Federation of Indian Fantasy Sports (FIFS), described the rules as a crucial point in time for the industry.
FIFS members are now initiating the compliance process and will engage with the Ministry of Electronics and Information Technology to seek requisite clarifications.
Real-Money Games in India – The Government's Definition
 
To determine whether the game is "permissible", real-money gaming platforms will have to register with a self-regulatory body (SRB) that will be recognised by the government. Three SRBs will be determined soon, and there will be more government oversight over how SRBs function.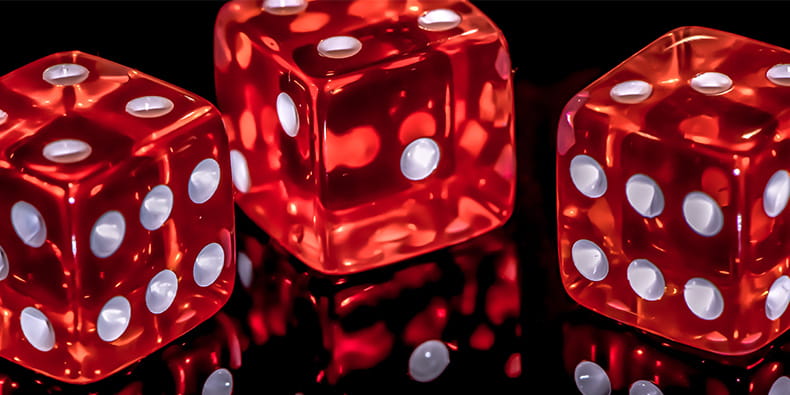 Although some people compare them with daily fantasy sports in India, video games where money is not involved won't need to approach an SRB, and these will not get the protection of the IT rules amendment.
This was clarified by Minister of State for Electronics and Information Technology, Rajeev Chandrasekhar, who put to rest concerns around the draft version of the Rules.
I&B Ministry Warns the Media About Advertising Gambling Platforms
The Ministry of Information & Broadcasting has issued a fresh advisory warning media entities, platforms and online intermediaries against placing ads on betting and gambling platforms. The government institution mentioned the recent instances of mainstream English and Hindi newspapers that displayed ads and promotional content of gambling websites.
Can This Gambling Platform Advertise in The Media?

| Gambling Platform | Newspapers | TV | Online News Outlets |
| --- | --- | --- | --- |
| Online Casino | No | No | No |
| Online Sportsbook | No | No | No |
The advisory has been issued to all media formats, including newspapers, television channels, and online news publishers. The Ministry took advantage of the amendment to IT Rules 20215 and showed an example with the famous betting site that advertised its platform in one of the biggest Indian newspapers, activating readers to watch a sports game on its site.
Conclusion – A Fresh Start for Indian Online Gambling Platforms
The new IT rules amendment in India put a detailed official definition on online real money games. It states that every game which requires users to deposit funds or other valuables with the expectation of gain is a real-money title. These games will now be allowed to operate legally without registering at the SRBs, which are still in development.
Overall, the new amendment represents a significant step forward for the Indian online gambling industry and provides greater clarity and certainty for both operators and players alike.
As the industry continues to grow, it is expected that the new online gambling regulations in India will become more straightforward, providing even more opportunities for IN online casinos to thrive.
Frequently Asked Questions
We hope our article helped you get a better idea of the dynamic IT rules amendment in India. We tried to cover all the latest rules and news from the iGaming industry, including new laws and trends. Don't forget to check out our FAQ section for more info on the topic.