Casino Life
Pete Rose Gambling ᗎ All About the Baseball Betting Scandal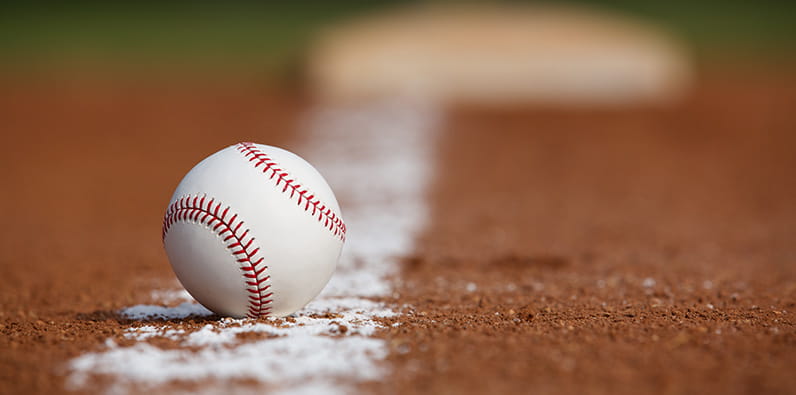 In the next few paragraphs, we're going to talk a little bit about Pete Rose gambling, his career, his successes in the baseball field. We're also talking a bit about his current living situation. The focus of our article is the Pete Rose gambling scandal – his betting on his baseball team at the time, plus other interesting facts about the situation.
Pete Edward Rose – Short Biography
Pete Edward Rose Sr. was born in 1941 in Cincinnati, Ohio. He started playing sports, mainly baseball and football, when he was young. Pete laid the foundations of his future career with lots of training and support from his parents, Harry Francis "Pete" and LaVerne Rose.
In 1960, Pete joined the Class AA team, sponsored by Frisch's Big Boy of Lebanon, Ohio, where he played catcher, second base and shortstop. With the help of his uncle, Buddy Bloebaum ("Bird Dog" scout for the Reds), Pete signed a professional contract after his graduation from high school.
Pete Rose

| | |
| --- | --- |
| 🚼 Born | April 14, 1941 |
| 🏘️ Hometown | Cincinnati, Ohio |
| 👪 Parents | Harry Francis "Pete" and LaVerne Rose |
| 📛 Nickname | Charlie Hustle |
| 👨‍👶‍👶 Family Status | Engaged |
| 🌟 MLB Debut | April 8, 1963, with the Cincinnati Reds |
| 💫 Last MLB Performance | August 17, 1986, with the Cincinnati Reds |
Rose got his major league debut in 1963, playing for the Cincinnati Reds as a backup for second baseman Don Blasingame. He got the nickname "Charlie Hustle", and everyone was impressed by his skills and desire to play.
Interesting fact:
His nickname "Charlie Hustle" was given to Rose because of his sprinting for first base after drawing a walk. Rose has since worn that nickname as a badge of honor.
Pete Rose entered the US Army Reserve after the 1963 baseball season. Alongside his army duties, Rose continued playing baseball for the Reds. With lots of trial and error, Pete managed to push himself to the top as one of the best players on the field. This gave him the opportunity to participate in the 1970 All-star game, as well as the 1973 National League Championship Series. He retired as a player in 1986 and remained with "The Big Red Machine" team as their manager until 1989.
| Pete Rose Records | Pete Rose Awards |
| --- | --- |
| 4,256 career hits | NL MVP (1973) |
| 3,215 career singles | World Series MVP (1975) |
| 3,562 career games played | NL Rookie of the Year (1963) |
| 14,053 career at-bats | 2× Gold Glove Award (1969, 1970) |
| 15,890 career plate appearances | Silver Slugger Award (1981) |
| – | Roberto Clemente Award (1976) |
| – | 3× NL batting champion (1968, 1969, 1973) |
Pete Rose Gambling Scandal
Pete Rose managed the Cincinnati Reds for a few years after his retirement as a player. However, a major event turned the tables for this talented man. On August 23, 1989, Pete Rose accepted a settlement for a lifetime ban from baseball for betting on the game.
It is no secret that Rose had a gambling problem at the time. He wasn't the only one; a lot of fellow baseball players were also betting on their own games. Although nowadays it is unacceptable to do so, gambling on your own team was a common practice back in the day. The Pete Rose scandal, however, was the one everyone talked about and here is the reason why.
Interesting fact:
NL president, Bart Giamatti, forbid a reinstatement for Rose, even though the accused had the right to it. Eight days after announcing Pete Rose's suspension, Giamatti died of a heart attack.
Back in the 70s, Pete Rose used to bet only on horse races and football games. According to resources, allegations started popping up around 1989 that he bets on baseball. Not only that, but he was also betting on his own team. Rose continued to proclaim his innocence despite all the sources that showed the opposite. Finally, he was persuaded to accept a settlement that bans him from baseball for life. This Pete Rose betting scandal put an end to his career.
What Is Gambling Addiction?
Gambling addiction is a mental illness that a lot of people around the world struggle with. It causes the urge to play more and to bet money on different games, no matter the outcome. There are a lot of gambling addiction symptoms, including the following:
Mood swings
Aggression
A feeling of pleasure (when gambling)
A feeling of guilt
There are also a lot of triggers that may "awaken" this unhealthy addiction – from the shining lights and the ring of the bell at the casino to certain triggering words like "win", "jackpot" and "place bets". Having a gambling disorder can be difficult if not treated. The best online casinos for US players, as well as some of the top sports betting sites, work towards preventing gambling abuse by providing helpful links on the topic.
Nowadays, there are many online resources and professionals that can help you or your loved one with fighting the addiction. In the US, there are a lot of available information and contacts regarding the illness, which you can find at ICRG.com.
Pete Rose Gambling Addiction and Confession
As previously mentioned, Pete Edward Rose was known for having a gambling problem during his managing years. "The Big Red Machine" manager at the time seems to have had other problems alongside gambling. On his third day on the job, Rose got suspended for 30 days after a heated argument with one of the players from the other team.
Pete Rose was accused of betting on the Cincinnati Reds multiple times. After the detailed Dowd Report, it was announced that Rose bet on 52 Reds games in 1987. As stated, Pete wagered a minimum of $10,000 a day for the games. This led to Rose getting placed on the baseball ineligible list.
After so many years, Pete Rose finally confessed that he bet on the Reds in his book, called "My Prison Without Bars". In the book, he explains everything, including that he always betted on the Reds to win because he loved his team. Regardless, because of his ban from the game, Rose cannot work with baseball teams in the Major League. He is also not eligible to have a place in the Hall of Fame.
Where Is Pete Rose Now?
Since his ban, Pete Rose has participated in a few baseball events, where his permanent ineligibility was temporarily removed. He also went to therapy to treat his gambling addiction. Rose has had a lot of interviews regarding the suspension and "The Big Red Machine" team, some of which were very invasive, making him confess to his betting problem.
Between 1998 and 2000, Rose appeared several times in the media as a guest ring announcer for the WWE pay-per-view event. As written above, Pete Rose finally revealed the truth in his autobiography, "My Prison Without Bars" (2004) after 15 years of denial and silence.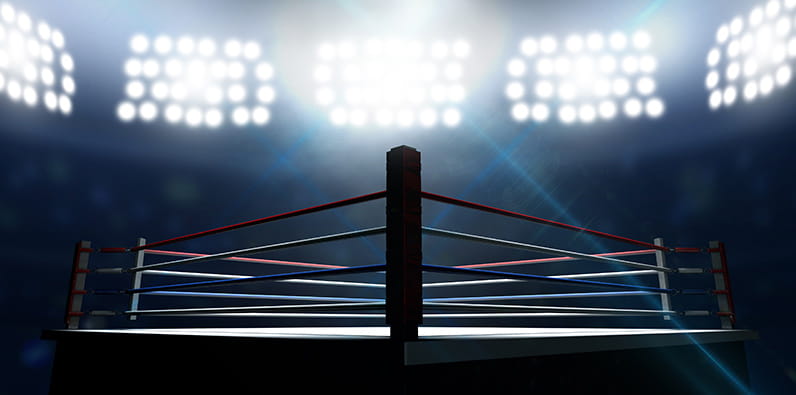 Pete had a few more appearances on WWE television. On March 22, 2010, the former manager was a guest host on WWE Raw. He was attacked by Kane "The Big Red Machine" later the same day offscreen.
In June 2014, Pete Rose was back guest-managing a professional baseball team for one game. He was able to do that, as it didn't violate the given lifetime ban. In 2015, Charlie Hustle made his debut appearance on Fox Sports 1.
In a Nutshell
Pete Edward Rose is a former baseball player and manager for the Cincinnati Reds. He had a promising career as an A-list player with lots of records. He was also one of the top managers in the MLB. In 1989, Rose was banned from baseball because he bet on the game and his team. The Pete Rose scandal was all over the media and people still talk about it. According to our research, Rose currently does not gamble and is still suspended from the game. There are speculations that the ban might be removed. We will keep you updated.
FAQ
In this section, we've included the answers to some of the frequently asked questions about the Pete Rose scandal. We did our research, and we got a little help from our editors. We've created this useful guide for you, where you might find the answer you've been looking for.