Blogs
The Biggest Stars that Ever Performed in Las Vegas – BetMGM Casino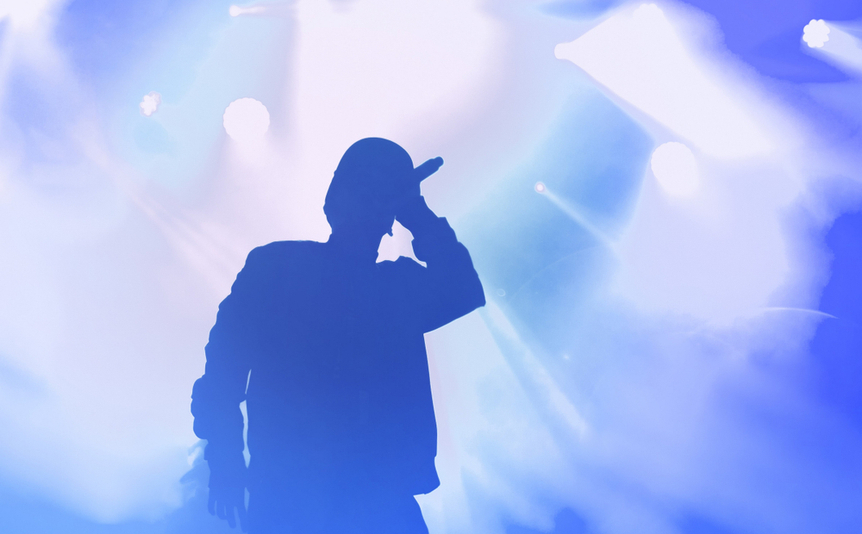 As a fan of online casino games, you'll probably know that Las Vegas is often referred to as the gambling and entertainment capital of the world. While the majority of people who visit this enthralling city usually do so with the intention of making the most of the many casino table games and casino slot games on offer, the reality is there's plenty more to see and experience when in Vegas – including catching some of the biggest stars in the world performing on stage!
Read on for a quick round-up of some of the best-known celebrities who have dazzled audiences in the past, giving you an idea of the level of glitz and glamor that you can expect if an exciting Vegas getaway is on the cards.
Elvis
If there's any celebrity whose name is synonymous with Las Vegas, it's the King of rock 'n' roll, Mr. Elvis Presley himself. In fact, countless betrothed couples flock to the city every year in search of chapels that specialize in Elvis-themed weddings, where an Elvis impersonator usually walks the bride down the aisle and performs the ceremony – as well as a handful of "his" famous hits! Unsurprisingly, Elvis spent plenty of time performing in Vegas from as early as 1956 and eventually stepped up as a regular performing artist in the late 1960s. Over the years, he appeared almost 700 times on Vegas stages, making him one of the most prolific – and profitable – Vegas stars in history.
Liberace
Liberace is often referred to as the performer who changed the way all future entertainers approached the Vegas limelight. Instead of donning a tux and playing a classic black piano, Liberace embellished his instrument with sparkling rhinestones and reflective mirrors… and his outrageous outfits were certainly made to match! He was well known for pulling in an exorbitant amount in earnings in the 1970s, amassing a weekly salary of around $50,000 – a figure that was truly record-breaking at the time.
The Rat Pack
The Rat Pack, comprising some of the biggest names in show business, came before both Elvis and Liberace as a regular feature in the USA's most glamorous city. The legendary group of entertainers, including Frank Sinatra, Sammy Davis Jr, Peter Lawford, Dean Martin, Shirley MacLaine, and Joey Bishop, took to the stage throughout the 1960s. Vegas is also the city where the group filmed the original version of Ocean's 11.
Siegfried & Roy
Born and raised in Germany, Siegfried & Roy sky-rocketed to fame and became synonymous with the "American Dream." It's safe to say these two brought a new kind of magic to the Strip. The pair were magicians and entertainers and were best known for their on-stage performances alongside wild animals, including white tigers and lions. Siegfried & Roy began entertaining in Vegas in the late 1960s and continued as headliners inside a 1,500-seater theater for decades. However, a terrifying animal-related accident during a live performance forced the duo to hang up their costumes and bring their extensive residency to an abrupt end in 2003. There were, however, many popular tribute shows and short-lived comebacks following the unfortunate incident, drawing in excited audiences from far and wide.
Celine Dion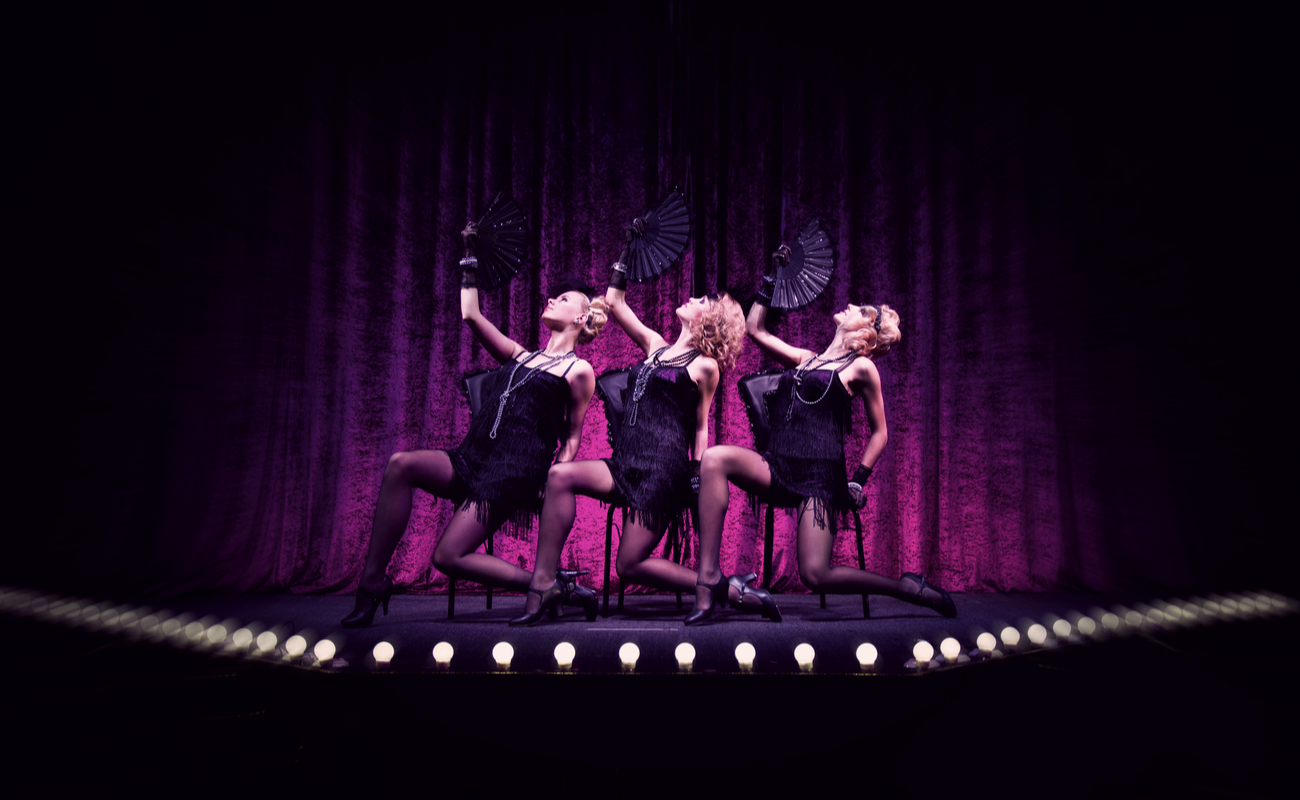 Stunning songstress Celine Dion holds many a record for her long-running performance residency in Las Vegas. She performed in the city for a whopping 16 years, equating to 1,141 shows in total. Dion boasts the record for the two most profitable Vegas residencies in history, namely the "A New Day" residency, which spanned from 2003 to 2007, and the "Celine" residency, which took place from 2011 to 2019. The former grossed a staggering total of $385.1 million, while the latter raked in a further $296.2 million – that's $681.3 million combined!
Britney Spears
Britney Spears, the long-standing Queen of Pop, enjoyed many years of performance residency in Vegas throughout the 2010s. Her ever-popular "Piece of Me" Las Vegas show extended from 2013 to 2017. It raked in average earnings of $555,225 per night, thanks to the theater often being full to the brim with up to 4,000 guests. Over the years that she performed, Spears managed to earn a whopping total of $100 million in revenue. There are rumors that the star might return to Vegas in the near future, embarking on a "Free Britney" tour that has got every fan's tongue wagging. Should they prove to be true, tickets for her shows will no doubt sell out in seconds. Watch this space.
Play casino games from your own couch at BetMGM
Whether you're planning a trip to Las Vegas or it's a destination that will remain on your travel bucket list for a few more years to come, the best way to stir some excitement is to play a few games at BetMGM, your favorite online casino for real money fun. BetMGM has land-based casinos stationed in Las Vegas itself, but you don't need to travel far to make the most of our brand's popular offerings. You can still sit back and play the best online casino games, including online slots, from the comfort of your home! Take a few minutes to register with ease via our convenient mobile portal.