Blogs
Tabcorp Faces Charges from VGCCC over Alleged Underage Gambling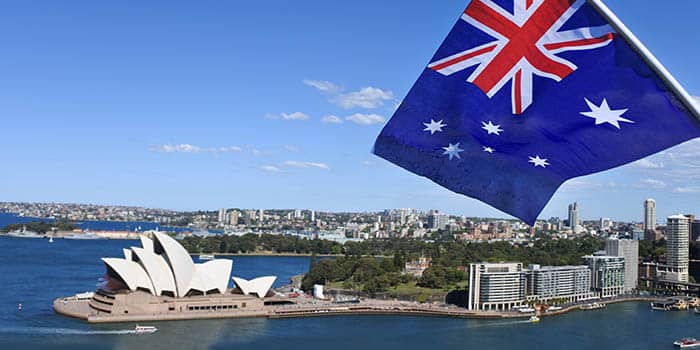 Underage gambling is a growing concern, amid the growing popularity of games offering the popular loot boxes. While regulating video games is complex as changes to the regulations must be implemented to protect children from the loot box functionality that resembles slots, gambling is strictly prohibited for minors. Australia is no exception and the gambling regulators in different states constantly monitor the market to ensure licensed operators adhere to the established rules.
Now, the gambling regulator in Victoria, the Victorian Gambling and Casino Control Commission (VGCCC), announced Monday charges against eight venues, as well as Tabcorp, alleging they allowed minors to gamble. Allowing a minor to gamble is in breach of the Gambling Regulation Act 2003 and if such offenses are proven, operators may face hefty fines.
In case the Commission finds the operators guilty, they may face a collective fine surpassing AU$1 million ($644,000). On the other hand, if the allegations against Tabcorp are proven and the operator is found guilty, it may be subject to a fine of AU$698,997 ($450,000), the VGCCC revealed.
Annette Kimmitt, VGCCC's CEO, explained that gambling can be significantly harmful, especially for children. She added that operators in Victoria are obligated to ensure that their venues cannot be accessed by minors. Additionally, Kimmitt said that licensed operators must verify the identity of their visitors and prevent underage individuals from accessing their gaming floors.
"One of the most serious harms is allowing minors to gamble. All gambling venues must ensure they do not accept a bet from a minor and must ask for identification from anyone they suspect could be underage."

Annette Kimmitt, CEO at the VGCCC
Breaches Allegedly Occurred between November 2022 and September
According to the VGCCC, the alleged breaches occurred between November 1, 2022, and September 8, 2023. Overall, Tabcorp faces 54 charges, and this number includes a total of 27 counts of allegedly allowing an underage individual to gamble and failure to supervise its betting terminals.
Moreover, TAB, the Tabcorp-owned agency, and venue operators also face similar charges. The VGCCC alleges that the agency allowed an underage individual to gamble on 27 separate occasions. Charges against the venue operators claim they failed to ensure proper supervision of their gaming machines, allowed a minor to gamble and allowed a minor at the gaming machine floor.
According to VGCCC's statement, the venues that allegedly allowed a minor to gamble include the Parkview Hotel, the Brunswick Club, the Doncaster Hotel, the Albion Charles Hotel, the Edwardes Lake Hotel, the Northcote TAB Agency, the Rose Shamrock & Thistle Hotel and the Olympic Hotel. The gambling regulator refrained from disclosing further information considering the matter was referred to court.