Blogs
STATSCORE Extends Data Partnership with Slovenian PrvaLiga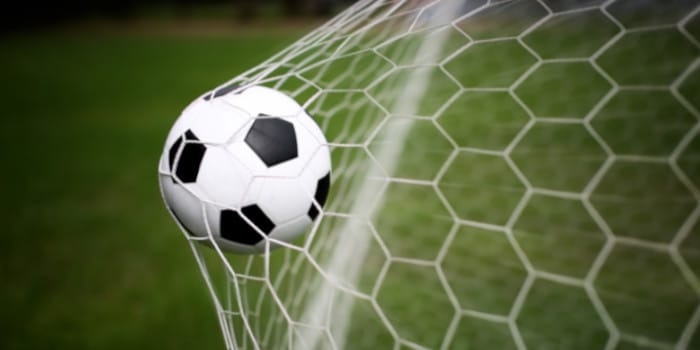 The global provider of high-quality sports data, statistics and software covering some of the most popular sports around the world, STATSCORE, announced a new partnership extension with Slovenian PrvaLiga. Under the terms of the new collaboration, the company will continue to be the Official Sports Data Provider for the competition.
Initially, PrvaLiga and STATSCORE joined forces three years ago. Now, the new partnership represents a major step for the duo as it builds upon the gained positive momentum. Thanks to the latest partnership extension, the company will continue to serve as the top-tier Slovenian soccer league's official sports data provider, delivering a wide range of statistics and sports data.
STATSCORE's innovative solutions helped fans of the teams and bettors alike to access a diverse range of data, allowing PrvaLiga to reach new fans. The extended deal will further propel the league's position, allowing new audiences to benefit from its data.
Radosław Firlej, STATSCORE's head of sports partnerships, revealed that the company is delighted to continue its partnership with PrvaLiga after collaborating successfully for the last three years. He added that the latest deal reaffirms the scalability and quality of the company's solutions.
"We are honored to celebrate three years of partnership with PrvaLiga, and we're thrilled to announce its extension! This milestone proves the high quality of data solutions that we provide."

Radosław Firlej, head of sports partnerships at STATSCORE
In addition to the collaboration with PrvaLiga, STATSCORE confirmed that it will supply data for the official fantasy soccer league of Montenegro. On that point, Firlej said that the company is delighted to help the growth and development of fantasy sports leagues. He explained that such collaborations represent emerging opportunities for STATSCORE that contribute to the growth of this part of the sports vertical.
Per the terms of the extended partnership with PrvaLiga, the company's LeagueCenter platform will be available via the league's official website. This will grant fans and bettors alike options to access vital data, including pre-game, comparisons, standings and live stats.
Currently, STATSCORE's LeagueCenter is renowned for its innovation and effectiveness. It is already incorporated with top competitions and leagues, including PGNiG Superliga among others.