Blogs
Star's Queen's Wharf Brisbane Opening Postponed to April 2024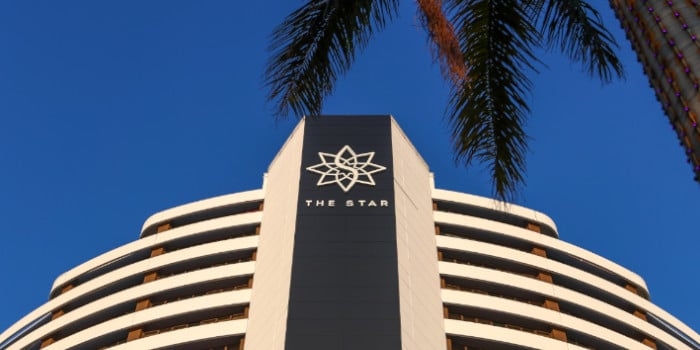 Queen's Wharf Brisbane, an integrated resort that will operate the casino under the Star Entertainment Group's brand and logo, was originally slated to open in December 2023, but delays in construction and regulatory headwinds have slowed down the completion rate.
Queen's Wharf Brisbane Will Experience Some Delay
Presently, Destination Brisbane Consortium, which is in charge of the resort, is owned by Star, which holds 50%, along with Hong Kong's Chow Tai Fook Enterprises and Far East Consortium International which own 25% each.
Updating the public, regulators, and partners about the expected delays, Star Group CEO and managing director Robbie Cooke said that the project has pretty much experienced the same pressures that other big projects in Australia suffered over the past months.
"We are disappointed, but this transformational development for Brisbane has been eight years in the making already, and it will be well worth the wait," the executive said. However, he also gave reasons to be optimistic, assuring that the project will be a true game-changer that draws crowds from all over the world.
The resort is set to arrive at a time when competition in Asia is heating up with Thailand and Japan pressing on with their plans to build integrated resorts and boost their tourism. At the same time, Macau's gambling sector has taken a hit as part of ample regulatory measures that seek to restrict gambling in order to boost consumer protection and other areas of the economy.
Star Group Still Optimistic about New Completion Schedule
The current delays notwithstanding, Star Group is confident about the project's new timeline, and has confirmed that there have been specific milestones completed over the past weeks. As the building advances, almost all of the Sky Deck bridge section has been completed too. The 250-metre open-air rooftop runaway features bars and restaurants and can host up to 1,500 people.
The Star previously offered a sneak peek of its Sky Deck in February and has made significant progress on the structure since. The completed property is expected to attract 1.4 million tourists a year and offer a significant economic boost to Queensland.