Blogs
Splash Inc. Launches New Peer-To-Peer Gaming Platform Splash Sports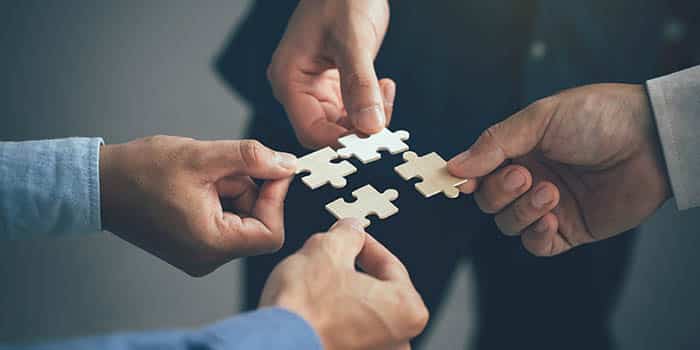 Splash Inc., a prominent player in the real money gaming industry, has announced its acquisition of RunYourPool (RYP) and OfficeFootballPool (OFP), along with the launch of its new gaming platform, Splash Sports. 
Splash Sports Unveils Innovative Peer-to-Peer Gaming Platform
The sports pool space, with over 60 million US residents participating each year and an estimated $10 billion wagered, has been longing for a modern solution. Splash Sports aims to fill that gap by providing a peer-to-peer real-money gaming platform where friends and groups can compete in games of skill. Unlike traditional wagering options, Splash Sports focuses on empowering contest organizers to run their own peer-to-peer contests without the hassle of handling entry fees and payouts.
TJ Ross, co-founder at Splash Sports, highlighted the company's commitment to creating a fair and fun gaming experience: "A trend we have seen in real money gaming is that players are tired of giving money 'to the house.' We think playing in a peer-to-peer setting is not only more fun but also more fair."
Splash Sports provides commissioners with all the necessary tools to run successful contests, including contest creation, shareable invites, dynamic live scoring, and seamless handling of entry fees and payouts. 
Additionally, the platform offers community-building features such as commissioner pages with user profiles, content posting capabilities, and a follow button for players to stay updated on their favorite commissioners' activities.
Leading Investors Drive Splash Sports Towards Success in the Competitive Gaming Market
The company has garnered significant support from leading venture firms and notable individuals in the sports, entertainment, and tech industries. Prominent investors include Theo Epstein, Doc O'Connor, Jonathan Kraft, Mike Gordon, and Sam Kennedy from Fenway Sports Group, as well as Alex Morgan, a star of the US Women's National Team. The backing of these investors, along with the expertise of Splash Sports' veteran executive team, positions the company for success in the highly competitive gaming market.
Splash Sports is set to launch publicly in July, just in time for the upcoming NFL season. It is going to make its services available in a vast market of 29 states, encompassing some of the most densely populated regions in the United States. Notably, this includes the states of California, Texas, and Florida, which, despite their size and population, currently lack widespread access to legal sports wagering options. The platform promises an exceptional gameplay experience for peer-to-peer contests, secure and user-friendly deposits and payouts, and robust community-building and social tools for commissioners.