Blogs
Playson Refines the User Experience with Hold for Spin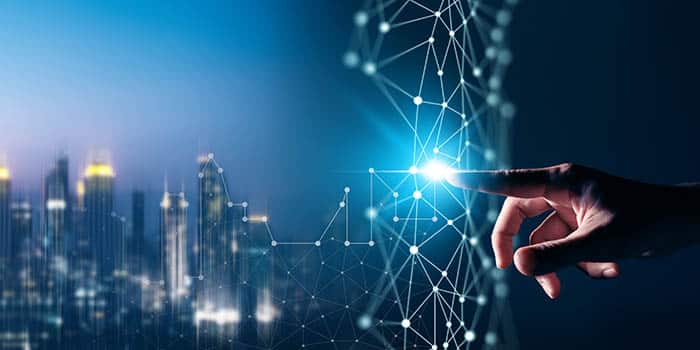 Digital entertainment innovator Playson has unveiled a brand-new feature that will redefine how players experience slot games. The feature is called Hold for Spin and is designed to provide enhanced control and faster gameplay to the customers, marking a "new era in slots experience."
As the name implies, the new feature is triggered when players hold the spin button. At that point, the game will speed up to a pace similar to autoplay mode. Once players release the button, the gameplay will revert to its usual speed.
Unlike autoplay features that need to be turned on and off by pressing certain buttons, Hold for Spin is much more convenient, allowing players to determine when to speed up or slow down. In addition, the feature allows players to slow down mid-spin, allowing them to follow specific game events.
According to Playson, the new feature aims to help players quickly reach the game's primary features and slow down once they reach free spins or other notable in-game events.
Playson's new user experience enhancement also features two game speed modes – Quick Spin and Turbo Spin. Both speed up the gameplay, allowing players to quickly activate bonuses. Statistics highlight Turbo Spin's ability to engage players and increase the average sum of bets.
Refining the Playson Experience
Playson's new feature is already incorporated into many of Playson's recent titles in multiple regulated markets. According to the company, the feature is already affecting how players interact with its games, demonstrating the positive effect of the mechanic.
The company plans to include Hold and Spin in all of its upcoming games. In addition, Playson will retroactively incorporate the mechanic into many of its existing hits, allowing players to enjoy fast-paced slot experiences.
Playson PO Nataliia Shkarbanova described Hold for Spin as something more than a feature. According to her, the mechanic will refine the Playson experience, catering to the needs of players who like to be in control.
From an operator's standpoint, the rise in wager amounts and bet sizes due to Turbo Spin is lucrative, even if these sessions are briefer. Playson's commitment to adapting to market shifts is evident with this launch, and we remain optimistic about its performance in the forthcoming months.

Nataliia Shkarbanova, PO, Playson
In other news, Playson just agreed to supply content to The Ear Platform. The aggregation deal followed a content agreement with Pasino, which launched Playson's titles in Switzerland.