Blogs
Gambling Operators Benefit from ClearStake's Technology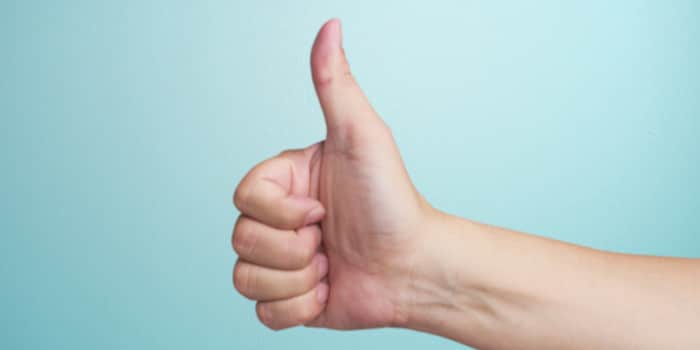 The provider of real-time risk profiling tools and software, ClearStake, announced that its innovative solution brings benefits to its clients by boosting affordability and reducing player churn. On Monday, the company released a new report, underlining the effectiveness of its technology for operators within the gambling sector.
Currently, ClearStake offers Open Banking technology that was developed for the gambling sector. The innovative technology helps reduce manual labor and player churn by identifying instantly players that can stake freely, as well as ones that need protection. Ultimately, the solution helps maximize the revenue for the gambling operators while at the same time, helping protect at-risk and problem gamblers.
Operators who ask for physical bank statements from their clients experience an increase in player churn. According to ClearStake, such requests result in high levels of player churn that can be approximately 85%, reaffirming the ineffectiveness of that method and its negative impact on operators.
Citing partner data, ClearStake revealed that one of its clients saw the benefit of its technology. A sports betting operator, whose name was not disclosed, reported a 160% increase in the number of players that complete enhanced due diligence checks. This was achieved thanks to the company's innovative technology.
This summer, Hollywoodbets announced a collaboration with ClearStake, confirming it will enhance its player protection. The partnership reaffirmed the operator's commitment to combating financial threats and ensuring the protection of its growing customer base.
Operators Benefit from ClearStake's Technology
Martin Burt, ClearStake's founder, spoke about the company's recent report. He highlighted that the results reaffirm the effectiveness and benefit of the Open Banking technology. Moreover, Burt stressed that the technology helps streamline affordability processes and at the same time, save money for the operators. Finally, ClearStake's founder pointed out: "We look forward to seeing a further boost in these statistics as our customers deepen integration and widen use cases."
"These customer results show the ability of ClearStake's Open Banking technology to expedite the financial risk check process, save money and improve confidence in decisions around affordability."

Martin Burt, founder of ClearStake
Another one of ClearStake's customers reported a significant increase in processing requests related to limits. That company saw an uptick of 500% in the approval for limit increases, up from a rate between 10% to 60%. This ultimately resulted in improved convenience for the players.