Blogs
El Cortez Casino Guard's Death Leads to Prison Sentence in Las Vegas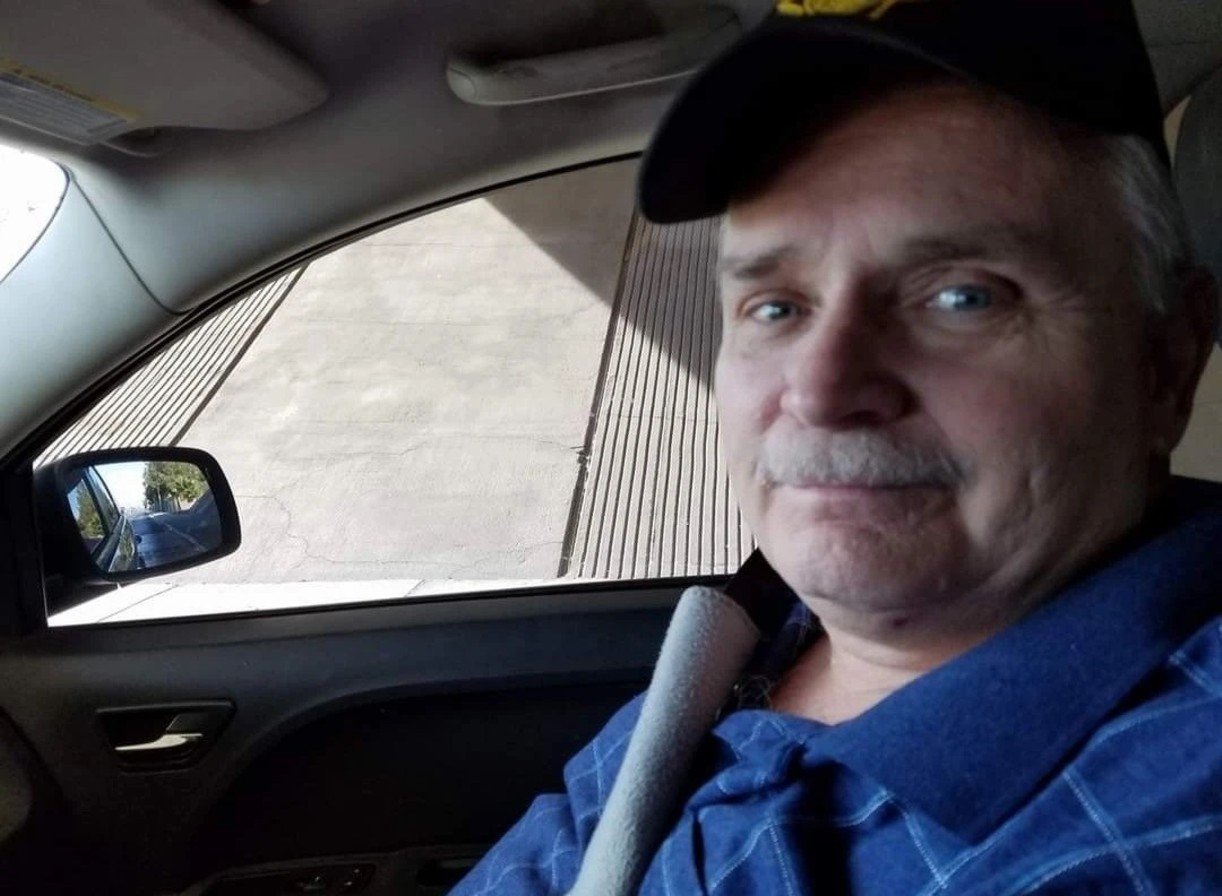 Posted on: January 4, 2023, 10:46h. 
Last updated on: January 4, 2023, 10:46h.
The man who shoved a security guard at the downtown Las Vegas El Cortez Hotel and Casino was sentenced Wednesday to at least 28 months in prison, news reports said. The 2021 incident led to the guard's death.
The maximum the defendant, Pedro Lizano, 35, will serve is eight years, according to the sentence announced by Regional Justice Center Judge Jacqueline Bluth, a former prosecutor.
Lizano pushed the guard, Randy Lyons, 67, to the hard pavement at the casino's valet area.
Bleeding on the Brain
Lyons fell backward and his head struck the pavement. He lost consciousness. Injuries included serious bleeding on the brain, KLAS, a local TV station, reported.
Lyons's condition remained grave as he remained hospitalized. In February, Lyons's family found little choice but to take him off of life support. He had a second occurrence of bleeding on the brain.
Originally, Lizano was charged with battery. That was upped to murder after the security guard's death.
The charge then was lowered to involuntary manslaughter under a plea deal.
Initially, on September 26, 2021 Lyons was directed to a casino restaurant to find Lizano. Lizano was creating a disturbance there.
Lizano was later located at the casino's valet area where he was lying on a bench, smoking a cigarette.
Lizano saw the guard and stood up. He rushed him. He forcefully shoved him leading to the serious fall.
Relatives Make Their Case
On Wednesday, relatives addressed the court before the sentencing.
He took away a father. He took away a brother. He took away a son. He took away a grandfather and he took away my husband," Randy Lyons's wife, Elizabeth MacDowell, said.
"Pedro Lizano has no regard for my brother's life or safety," Lyons's sister, Brenda Lyons, added to the court.
She held up a necklace which carries some of her brother's ashes. She showed it to the judge.
"This is all the physical I have left of my brother, Randy," Brenda Lyons said.
Another sibling remembered Lyons's last days.
"Even when he could no longer open his eyes, he forced himself to lift his head off the pillow in a desperate attempt to say goodbye to us," his brother, Mitchell Lyons, told the court.
It was also revealed that Lizano was arrested by the Las Vegas Metropolitan Police Department (LVPMD) 49 times since 2008, KLAS said. He was given 10 additional citations in Las Vegas.
Still, Lizano's sister, Tania Arriaga, wrote a letter to the judge.
"My brother has been struggling with mental health issues for such a long time and every time that I attempt to get him help, he is released without help," the letter said.
Lizano tried to explain his actions to the court.
"I was homeless, and I was cold, and I needed somewhere to stay," Lizano said.
His attorney, David Westbrook, cited his client's mental health challenges.
The root cause is that he has a mental illness that he's been unable to treat and that we as a society have been unable to give him the resources to treat," Westbrook argued to the judge.
But MacDowell rejected those arguments.
"Mental illness cannot be used as an excuse and as a, very appropriately, get-out-of-jail ticket. I will be the thorn in his side for the rest of his life because I will not allow him to take away another son, another brother, a sister, a mother of somebody. He will never do this again," she said.