Blogs
Cyberattack against MGM May Cost Millions per Day, Expert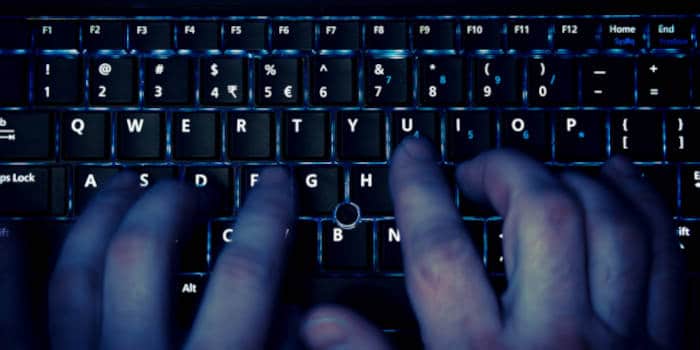 Earlier this month, Caesars Entertainment and MGM Resorts, two major players within the gambling sector, became victims of cyberattacks. In light of this, Caesars reportedly paid millions to hackers after it was extorted, while MGM Resorts did not agree, which resulted in the disruption of its operations. Monday marked the eighth day MGM Resorts has been experiencing "cybersecurity issues," and the operator's venues continue to be impacted.
Now, according to Jefferies Group's gaming industry analyst, David Katz, who was interviewed by the New York Post, the ongoing cyberattack against MGM Resorts may be costing the company more than $8 million in revenue per day. The leading analyst estimated that the company may be losing approximately $8.4 million in revenue per day since the start of the attack, which has now been going on for nine days.
According to Katz, MGM Resorts' cash flow per day is $8 million and it generates approximately $42 million in revenue. This estimation reaffirms how severe the situation is and how huge is the impact of the cyberattack. Jefferies Group's gaming industry analyst confirmed that it is likely that MGM's losses may be covered by insurance. Yet, Katz wasn't able to determine what portion of the damage would be covered. Overall, he estimated that the cyberattack may cost MGM 10% in revenue and 20% in cash flow.
"Our impression of the impact to MGM is that business remains operable and credit card use is possible, albeit manual, while more transactions are cash-based than usual,"

explains David Katz, gaming industry analyst at Jefferies Group
The cyberattack against MGM's rival, Caesars, was reportedly carried out by a hacker group called Scattered Spider. It is believed that the same group is behind the attack against MGM Resorts as well.
A Majority of MGM's Operations Are Not Affected
Posts on social media showed the impact of the cyberattack on MGM Resorts, which led to the shutdown of some slots, elevators, as well as self-serving kiosks, among other amenities. Reportedly, kitchen operations, as well as check-ins have also been impacted by the unprecedented cybersecurity attack.
"Although the issue is affecting some of the Company's systems, the vast majority of our property offerings currently remain operational, and we continue to welcome tens of thousands of guests each day,"

reads a statement released by MGM Resorts
Still, a statement released by MGM reveals that the majority of systems are not affected by the cybersecurity issue. The company said that it welcomes thousands of guests every day.