Blogs
Bragg Gaming Confirms Three New Board Nominations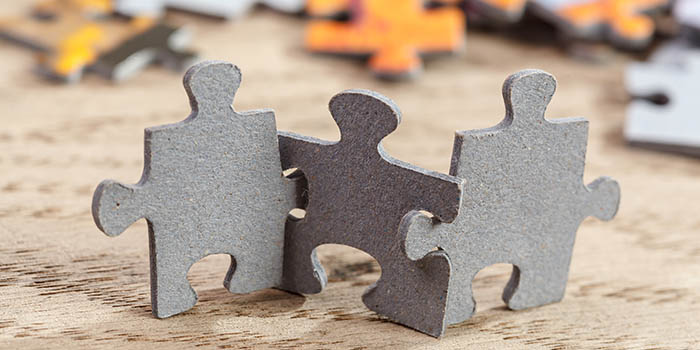 The global provider of business-to-business (B2B) content and technology, Bragg Gaming Group, announced it nominated three new members for election to its Board of directors. The announcement came Friday and sees the nomination of industry experts with significant experience Ron Baryoseph, Don Robertson and Kent Young.
Bragg explained that the three nominated Board members are expected to replace three of the company's existing directors. The list includes Rob Godfrey, Paul Pathak and Paul Godfrey (Chair). The aforementioned directors decided not to stand for re-election during the Board's upcoming shareholders meeting set for June 22, 2023, the company said.
However, Paul Godfrey signed a new 24-month consulting agreement with Bragg. Under this agreement, he will provide strategic guidance by delivering advisory services for the global B2B technology and content provider.
The Nominations Seek to Strengthen Bragg's Board
Yaniv Sherman, Bragg's director and chief executive officer, was excited about the nomination of Baryoseph, Robertson and Young. He spoke about the trio's extensive experience and predicted that they will significantly boost the company's growth within the B2B vertical by helping it capture new opportunities.
Sherman added that the result of that process will help deliver value for Bragg's shareholders. The company's director and chief executive officer added: "We are confident that the changes to the Board announced today will help take our Company to the next level."
"We are delighted to welcome Kent Young, Don Robertson, and Ron Baryoseph to the Board."

Yaniv Sherman, director and chief executive officer of Bragg
Baryoseph's nomination doesn't come as a surprise, considering his extensive experience within the regulated gambling vertical. As an expert with more than three decades of professional experience, he brings extensive knowledge from the online and land-based sectors in North America.
On the other hand, Robertson brings more than 25 years of experience in risk management, governance and corporate finance. He was a part of global businesses and currently serves as a part of the Board of Orillia Power Generation Corporation.
Last but not least, Young also brings extensive experience within different sectors. Overall, he has spent more than 30 years within the global gaming industry and is a proven leader within the sector. Young's professional background includes roles with gaming companies such as Aristocrat Technologies, as well as Azure Gaming America. He was also a part of Bragg and held a senior-level role.