Blogs
BoyleSports Strengthens Advertising Compliance with Rightlander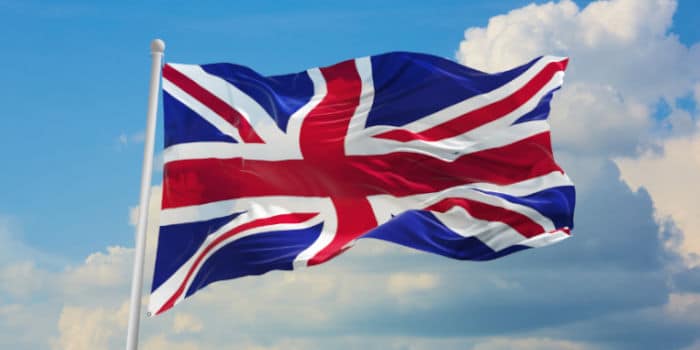 The provider of marketing compliance services and tools, Rightlander, announced a new partnership with the leading gaming operator in the UK, BoyleSports. Details regarding the new tie-up emerged Monday and see the operator benefit from the provider's innovative technology and solutions. Lauded as a strategic deal, the collaboration will see BoyleSports strengthen its compliance to adhere to the rigorous regulations for advertising within the market in the country.
Thanks to the new deal, the operator will benefit from Rightlander's monitoring technology. This cutting-edge technology is expected to help ensure the compliance of BoyleSports' digital advertising content with the established regulatory framework. Rightlander's leading technology is primarily targeting advertising in the UK. Ultimately, it enables operators to monitor their compliance and have a piece of mind that their advertising activities are not in breach of the advertising regulations.
Currently, Rightlander offers a platform with a user-friendly design, something that positively impacted BoyleSports' decision. Moreover, the company delivers options for reporting and seamless management of compliance data, resulting in benefits for the operators. Another important feature of Rightlander's platform is the easy-to-operate dashboard that allows operators to benefit from informed decisions and view real-time results by adjusting settings.
The announcement regarding the new collaboration with Rightlander comes after earlier this month, BoyleSports extended its partnership with 20SHOTS, the leading provider of free-to-play games. As a result, the company will continue to leverage the supplier's leading Fantasy5 games, which have proven to be a great hit.
Rightlander Is Thrilled to Team Up with BoyleSports
Jonathan Elkin, Rightlander's sales director, shared his excitement about the new deal with BoyleSports. He explained that the company is delighted to join forces with such a trusted and renowned gambling operator. Finally, Elkin said: "This partnership not only validates the effectiveness of our platform but also underscores our commitment to helping brands maintain the highest levels of advertising compliance."
"We find that Rightlander's offering aligns closely with our specific needs and expectations and will equip us with the tools we need to navigate this complex regulatory landscape effectively."

Dimitrios Armadoros, head of performance marketing at BoyleSports
Dimitrios Armadoros, BoyleSports' head of performance marketing, added that the UK market is subject to enhanced scrutiny. According to him, this scrutiny pushes the need for a comprehensive approach that can ensure compliance with the advertising regulations. Finally, Armadoros pointed out that the company identified Rightlander's services will help it navigate through the complex regulations thanks to its innovative tools.