Blogs
Betano Taps into BetGames' Bespoke Twain Sport Product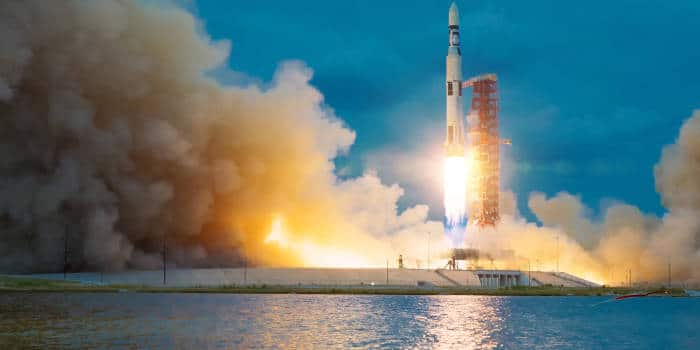 Kaizen Gaming's brand will use the game-changing sports vertical, Twain Sport, in Brazil and Ontario, as part of the tie-up with BetGames. More launches may be coming next, as both companies are keen to expand their reach and clout in sports gambling.
Betano Gets Content Power-up with Twain Sport
The partnership is doubly-important for Betano, a Kaizen Gaming brand, which has been looking to actively secure and expand its reach and clout in various markets. Betano will now have a new and powerful product to bring to its audiences in Brazil and Ontario, both of which are developing rapidly and providing players with an outstanding variety of options.
Twain Sport is a great product to incorporate, as it provides a unique, high-turnover, and high-frequency format that brings 24/7 hybrid sports. Kaizen Gaming has been one of the fastest-developing GameTech companies as well, with Betano expanding rapidly in multiple jurisdictions around the world and looking to focus on high-value sports betting ecosystems.
Betano is presently available in 11 different markets, and it is looking to both grow as well as consolidate its presence in existing jurisdictions. The addition of BetGames' 27/7 Twain Sports products is definitely a good way to do just that.
The products available to consumers in both markets include T-Basket and T-Kick, games hosted by BetGames and dedicated to basketball and soccer respectively. There are 43,200 matches per month featuring low-staking and regulation-friendly format, BetGames has said.
Partners Happy with the New Opportunities of the Product
Commenting on this fresh opportunity, BetGames CEO Andreas Koeberl said that the company had big ambitions for the entire vertical. It's a product like no other, Koeberl explained, and spoke highly of the opportunity to team up with Betano as well:
Kaizen's presence across several key markets globally offers us a fantastic platform to push on and continue to nurture Twain Sport's incredible popularity and potential.

Andreas Koeberl, CEO, BetGames
For its part, Kaizen Gaming head of live casino Christos Mavridis hailed this new product's arrival as another proof that the company is very serious about bringing the best possible online gaming experience to its customers. "The games offered are high-frequency, fast, and exciting in a thoroughly modern package," Mavridis said.