Blog
Why Video Poker Is Better Than Most Casino Games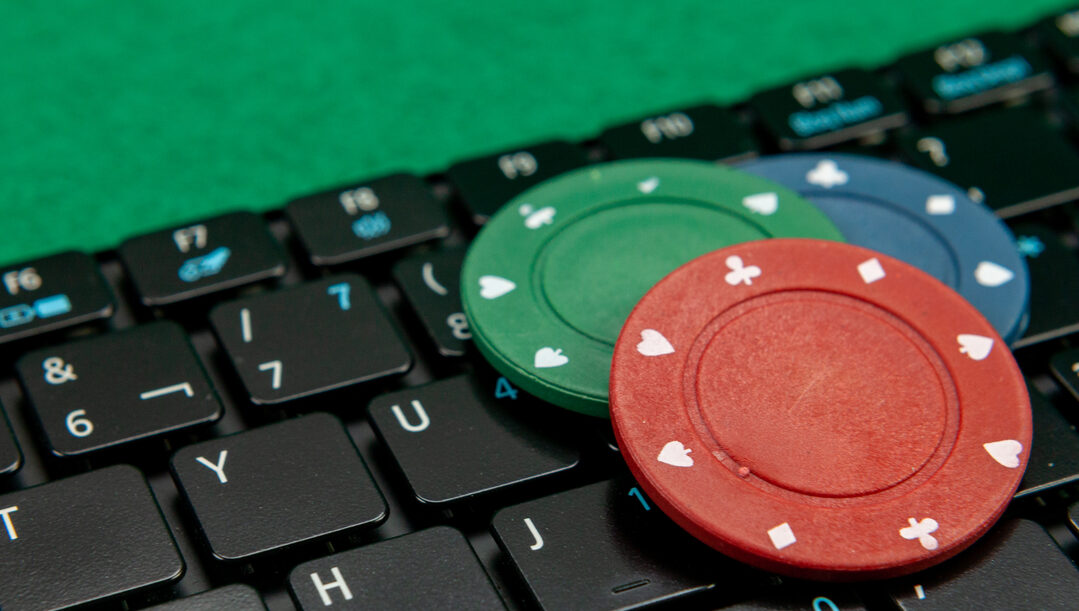 As you can see, the game is extremely simplistic in nature, making it a top choice among beginners who are still getting a feel for online poker before they consider taking part in live games, or even poker tournaments. It's an especially great way to bulk up your knowledge regarding the different winning hands before trying to use it to your advantage when playing against real opponents in real time.
There are many variations to choose from
As with most online games, there are plenty of variations of video poker, many of which throw in a few unique features to add some extra excitement to the original gameplay. For example, be sure to explore the differences between single-hand and multi-hand poker.
Along with "Jacks or Better," players can also try their hand at "Deuces Wild," which follows similar rules but introduces wild cards in place of all four deuces (twos.) So, if a player is dealt a deuce, they'll have the opportunity to replace it with any other card to improve their hand and their chances of snaring the win.
"Bonus Poker" is yet another popular variant with a strong focus on four-of-a-kind hands, many of which offer more generous payouts.
These poker games have relatively low volatility
It's reassuring to know that video poker always follows a predictable mode of play and is relatively low-risk when it comes to you staking your hard-earned money. In the majority of games of this nature, the return to player (RTP) is around 99.54%. Essentially, this means that if you were to spend $100 playing this type of poker, you'd get – on average – close to $99.54 back before your playing session came to an end – unless you managed to win a more sizable amount, of course! This RTP is absolutely incredible, especially considering that the average RTP for most online slots is closer to 96%.
The action is fast-paced