Blog
Why Identity Verification, or KYC, is Important for Online Casinos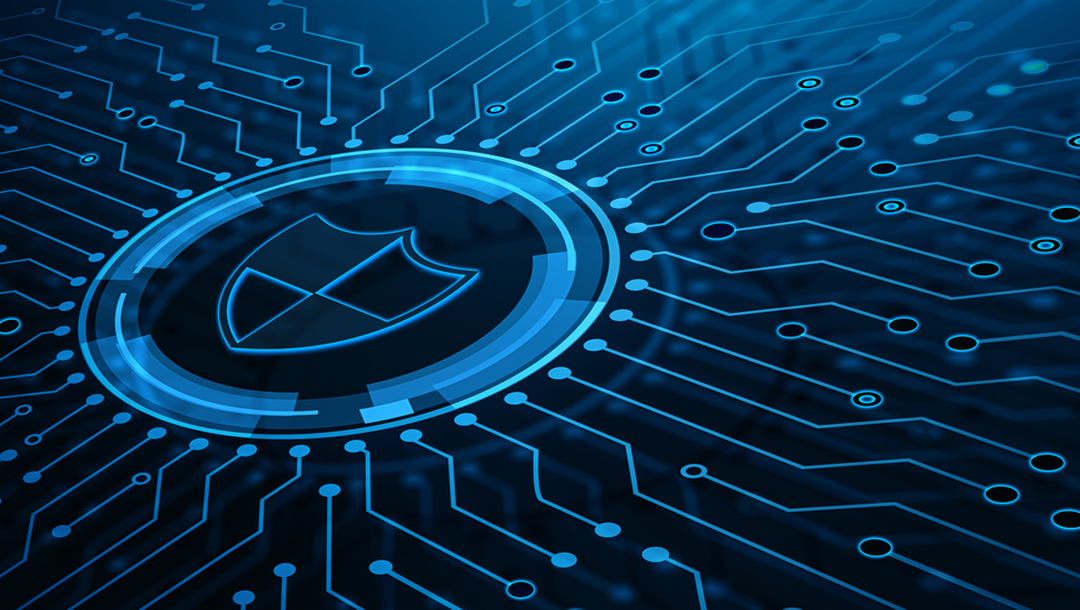 Working together for good
In the old days, a brick-and-mortar casino would have a couple of burly guys hanging out at the door. They'd get to know the troublemakers in the neighborhood and bar them from getting access to the casino or eject anyone who was on less than their best behavior.
These days, a casino's "neighborhood" can consist of millions of people in several countries. This makes it incredibly hard to root out the dangers and keep legitimate customers safe while they play online slots or enjoy their favorite casino table games. Hard, yes, but not impossible.
An increasing number of businesses in the gambling industry and most other sectors that require money to change hands are part of a global Know Your Customer and Anti-Money Laundering initiative. In the last 20 years, 189 countries have signed up to operate under strict regulations that deal a blow to international terrorists and fraudsters. Know Your Customers (KYC) protocols are an important part of this regulatory framework.
How KYC work
At the time of writing, the American Gaming Association (AMA) requires every individual who wants to open a casino account to supply their full legal name, address, and social security number. If they intend to play table games or online slot machines for real money, they must provide their official government ID and proof of a permanent address.
Once this is received, casino verification staff check this information against third-party sources. If these initial checks throw up any suspicions, staff dive a bit deeper. At this stage, they could ask for additional ID documents like a driving license or passport and check out IP addresses and phone numbers. If a player signs into their account using a different device or from another location, they might be asked to use a one-time-pin (OTP) which the casino will send to their mobile device or email address before they can log on. If a fraudster was trying to get into your account, it's less likely they'd have access to your smartphone or email inbox.
Why KYC is so important
There are four main reasons why casinos complete the KYC process before allowing you to go ahead and play slots online or any other type of gambling game.
Underage gambling:

A legitimate casino like BetMGM has a strict policy around underage gambling and operates in a highly regulated environment in the US. KYC protocols that verify an individual's age are a major step in keeping children off online gambling sites.

Problem gambling:

Gaming operators have measures in place to identify, protect and support gambling addicts. If verification staff have any suspicions during the KYC process, they can conduct an affordability check, which often indicates players who may be at risk of gambling more than they can afford to.

Anti-money laundering:

It's estimated that about 5% of the US's GDP (that's between $800 billion and $2 trillion,) is laundered money. By carrying out KYC procedures during the customer onboarding process, gambling companies can stop criminals who use their platforms to launder money.

Ensure a great gaming experience:

Casinos know that most people who sign up to play casino games on their sites are honest, recreational gamblers. For this reason, they do all they can to create a balance between the best online gaming experience and keeping you safe from fraudsters by verifying your identity before you can and play.
With technology advancing at a pace and cybercriminals going to lengths to keep up with the latest advances, the effort and finances that casinos invest in the KYC process will become increasingly important, both in terms of keeping you safe online and giving you an outstanding gaming experience.