Blog
Top Casino Magazines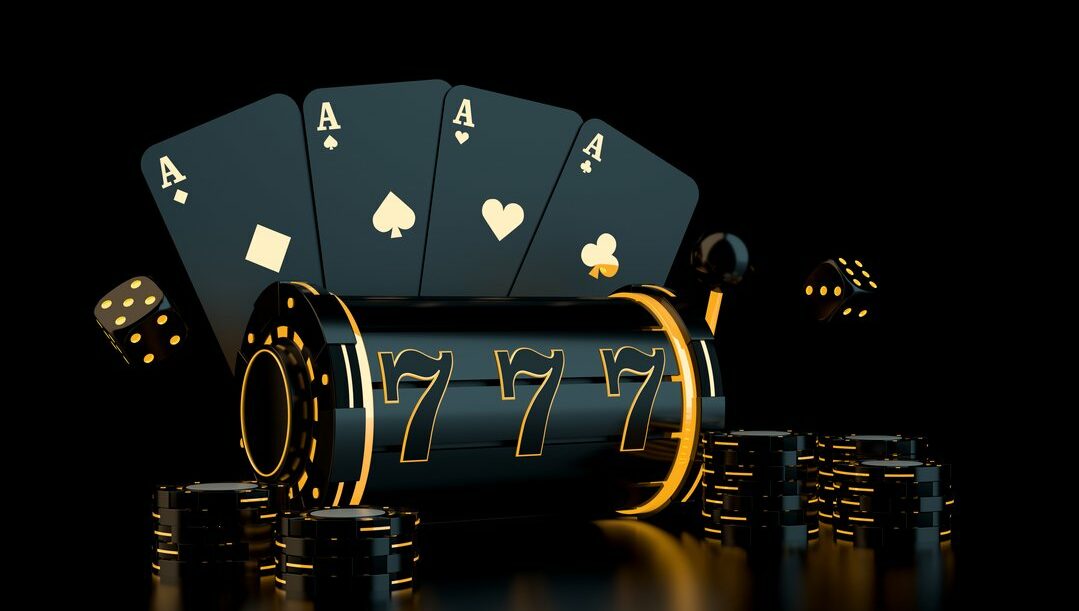 Search engines are great for online research, but if you're looking for news on the gambling industry or information on where to play casino games, you may want to check out these top casino magazines. 
Why opt for a magazine?
One of the biggest advantages of magazines is that they provide content compiled by industry experts. Often they offer reviews or information that takes the guesswork out of choosing online casino games at your favorite online casino.
With so much information available on the internet, it can be a challenge to figure out which sources are reliable and unbiased. In some instances, sites may merely be operating as a way to sell products, share misinformation, or lead you to links that are either annoying or possibly operating unethically.
When browsing a magazine's website, look out for some indicators that you are dealing with a reputable title. These may include a structured publishing platform with a verifiable publisher, as well as editors and writers with solid reputations in the field. 
If you've found a reputable magazine you can generally be confident that you can trust the source to provide facts that are accurate and reliable. Here are five great mags that you may enjoy browsing through.
CasinoPlayer and SimplySlots
For two-and-a-half decades, CasinoPlayer has been providing gambling enthusiasts with the latest news and entertainment updates from the industry. In fact, readers may even find articles on events and updates at Borgata's own fleet of casinos and hotels. The November issue includes the entertainment line-up at Borgata's Hotel Casino & Spa in Atlantic City.
Experts also provide reviews on the best casino games to try out, or where to find great live dealer games. Its sister publication, StrictlySlots, focuses on information for slots and video poker players. Here you'll find great advice and updates on online slots and related features.
The magazines are available online as well as in a print version if you want to get your hands on a hard copy.
Casino Life & Business Magazine
This highly respected publication focuses on the business news behind the casino and gambling industry. Casino Life & Business provides gaming information for those who like to play casino games, for example, news on tournaments and schedules of upcoming championship events. However, its financial and business updates also make it a valuable source of news to the professionals who work in the industry. 
You can expect to read news on mergers, revenue reports and finance, legislation, and launches on the horizon. It's a handy way to be in the know about the activities that may be about to impact your favorite hobby.
CardPlayer Magazine