Blog
Tips for Starting 2022 the Right Way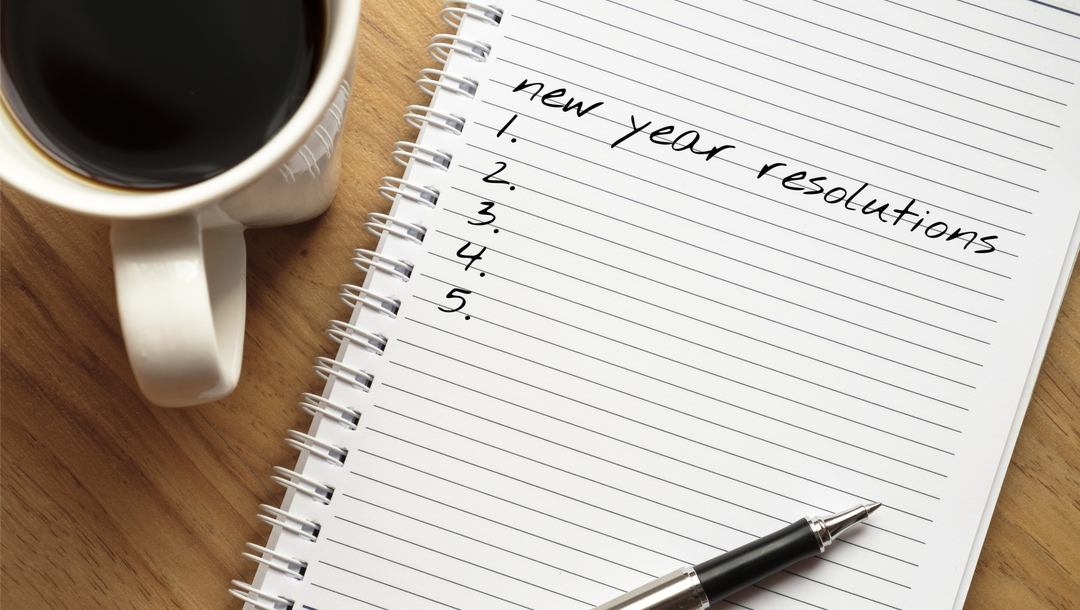 This is a crucial New Year's resolution that we can all benefit from. Outline a realistic budget that works for you and plan how you can stick to it. There are some great practical apps available that can help you stay on track, as well as monitor how and where you're spending your money. If when you've done your sums you realize that you've not got enough money to cover all your expenses, sit down and work out where you can make some savings so that you don't feel you're always chasing your own tail when it comes to your finances.
6. Create an entertainment or online casino bankroll budget
For those who enjoy playing casino games, it's important to monitor how much you're spending on your favorite entertainment or casino games, whether that's online slots or online poker. Before you start betting on any game, you should make sure that you can afford to cover the cost and know how much money you're able to spend during your gameplay. Remember: You should never bank on winning any game, even if you're feeling lucky – and never borrow cash to spend on gambling because that's a recipe for disaster!
7. Practice mindfulness
Take a moment each day to sit down in silence. Close your eyes and begin to listen to the sounds in your space. Pay attention to your breath, and practice consciously breathing smoothly in and out as you bring your mind into the present moment. Practicing mindfulness is another way of ensuring that you can alleviate any overwhelming feelings – or at least get more of a handle on them. You'll begin to feel lighter and ready to take on the rest of the day with a renewed sense of focus.
8. Prioritize having fun
Yes, the days can get stressful and it's easy for us to fall into unhealthy habits as coping mechanisms. Therefore, it's important to prioritize having fun and enjoying your life, because we all need to find a balance between work and play. Everyone has fun in their own way – and it's the best stress-buster out there! Think about the activities that bring you joy – it could be spending time with your dog, going for a walk in nature, or even playing blackjack at an online casino.
Have fun and play casino games at BetMGM
Now that you have some practical tips to seize 2022 with both hands, we suggest taking a look at the best games to play at our online casino. There's so much to explore at BetMGM: We have a wide variety of online slots, roulette casino games, and many other table, card and variety games. Plus, our live dealer games take your online gaming experience to another level. Sign up and experience a wonderful array of fantastic game titles here at BetMGM!