Blog
The Greatest Gambling Documentaries You Can Watch Today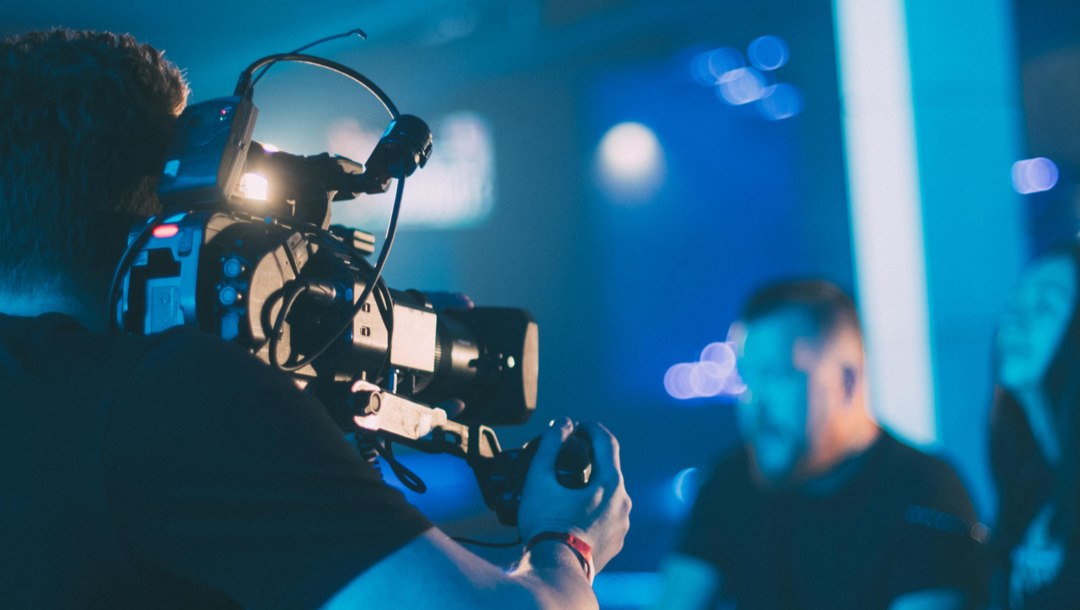 IMDB Rating: N/A
Running time: 92 minutes
Synopsis
The trailer for Now Place Your Bets asks the question "Have you ever wondered how sports betting became so popular?" Yes, we have another documentary that looks at sports betting, albeit with more of a focus on the history of the practice and how intrinsically it's tied to the city of Las Vegas. This documentary looks at how sports betting grew into the multibillion-dollar industry that it is today primarily through a number of interviews with key industry people.
All In: The Poker Movie
IMDB Rating: 6.7/10
Running time: 100 minutes
Synopsis
While this may not be the greatest gambling-focused documentary on our list, as it has quite an unusual editing style for a documentary that may put you off, but if you're a poker fan, it's still one of our recommended watches.
All In: The Poker Movie is another documentary that looks at the rise and fall of poker during the early 2000s. In this documentary, we get to hear from some of the greatest minds in poker, including Phil Helmuth and Phil Laak. Even Matt Damon, known for his cult poker classic film Rounders, joins in. The film covers the heyday of poker before the US poker scene was completely changed by "Black Friday".
60 Minutes – Sports Betting: Billy Walters
IMDB Rating: N/A
Running time: 60 minutes
Synopsis
The iconic TV show 60 Minutes takes a look at sports betting through the eyes of one person in particular: legendary American entrepreneur, philanthropist, and retired gambler Billy Walters. CBSNews.com outlines perfectly what you can find in this intriguing episode of 60 Minutes:

When it comes to gambling, everybody knows the house has the advantage. But there are some high rollers who consistently win, and it's hard to find anyone better at winning than Billy Walters. 
He bets on football and basketball, is worth hundreds of millions of dollars, and has been so successful that many Las Vegas bookmakers are afraid to even take his bets.
Walters has been almost as elusive as Howard Hughes, avoiding publicity, reluctant to reveal his secrets.
But after 30 years of unprecedented success, the man who calls himself a Kentucky hillbilly agreed for the first time to open the door into his betting life in Las Vegas – a life he describes as one long hustle – in betting parlors, in pool rooms, and on the golf course.
If you'd like to find out more about one of America's most successful gambling legends, be sure to check out this episode of 60 Minutes for insights into the life of this incredibly private man.
Have a great time when you play at a casino online
While it's undoubtedly fun to sit back, relax, and take in the great stories from other gamblers from around the world, sometimes it's even better to make your own stories, which you can do at BetMGM. At our online casino, you can enjoy a great variety of games including online poker, online slots, variety games, and much more!
Register at BetMGM to join the excitement!