Blog
The Countries with the Biggest Esports Markets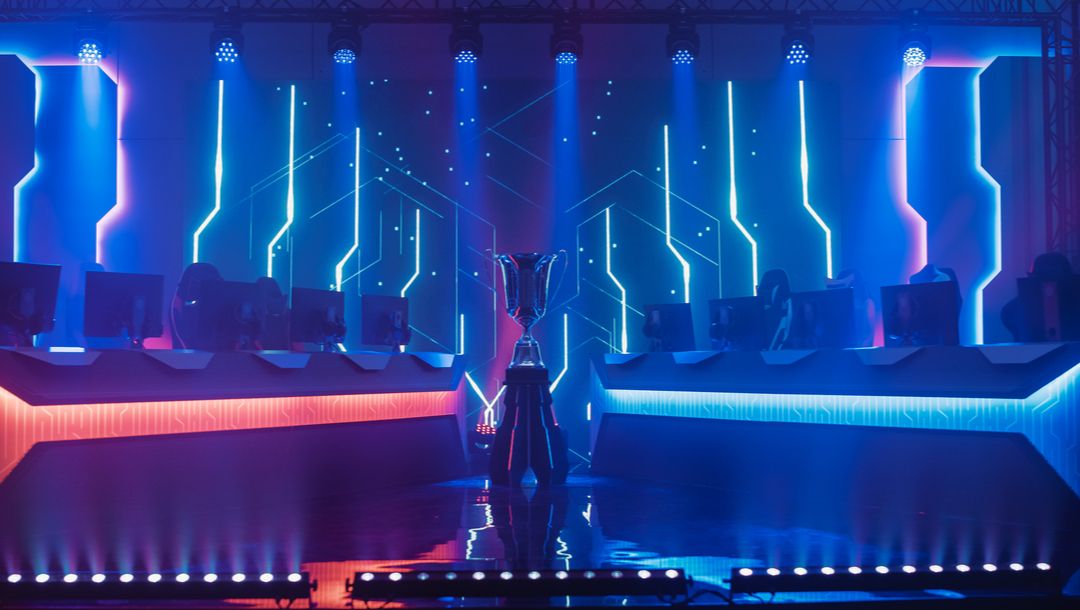 Video games were once seen as nothing more than a hobby for geeks who spent too much time online. Then came the esports phenomenon. In the past two decades, the esports industry has grown from a niche interest to a billion-dollar global business. In 2021, the global esports market was valued at just over $1.08 billion, almost 50% more than the previous year. Esports tournaments are worth millions in prizes, while esports companies and teams attract millions in sponsorships.
Online sports betting is another growth point. In the same way that online casino games complement their land-based counterparts, esports betting is growing exponentially alongside more traditional sports betting markets such as football, basketball and boxing. To help you get a handle on the esports industry phenomenon, we've taken a look at the countries with the biggest esports markets. Read on.
What are esports games?
Esports is organized competitive video gaming. It's the same as traditional sports, but instead of competing against each other on track or field, players and teams compete against each other online. Players take the competition as seriously as any other athlete because there's a lot of prize money at stake. It's a spectator sport, too. Hundreds of millions of esports fans watch their favorite teams and players on streaming platforms such as Twitch, and names like Lee "Faker" Sang-Hyeok, Luka "Perkz" Perković and Kim "Doinb" Tae-sang have achieved global recognition. Esports games range from team-oriented multiplayer online battle arenas (MOBAs) to solo first-person shooters and survival battle royales.
The top five esports games in 2021 based on prize pool size are: 
Dota 2 – $46,902,312.11

Counter-Strike: Global Offensive (CS:GO) – $14,988,665.29

Arena of Valor – $11,858,597.11

PUBG (Player Unknown's Battlegrounds) – $8,231,559

Fortnite – $6,724,538.30. 
The following are also among the most active video game sports betting markets, but there are many more.
1. Global esports industry leader: China
China has outstripped the USA to become the world's leading esports market, with a value of $360.1 million and more than 665 million players (double the population of the USA.) An important reason for this surge is the importance that the Chinese government places on esports development. China's General Administration of Sport has recognized esports as an official sport since 2003. It's also seen as a powerful development tool for China's economy, with multiple links to the sports and technology sectors.
To understand how important esports is to China culturally, consider that esports was listed as an official event at the 2022 Asian Games in Hangzhou, while China has pushed strongly for esports to be included as a discipline at the Olympic Games. The 7,000-seater Zhongxian Stadium in Chongqing is the world's first stadium entirely dedicated to esports, while esports schools are popping up all over the country. Big business is completely on board, with Tencent signing an agreement with Universal Beijing Resort this year. The mega theme park and entertainment resort complex, based in Beijing, officially added Tencent's games such as Honor of Kings, Peacekeeper Elite, QQ Speed and card game Doudizhu to its entertainment offering.
2. USA