Blog
The Best New Year's Eve Shows Around the World in 2021/22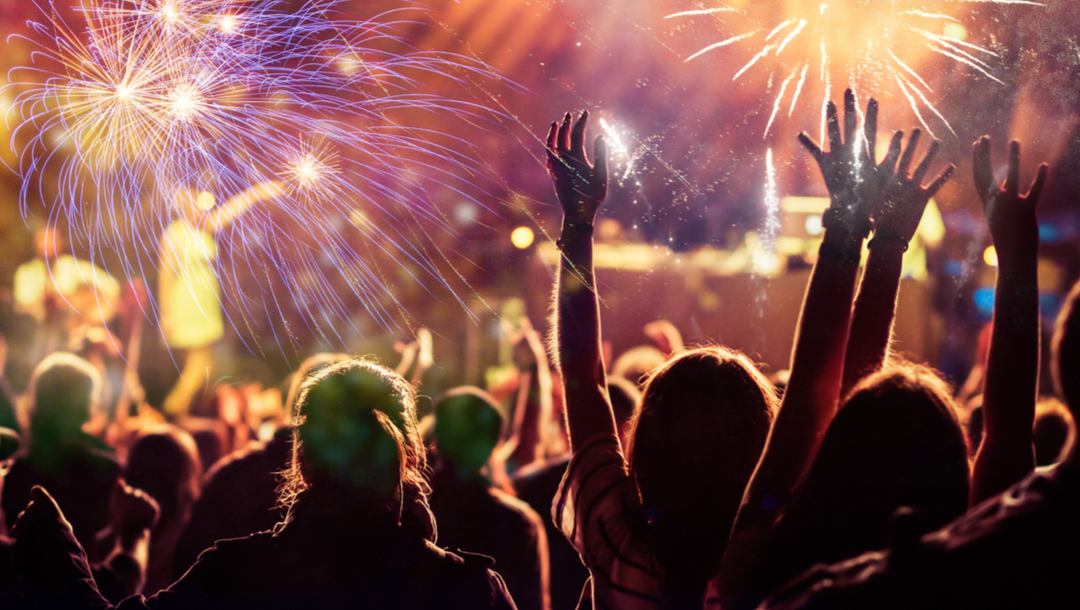 Some like to find a great New Year's Eve party or show and boogie the night away, while others prefer to mix it up with a variety of events and fun activities. No matter what you prefer to do, whether that's finding the hottest concert in your area, or playing online casino games like online poker and other casino table games before hitting up a show, you can't go wrong if you include any of these great events in your New Year's Eve plan.
Bruno Mars at the Dolby Live at Park MGM – Las Vegas
If you're looking to enjoy a complete New Year's Eve package, MGM has a fantastic NYE experience on offer that includes tickets to Bruno Mars live at Park MGM, as well as VIP access to either the Hakkasan or On The Record clubs, and a picturesque view of the evening's fireworks display. 
To suit all budgets, the resort is offering three packages for two people starting from $3,049: namely the "Champagne Taste", "Upscale Funk" and "24 Karat Gold" offers. Each has its own perks, including food and beverage credits, a three-night stay at one of the resort's fantastic hotels, VIP entry into two of its clubs, and much more! 
And to top it all off, while you're in the City of Lights, you can explore the famous Strip, and visit any of MGM's great casinos. Being able to enjoy a variety of casino table games after the show is bound to add even more excitement to an already great idea for how to see in 2022. Or if you'd prefer to relax in your hotel room, you can enjoy live dealer games, online slots and other exciting virtual casino games online at BetMGM. 
Annual community fireworks display – Reykjavik, Iceland
While many cities around the world host epic fireworks displays to welcome the new year in spectacular fashion, not many can hold a flame to the incredible show that takes place every year in Iceland's capital, Reykjavik. While it's traditional for most locals to spend the last evening of the year with their families enjoying a New Year's dinner, visitors will be able to enjoy an evening of great dining as many restaurants stay open to embrace their visitors with open arms. Then you can move outdoors to enjoy the bonfires and enjoy the fireworks that begin from around 8pm, with a final crescendo of lights in the sky building up from 11.30pm and peaking at midnight.
New Year's Eve Party at Brandenburg Gate – Berlin, Germany