Blog
The Best Concerts Ever Held in Las Vegas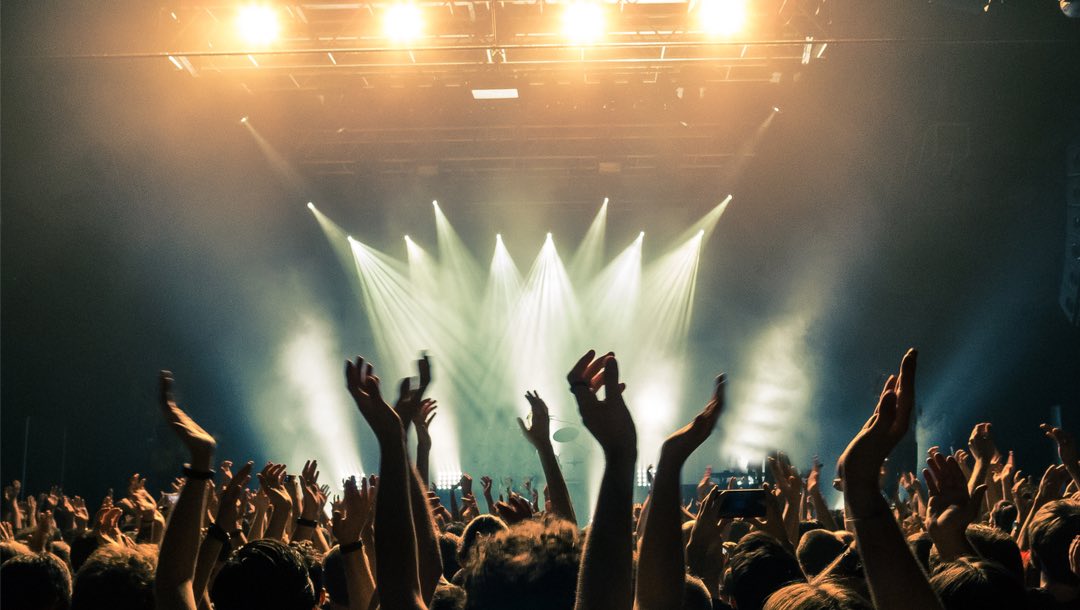 Pearl Jam – 2000
The year 2000 saw one of the most legendary concerts in world history – iconic to both Las Vegas and Pearl Jam. Playing at the Strip's famous MGM Grand Garden Arena, the band opened with Pink Floyd's "Interstellar Overdrive," covered Elvis Presley's "Can't Help Falling in Love," and performed some of their own biggest hits, including "Corduroy" and "Breakerfall," making for a concert that went down in history as one of the best. There were a number of encore songs, a packed house and thousands of crying, awe-inspired fans as Pearl Jam gave a knockout performance. The evening's "official bootleg" was featured in the Billboard 200, despite being released the same day as 23 other live Pearl Jam recordings, bringing in the new millennium the way only Pearl Jam could.
Red Hot Chili Peppers – 2005
Red Hot Chili Peppers made a show for the books on July 2, 2005, when 50,000 people gathered to see the renowned band perform (alongside Weezer and The Adolescents) for a free show in Vegas. To celebrate its centennial, the City of Las Vegas handed out free tickets to the event, and while each of the bands brings guaranteed unforgettable experiences to the stage every time they play, the collaboration – plus the fact that it was free – made for an incredible and unique Vegas experience! In true RHCP style, there was also a free-form jam by Flea and John Frusciante, which, as you might imagine, was also unbelievably epic.
The best of live entertainment at MGM
MGM Grand has seen a huge number of legendary artists since opening its MGM Grand Garden Arena in 1993, from Whitney Houston, The Rolling Stones, Elton John, Neil Diamond and Fleetwood Mac, to Coldplay, Britney Spears, Justin Bieber and Drake. If you're planning a visit to Vegas, be sure to include this incredible hotel, casino and concert venue in your itinerary.
That's just the beginning, though. The Garden Arena is one of seven incredible MGM venues in the city, all of which are host to some of the most legendary performers of our time. Upcoming concerts include André Rieu and his Johann Strauss Orchestra on March 18, as well as Dua Lipa on March 25 and Billie Eilish: Happier Than Ever Tour on April 1, 2022, all at the T-Mobile Arena.
Discover more incredible MGM Entertainment Venues to see your favorite artists.
Play casino games at world-class online casino BetMGM
For those who won't be visiting the City of Lights anytime soon, BetMGM brings the magic of Vegas to you! We offer the best games to play at a casino – from casino poker games and roulette casino games to blackjack and slots. Our online casino can deliver a wide selection of online casino games and live dealer games to your desktop, laptop or mobile device, allowing you to enjoy the very best of Vegas without even having to go there.