Blog
Sticky Versus Non-Sticky Casino Bonuses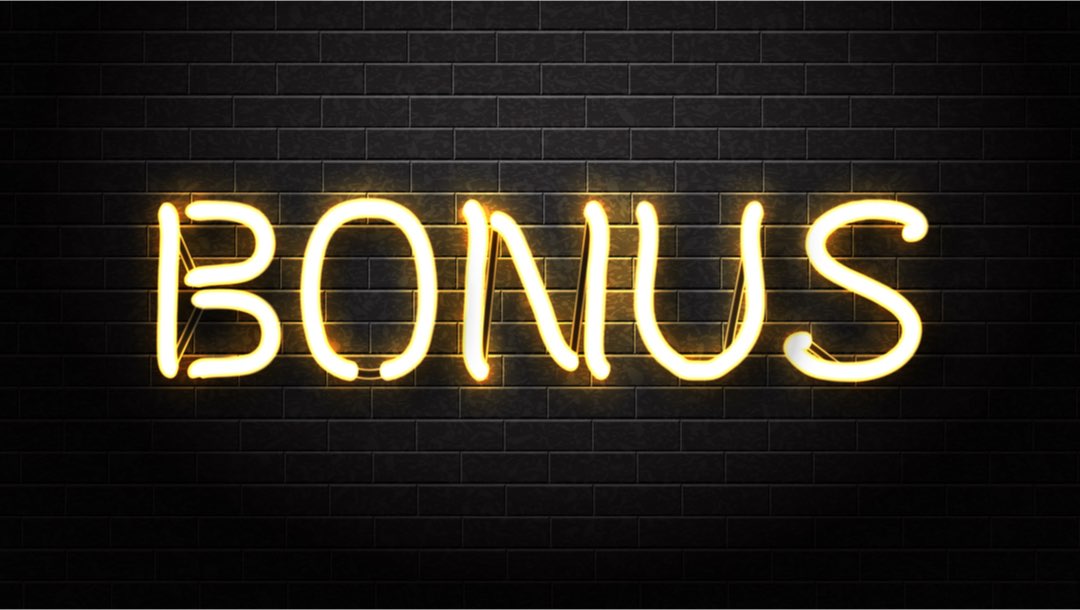 Bonuses are part and parcel of playing online casino games, but they aren't always the same thing. Some are in-game bonuses, such as when you unlock the bonus round of an online gambling slot or trigger win multipliers in live dealer casino games like Dream Catcher or Lightning Roulette. Then there are the bonuses that casinos offer players for various reasons. At certain stages in your gaming journey, you may come across a welcome bonus, deposit bonus, referral bonus, loyalty bonus or even a high-roller bonus. 
Whenever a bonus comes your way, ask yourself this important question: Is it a sticky bonus or a non-sticky bonus? Casinos award both, and understanding how each works can make all the difference to your experience. Continue reading as we unpack the question to avoid any confusion.
Cashing out in a casino: non-sticky bonuses
The key to understanding non-sticky bonuses (also known as "parachute bonuses") is that the bonus and your deposit are kept separate. Say you accept a typical welcome bonus that offers to match your initial deposit and you go on to have a good run playing online slots. If your deposit bonus is of the non-sticky variety, you'll get to withdraw your initial deposit plus any winnings that you've made from it without having to meet any wagering requirements. (These are the terms and conditions attached to every casino bonus. Be sure to read them carefully, because they state how much of your own money you have to wager before you can take advantage of the bonus.) 
Be aware that if you do withdraw your winnings, you'll have to forfeit your bonus, but you will be able to cash out straight away. Wagering requirements will only kick in once you dip into your bonus balance. If you play well enough to fulfill the wagering requirements, the bonus will also cash out.
How sticky bonuses work
If you claim a sticky bonus, your deposit and your bonus funds are immediately "stuck" together. In other words, you can't withdraw any winnings of any kind until you fulfill the wagering requirements of the specific bonus you're playing with. When they award sticky bonuses, casinos are often very generous, sometimes matching your initial deposit by up to 400 percent. 
Say you're playing online gambling slots. A big sticky bonus will provide you with a substantial start-up balance before the first spin, which can potentially increase your chances of winning. Playing through your wagering requirements is also a great opportunity to practice your gaming skills. One thing you have to realize, though, is that you can't withdraw the sticky bonus itself at any point. The money is for wagering purposes only.