Blog
MGM Las Vegas Casinos and Resorts that Throw Great Parties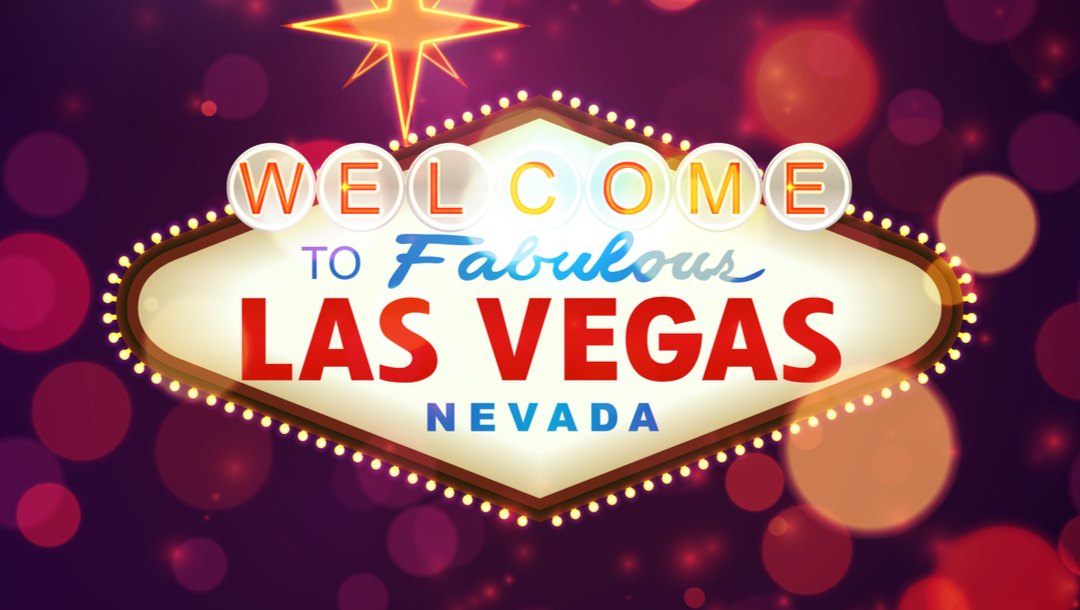 The Mirage casino resort has a lot to offer party-goers, from tantalizing bars to nightclubs, and even swimming pools where tops are not required.
Start off your party experience while the sun is still up at the Bare Pool Lounge, where tops are completely optional for both men and women. As you'd expect from such a pool, it's only open to those who are 21 and older.
With the sun creeping down over the horizon, ease into the party mood with a few drinks at the three dedicated bars at the Mirage: the Parlor Cocktail Lounge, the Lobby Bar, and the Center Bar. Each of these bars offers its own unique atmosphere, and of course, has an incredible drinks menu to choose from.
Perhaps its most well-known venue is the 1OAK, which stands for "One Of A Kind." The venue kicked things off with an incredible launch party hosted by Fergie, with Kanye West pumping the tunes in a three-hour long DJ set when it first opened its doors. Considering the names we've already mentioned, it probably won't surprise you that it's also known for its celebrity hosts, the most famous of which include the Kardashians. Of course, you're not only here to rub shoulders with the rich and famous; you're also here to have a great time. Pick from one of the venue's three amazing rooms, each with its own dedicated bar and DJ setup.
3. MGM Grand Hotel and Casino
The MGM Grand Hotel is one of the most famous casino resorts in Las Vegas, and it shouldn't surprise you that this great venue is also home to some of Vegas' best places to party and have fun, including the legendary club, the Hakkasan. 
While not offering as "freeing" an experience for the ladies as the Bare Pool Lounge, Wet Republic at the MGM Grand is more than just a pool, with a DJ booth, luxury VIP tables, and a dazzling menu complete with cocktails and bottle and pitcher service. It's really the perfect way to start partying if you don't find yourself at one of the many other excellent MGM casino resorts.