Blog
Is Mobile Gaming the Future of Casino Games?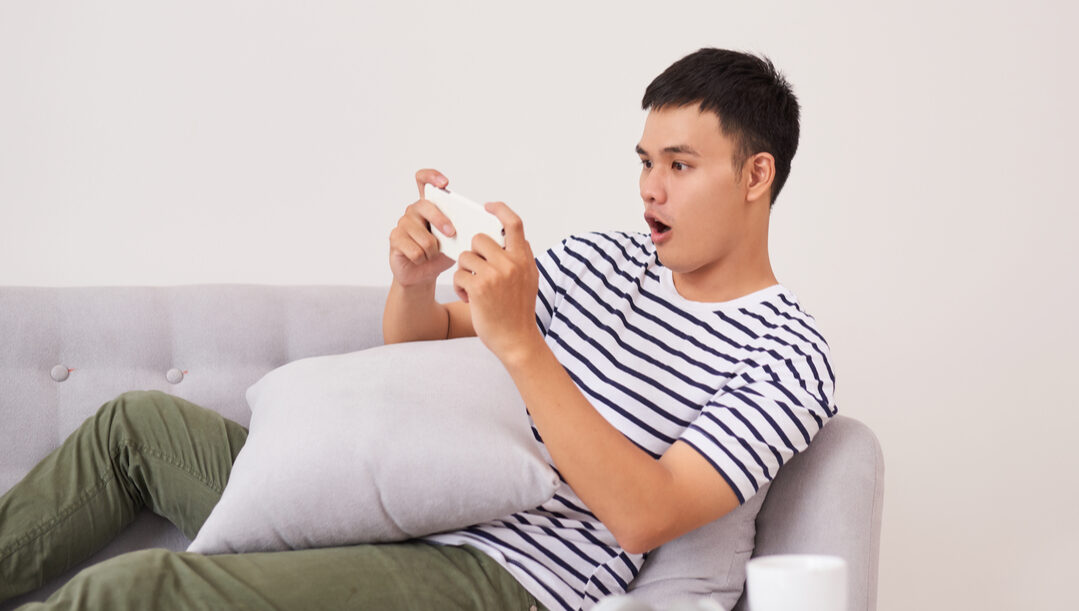 The gaming industry has always been ahead of the curve when it comes to adopting new technologies. When the internet launched in 1993, Microgaming rolled out the first online casino. As soon as smartphones were released, mobile-friendly versions of casino games started appearing. Today, the trend towards mobile gaming is stronger than ever, with ever more powerful mobile devices enabling possibilities that once were only dreams. Not only can you use your smartphone or tablet to play online slots and casino games, but you can even play interactive live dealer games in a live casino online. Keep reading to find out where mobile gaming's headed.
The rise of mobile gaming
In the early days of the internet, you couldn't get onto the World Wide Web unless you had a desktop PC. There was simply no other way. Nowadays, people have more of a choice. Information producers such as graphic designers, sound engineers, and game developers still need the powerful processing capacity that high-end desktops can deliver, but most information consumers don't. Today's mobile devices are more than enough for the regular user to email, surf the web, shop online or go on social media. 
But what about games? That depends on what kind you're talking about. Latest-generation video games such as Control, Metro Exodus, Cyberpunk 2077 and Red Dead Redemption 2 are so graphically demanding that you need a high-end PC to do the job. Online casino games, not so much. You can play slots online on just about any recent smartphone or tablet without sacrificing anything in terms of gaming quality, and the same goes for table games and sports betting.
Play casino games for real money on the go
One could say mobile gaming is the future of casino gaming, purely because the number of people playing online casino games on mobile devices is already outstripping the number who play on desktops. That certainly doesn't mean desktops have no future in this regard. It just means that gamers have more options. One of the great things mobile gaming has going for it, for instance, is the accessibility it provides to top-quality casino entertainment. You don't have to go to a casino, hotel or bar to play casino games for real money, and you don't have to sit in front of a PC either. All you need is a recent smartphone or tablet with a stable internet connection and you can take the casino with you everywhere you go.
Enjoy mobile casino games the responsible way