Blog
India Establishes Online Gaming Regulations, but Resistance Remains – Casino.org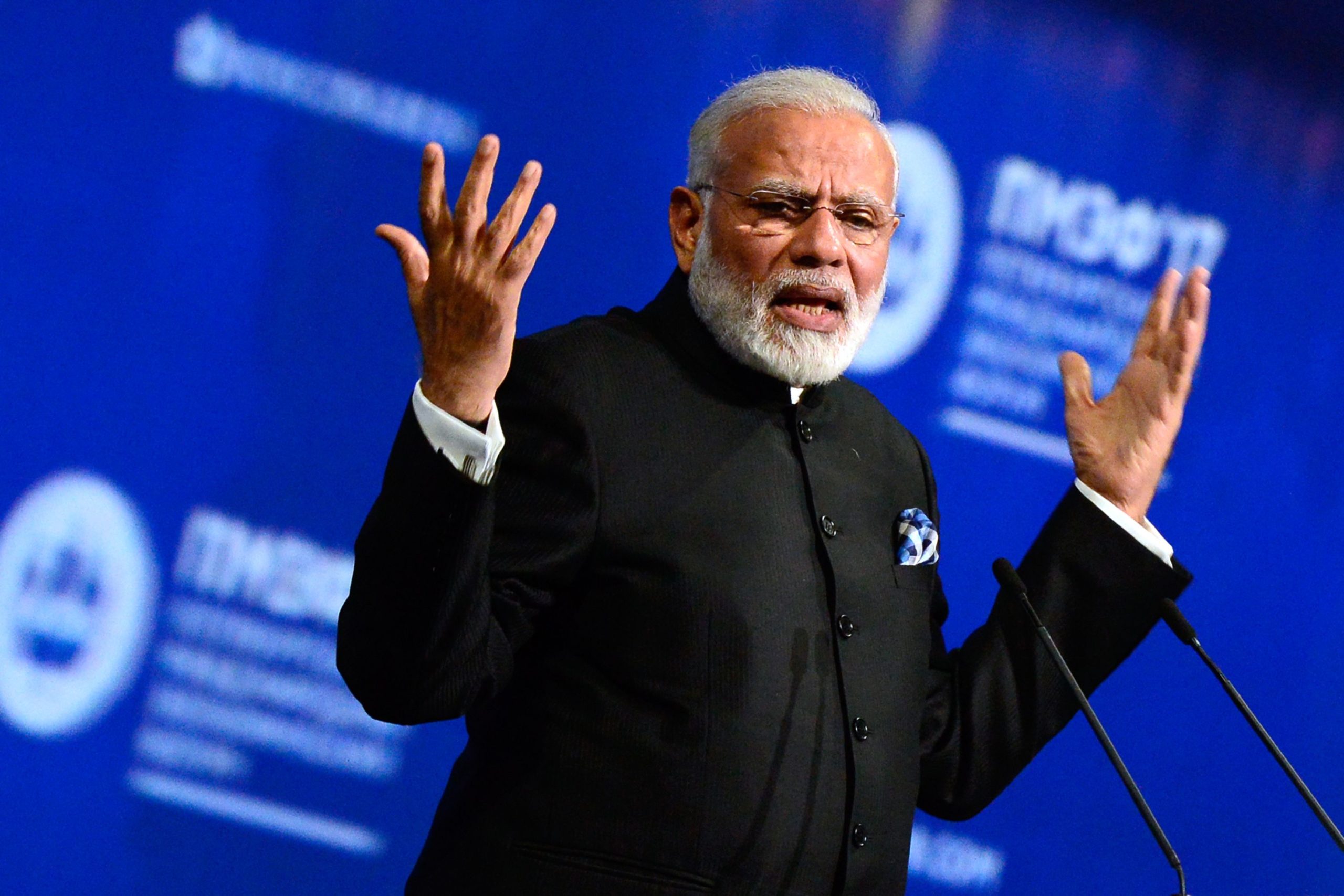 Posted on: January 5, 2023, 11:45h. 
Last updated on: January 5, 2023, 11:45h.
India continues to have difficulty deciding what is and isn't gambling, but it is reportedly ready to embrace the future. This past Monday, following months of discussion, the Ministry of Electronics and IT (MeitY) announced that there is now draft legislation available for review that could lead to online gambling taking hold across the country.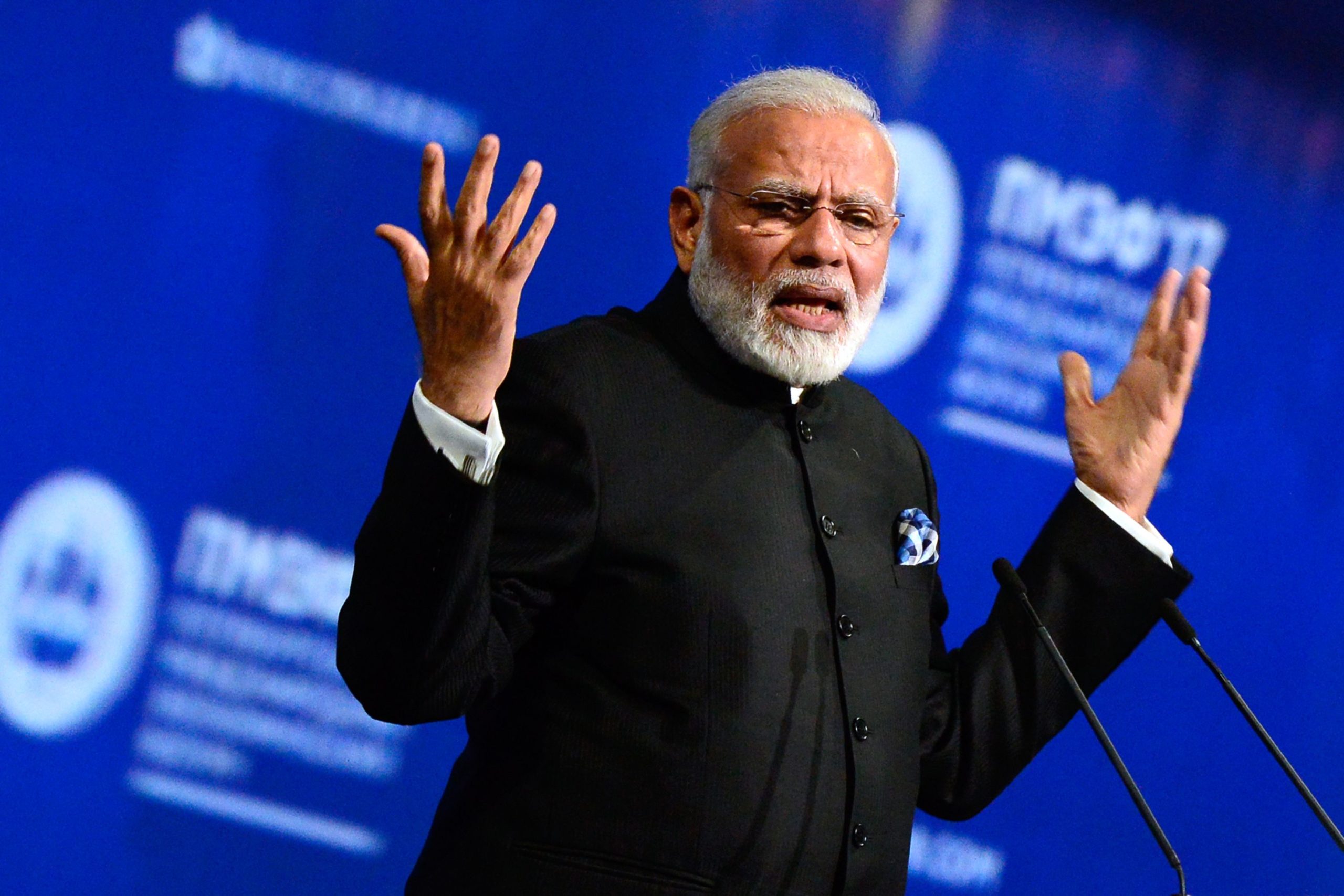 At least one regulatory body, mandatory customer enforcement and complaint procedures are among the measures in the online gambling draft. Operators would have to register their games with regulators, and they can only offer approved games.
As welcome as the news is, the draft legislation misses one key segment. Online sports betting on the outcome of games remains off the table, despite clearly offering the "skill" component that separates it from gambling.
A Gender-Based Approach
The Minister of State for Electronics and IT, Rajeev Chandrasekhar, said that about 40%-45% of the gamers in India are women. This statistic was a driving force for creating rules to "keep the gaming ecosystem safe."
He added that online gambling is an integral part of the global startup ecosystem, as well as a major part of an economy that reaches into the trillion-dollar range. In order to capture some of that, Chandrasekhar promised that the government will support startups and innovators in the gaming industry.
The draft rules emphasize responsible gambling. They are advancing as part of India's Information Technology (Intermediary Guidelines and Digital Media Ethics Code) Rules from 2021. The goal is to regulate the online gambling system, reduce black market gambling and enforce the need for due diligence on them.
India's online gaming segment will create a self-regulatory organization. It will be led by a board of directors that includes different fields, such as online games, public policy, IT, psychology and medicine.
The regulator will be responsible for verifying the content of the games. They can't offer any content that could violate the "sovereignty and integrity of India," which covers, among other topics, violent, addictive or sexual content
The MeitY is now accepting input on the draft rules, and the final proposals could look different. It's possible, according to Chandrasekhar, that there could be multiple self-regulators, depending on what type of feedback the government receives.
Although changes are likely, certain aspects will definitely figure into the rules. Know-Your-Customer procedures and verifiable sources of funds are going to be at the core of the regulations. The Reserve Bank of India, the country's central bank, will play a significant role in those processes.
Online Gaming Holds Promise
The revenue in the online gambling industry in India will reach INR413.22 billion (US$5 billion) by 2025. This is according to a report by Venture capital firm Sequoia and management consulting company BCG. The industry grew 38% between 2017 and 2020, compared to 8% in China and 10% in the US, according to government figures.
Sequoia and BCG anticipate a compound annual growth rate of 15% through 2024. That would allow it to reach INR153 billion (US$1.85 billion).
The gaming industry has welcomed the news, recognizing that it means greater stability and opportunities for growth. With different Indian states developing their own stance on gambling, a uniform, nationwide approach would eradicate the fractured landscape.