Blog
How to Use Percentages Instead of Odds in Online Gambling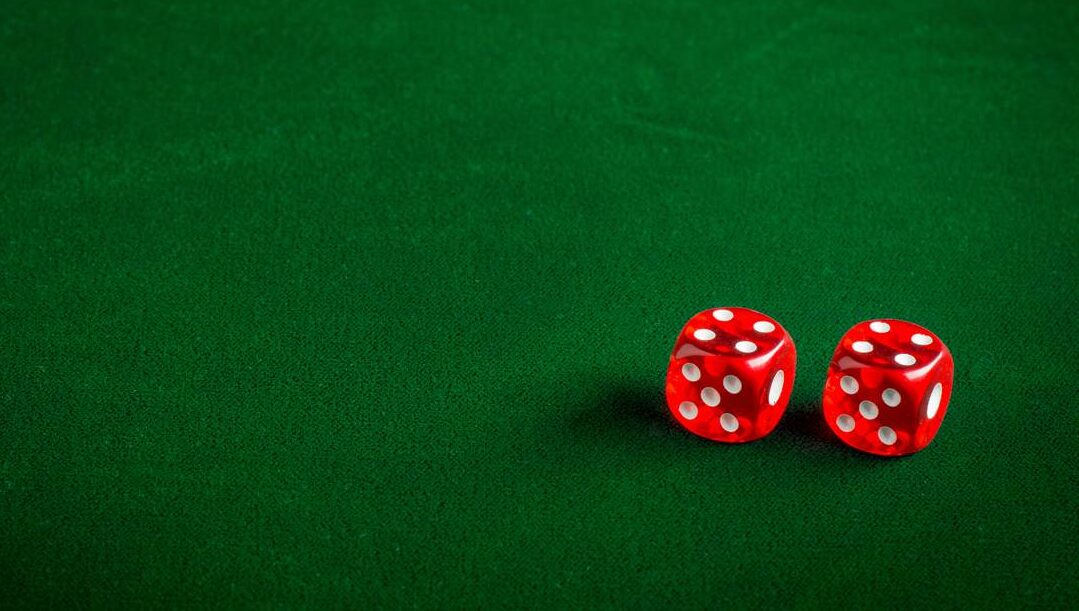 Using percentages is very useful in sports betting, but it can help a lot with online casino games too. The most important percentage to keep in mind is the house edge. That's the average amount of money that the casino makes on a particular game over a certain number of plays, usually in the millions. Some games tell you straight up what the house edge is. 
Real online slots all come with an RTP (return to player) percentage. That's the money the game gives back on average. Flip it around, and you get the house edge. Asgardian Stones, for example, has an RTP of 96.1%, so the house edge is 3.99%. Gonzo's Quest has an RTP of 95.97%, so the house edge is slightly more.
Dig a little deeper, and you'll find that as much fun as online slots can be, they're not the casino games with the best odds. That honor goes to casino table games. The house edge on the banker hand in baccarat, for instance, is 1.06%, while it's 2.7% for an even money bet on French Roulette, and it can go as low as half a percent for blackjack and video poker. But the best online casino bet in the house has to be "craps odds." It's the only bet where there's no house edge at all.
Of course, recreational gambling is all about enjoying yourself, and sometimes it's more fun to take a chance on a riskier bet than to always play it safe. But it always helps to know the percentage probability of winning when you're playing at an online casino for real money. Your betting decisions will improve, and your bankroll will last longer, so you'll have a better time.
Convert your gaming experience to premium at BetMGM
Now that you've had percentages and betting odds explained, why not put your knowledge into practice? Play all the casino games with the best odds when you sign up at BetMGM. We've got a broad range of premium online slots and live dealer casino table games for your entertainment, and they're all optimized for mobile, so you can convert your couch into a real live casino.