Blog
How to Know When You're Playing Against a Poker Bot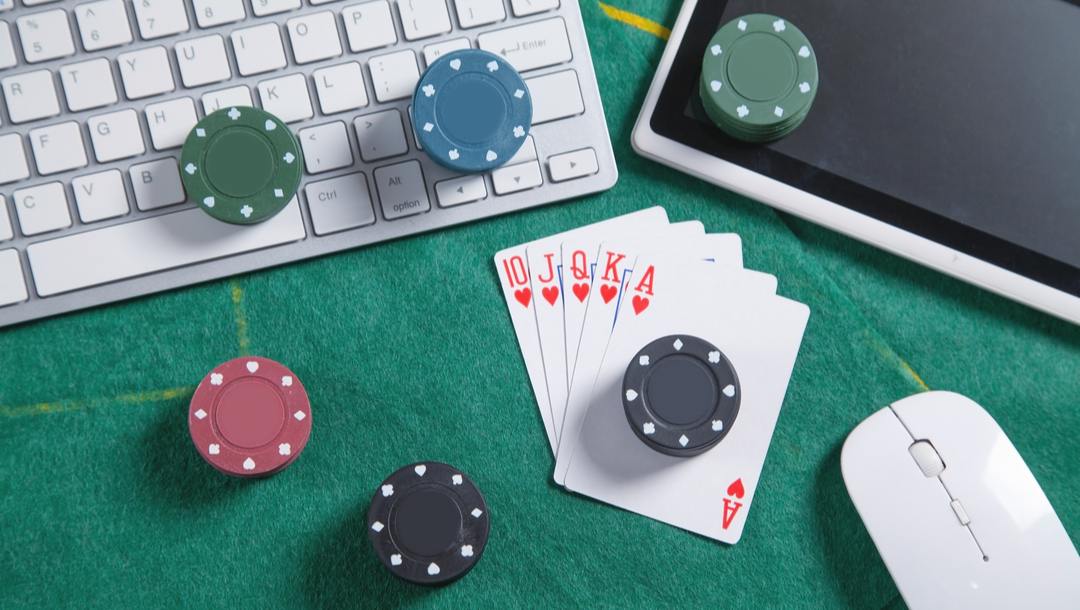 Now that you're wiser to the ways of bots, you start keeping a lookout. One day you encounter another opponent, Player Z, whose style of play and long hours set off a few alarms. Then you notice that he's playing 20 tables all at the same time. This practically confirms that Z is a bot. The reason is that poker bots tend to maximize value through the volume of play. It's even more telling if the suspect is playing different poker variants at once. After all, you'd have to be a machine to be able to handle Texas Hold 'Em, Omaha, and Seven Card Stud all at once!
How to deal with a bot
So you think you've unmasked a bot. What next? The best advice is to lower your bets to minimize potential losses or move to another table. Whatever you do, don't rush out and blow their cover publicly. It's just too risky for you and the other player. If the player is banned on the strength of an accusation that eventually turns out to be false, they could suffer a lot of harm for nothing. And if it turns out that your accusation is unfounded, your reputation will be shredded in the eyes of the poker community. Nobody likes a player who's always claiming that the game is rigged. The best thing to do is to contact a moderator to start an investigation. That way, you protect your identity and that of the other player until there's a conclusion.
Live dealer games
One way to cut out the bot factor completely is to switch to live dealer games. Instead of seeing a bunch of player avatars in a two-dimensional online poker room, you play against a real live dealer who's dealing cards from a real deck at a genuine green baize poker table. As for the other players, they're certifiably human because poker bots can't read real cards. You can join in specific live dealer variants of Texas Hold'em, Caribbean Stud, and other great poker live stream games. All in all, live dealer games are the best way to capture the experience of playing in a land-based casino without sacrificing the convenience of playing poker games online.
Play honest poker games online at BetMGM
Life's too short to play against bots. Rather sign up to play poker online with us at BetMGM. Our security keeps those pesky bots out of our online poker rooms, and our live stream poker games are the real deal.