Blog
How to Get in on Daily Poker Tournaments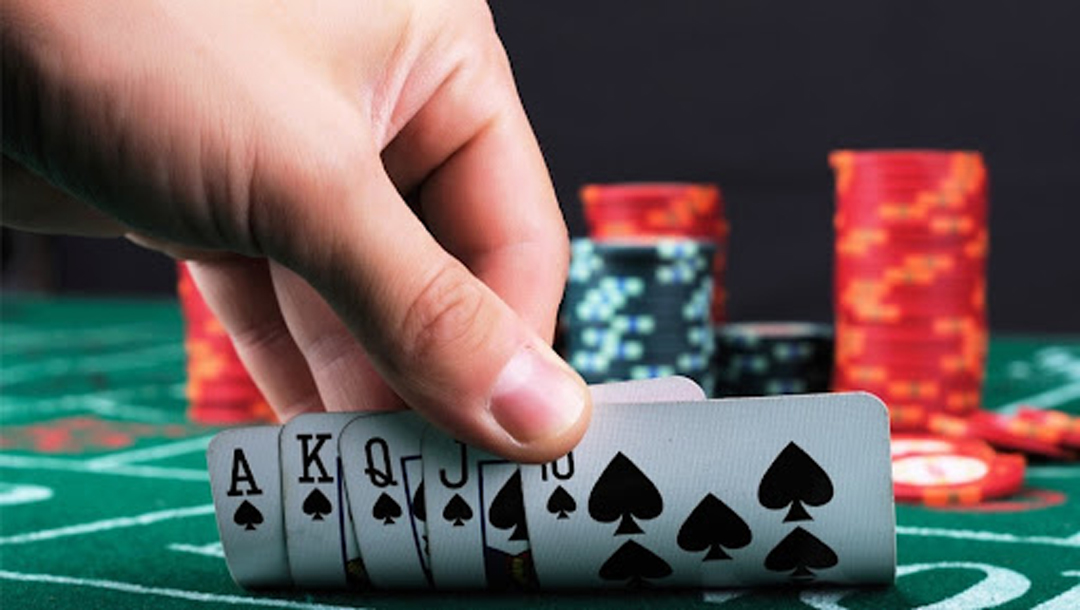 Apart from the tournament type and table sizes, online poker tournaments have other structures that can help you with your choice. One popular structure is known as "rebuys." This means you can pay for more chips if your stack falls below a specific limit and within a designated period. Let's say you've joined a rebuy tournament with a 10,000 chip starting stack, and the tournament rules state that you can rebuy whenever you're at 10,000 chips or lower during the first hour of play. If you meet those criteria, you can pay your entry fee again in exchange for another 10,000 chips. When the rebuy period is over, you can also pay a fixed "add-on" amount to add more chips to your stack. What this means is that rebuy tournaments tend to have larger prize pools because players gamble to increase their stacks during the rebuy period. You can't be knocked out as long as you rebuy. The potential downside: Rebuy tournaments can get expensive if you rebuy and add on repeatedly. The key is to play responsibly and plan your rebuys within your budget.
Reentries
Reentry tournaments also allow you to purchase more chips, but unlike rebuys, you can only do so when your stack's reduced to zero. Another important difference is that rebuys allow you to purchase more chips and keep the same seat, but reentries give you a completely new seat, as though you're a new player who's just registered. Reentries sometimes come with add-ons, depending on where you play. BetMGM's Progressive Knockout (PKO) Tournament is an example of a reentry.
Satellite tournaments
Maybe you want to play in a high-stakes tournament, but the buy-in is too risky for your bankroll. The way around that is to enter a satellite tournament. The purpose of these low buy-in tournaments is to give you the chance to play poker online against other players for a ticket to a higher-priced online or live poker event. Many players use the satellite route to get into the WSOP, for example. For an example of how it works, imagine you want to enter a $500 buy-in online poker shootout, and the poker site is running a $50 satellite shootout event awarding one ticket to the main event for every 10 players who register. If 50 people show up, there'll be five seats up for grabs. In short, satellites are a way for you to take a shot at bigger events without putting too much pressure on your bankroll.
Basic poker tournament tips
If you're new to online poker tournaments, here are some common-sense tips for you to consider. First, determine what level of buy-in you are comfortable with. After all, tournament buy-ins can range from $0.01 up to $100,000. Second, look at the tournament structure and details such as the blind structure, payout structure and poker variation. If you just want to play Texas Hold'em poker, don't join a tournament with multiple poker variations. Third, look into how big the tournament is and how much time you'll have to commit. If you've only got a few hours to spare, daily tournaments are the way to go.
Get in on daily poker tournaments at BetMGM
To get in on daily poker tournaments, simply sign up with us here at BetMGM. We have a daily tournament schedule that allows you to buy into 70 different MTT events for as little as $0.25. Our $10,000 Daily gives you the chance to take home your share of a daily prize pool that's guaranteed to pay at least the top 14 finishers. You can also join one of our SNGs and be playing for an exciting pot within an hour.