Blog
How to Create a Capsule Wardrobe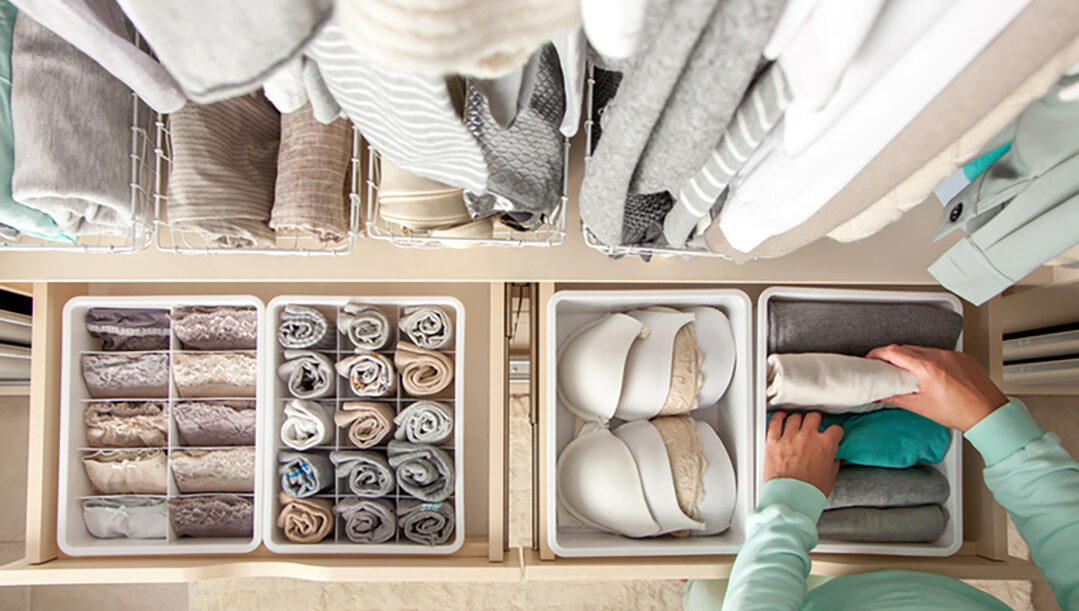 The capsule closet is similar to the declutter trend that had us getting rid of all the items that had been lost at the back of the closet. The move has seen us organizing our lives into baskets and labeled boxes, with everything neatly sorted, packed, and stacked for easier, uncluttered living.
Now the trend is to apply this principle to your wardrobe, reducing the number of clothing items to free up precious space and make getting dressed in the morning, or for any occasion, quicker and easier. You'll save money on items you're never likely to wear while reducing waste, so you're also doing your bit for the environment!
A fashion trend with deep roots
It may surprise you that while the minimalist closet is on-trend, it isn't a new concept. Just as the latest live dealer games have their roots in classic casino games like roulette, poker, and blackjack, so the versatile closet, or mix and match movement, started way back in the 1970s. One major influencer was a London shop called "Wardrobe," which was conceptualized by Susie Faux. She showcased how a handful of clothing items could be worn together in different combinations to give the impression of a bigger or more populated wardrobe.
With women entering the workplace in greater numbers and the need for a more budget-friendly, easy to assemble wardrobe, mix and match was here to stay! Now the capsule closet is taking this concept to a whole new level. Here's how you can get on top of this trend.
1. The sort
Wondering how to build a capsule wardrobe? It starts with sorting. Empty your closet, placing each clothing item in a pile from left to right, starting with items you wear more than once a week, a second pile for those you wear less than once a week, a third for clothes you wear occasionally, and a fourth for items you've worn just once or twice, or never at all (we all have those, don't we?).
If you're not sure how often you wear certain items, keep a wardrobe diary and note what you're wearing each day for 30 days.
2. Keep or discard
This is the most difficult part of the exercise for most of us. Deciding what to keep and what to get rid of. One great way to do this is to keep in mind your lifestyle and main activities. Do you spend most weekdays in the office? Do you enjoy hiking or mostly outdoor activities in your leisure time, or are clubs and the party scene your thing? Do you like a night out at a brick-and-mortar casino or do you prefer to play casino games online at home?
Take your most-worn pile and separate it into new piles, with one pile for each regular activity you're involved in. If most of your time is spent in the office during the week and hiking at weekends, and you find you have a pile of cocktail dresses you wear once in a blue moon, whittle down this pile first until you're left with just one or two items. You'll apply the same thinking to your shoes.
If you're finding it really hard to part with anything, making up a box for your local charity is a great way to put your discarded clothing to good use. You're bound to feel better when you consider how these items can benefit others.
3. Arrange and organize