Blog
How Chinese New Year is Celebrated in Different Countries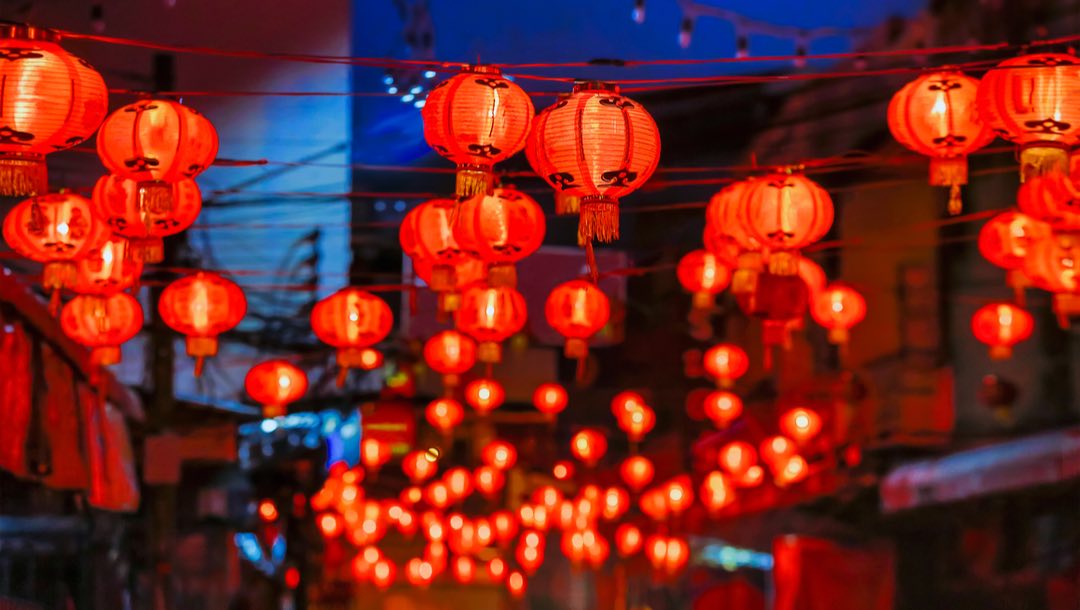 Chinese New Year, also known as the Lunar New Year and Spring Festival, begins the first new moon of the lunar calendar and ends 15 days later on the first full moon of the year. In 2022, the festivities will begin on February 1, signifying a New Year in Chinese culture, and among many other Asian countries – the Year of the Tiger. These festivities are celebrated around the world with elaborate parties, beautiful decorations and a number of traditional ceremonies. You may even have seen online slots themed around this auspicious event at your favorite online casino!
Chinese New Year around the world
Unlike in Western tradition, which celebrates the arrival of a new calendar year over a single evening, Chinese New Year involves days of preparation and celebration. Ten days before the Lunar New Year begins, those who celebrate this festival begin a vigorous house-cleaning drive to remove any negative energy and bad luck that may be lingering inside, in a custom called "sweeping the grounds," To create space and welcome in new energy and good fortune, windows and doors are kept open during this time, too, and the color red begins to appear everywhere to ward off evil.
How it's celebrated in China
Chinese New Year is undoubtedly one of the biggest celebrations in China each year. Most families in the country take part in the traditional celebrations, and many also mark the beginning of the festivities with a Lunar New Year tea ceremony. There is a seven-day public holiday over the New Year, but festivities last for up to 15 days, ending with the Lantern Festival. 
On Chinese New Year's Eve and New Year's day, religious ceremonies honoring ancestors and family celebrations take place, where red envelopes containing money are exchanged, colorful lanterns are lit, and traditional foods are served, such as yuanxiao (sticky rice balls that symbolize family unity), fagao (prosperity cake), yusheng (raw fish, which symbolizes prosperity, with a vegetable salad) and of course, dumplings and spring rolls (which are said to bring wealth.) 
Traditional dragon and lion dances, as well as firework displays, take place throughout the holidays, culminating in the Lantern Festival, which is celebrated on the full moon, and marks the last day of the New Year's celebrations. Many families visit markets and temple fairs during this time to see friends, pick up prayer scrolls and incense, and of course get some delicious treats. One thing is certain – a New Year's festival spent anywhere in China is sure to be an unforgettable experience.
But how does the rest of the world celebrate the Lunar New Year? Let's take a look.