Blog
How Are Poker Chips Made?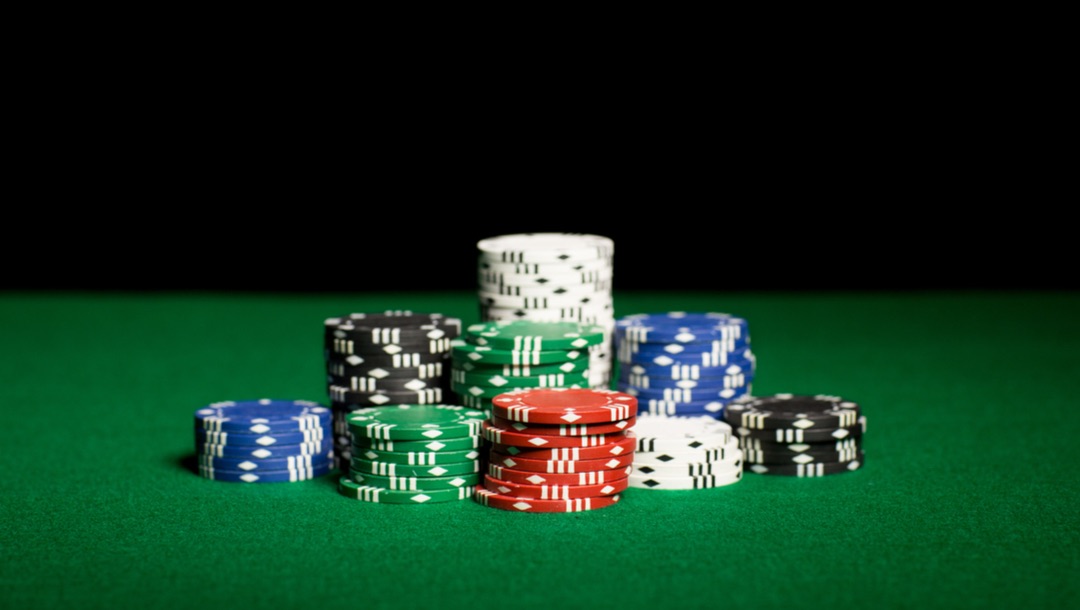 Whether you're a novice or experienced poker player – or if you just have an inquisitive mind – then you've probably had a careful look at poker chips and asked yourself, "How are these made?" Although there is the option to play poker online, purists generally enjoy the thrill and suspense of live poker, and the opportunity to socialize with like-minded people. Regardless of whether you prefer online poker or live poker, you're bound to have questions on poker chip values, how poker chips are made, the materials used, as well as the variations and colors.
Let's explore these questions in detail below.
Materials used to make poker chips
Fortunately, the various materials used to make poker chips mean that they can be budget-friendly to produce and acquire. Three of the most common materials used are clay, ceramic, and plastic, each of which have variations. With the clay and ceramic chips being widely known as more expensive s, they are generally preferred by casinos for poker tournaments. Naturally, this doesn't apply to online poker tournaments.
Known to be less common than those mentioned above, metal chips are the go-to material for those who are looking for unique and one-of-a-kind poker chips sets. Those who play  poker on a smaller scale may opt for the plastic poker chips, which are cheaper. 
How poker chips are made
A point of interest when it comes to the making of poker chips, is that store-bought or commercially manufactured chips are different from those found at casinos. Why, you may ask? To avoid forgery. Even though the making of these chips may differ, there are two primary methods used; injection molding and compression molding, which is used for clay and clay composite chips, such as those found at MGM casinos.