Blog
Common Mistakes Newbies Make with Casino Bonuses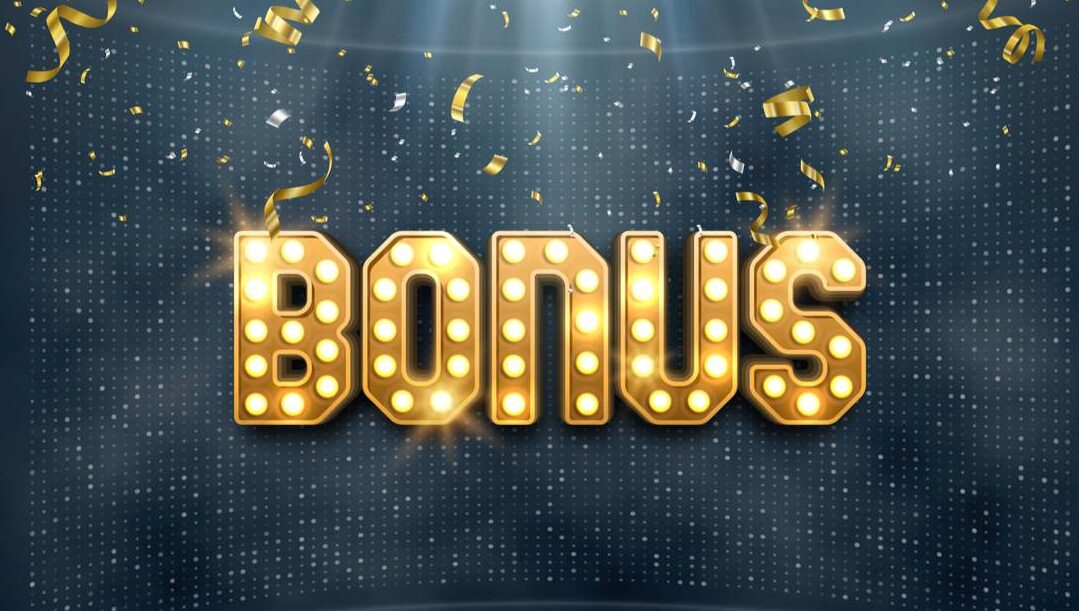 You're sure to be eligible to claim some pretty appealing bonuses when registering to play online casino games at a virtual casino of your choice. From no deposit bonuses to welcome bonuses, there are plenty of ways to get an initial boost when just starting out – and it's sure to make gameplay that much more enjoyable!
Unfortunately, not all bonuses are created equal, and they don't all work the same way. If you're new to the world of online gambling, now's the time to get clued up. Below are the top five most common mistakes that newbies make with their bonuses and how best to avoid them.
Mistake #1: Neglecting to read the fine print
This is the most common and most damaging mistake that you can possibly make when accepting and making use of a casino bonus. Always, always take the time to read through the terms and conditions so that you fully understand how to make the most of the bonus(es) awarded to you. It's here where you'll find all the relevant details regarding wagering requirements, game eligibility, minimum and maximum withdrawals, and claim timeframes.
Remember – by simply setting aside a few minutes to go through the fine print before moving forward, you'll likely be able to avoid falling victim to all the other common missteps listed below!
Mistake #2: Trying to withdraw early
Yes, the virtual casino is essentially giving you a portion of "free money," but that definitely doesn't mean that you can simply cash out immediately and go. On the contrary, there's likely to be a long list of criteria that you'll need to tick off before any withdrawals will be allowed, such as wagering a certain amount of both the bonus and your own money beforehand.
For example, if you sign up to play at a digital casino and receive a $30 no deposit bonus, you may be required to wager at least 30x that bonus. This would equate to a minimum total wager of $900. Once you've wagered this amount, any amount of money remaining in your account will then be eligible for withdrawal. That is, as long as it's higher than the minimum withdrawal required, which is usually between $10 and $25.
Mistake #3: Trying to beat the system
Rest assured that the online casino in question will have properly prepared itself for any "clever" moves that their new players might attempt to beat the system. For instance, countless gamblers will try their luck to qualify for more than one bonus, which is known as "stacking" bonuses in gambling terms. It's practically impossible to get this right and will almost certainly result in the gambler being permanently banned from the casino.  
Instead of trying to beat the system, rather do your research on the different types of bonuses on offer at the many different virtual casinos before choosing one at which to register. You can then be fairly confident that you're getting the best possible head-start when playing your favorite online casino slots or casino tables games.
Mistake #4: Thinking your casino bonus applies to all casino games