Chasing Summer – The Warmest US States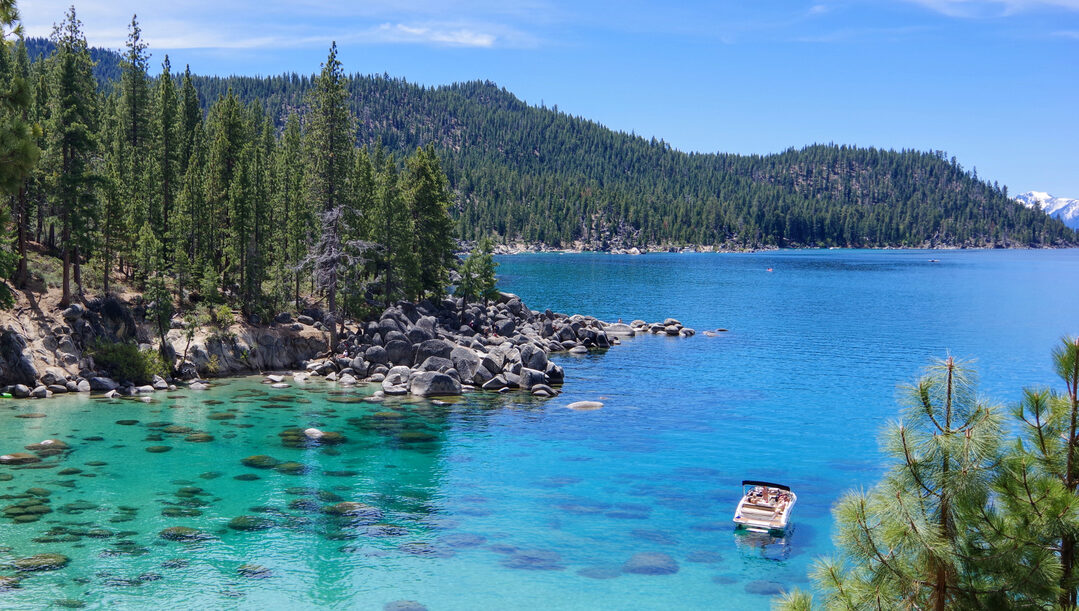 Now that summer is transitioning into fall, and there's a noticeable chill in the air, you might find the prospect of venturing somewhere warmer for a memorable getaway before the year is through rather appealing. Now's your chance to take a break from playing your favorite online casino games to brush up on the details regarding the warmest, sunniest US states. This list will make it effortless to bulk up your local wintertime travel bucket list before temperatures really start to plummet.
Nevada
Nestled right at the state's southernmost tip, Laughlin is undoubtedly the warmest city in Nevada, with winter temperatures almost always above 70 degrees even on the coldest days of the year. Las Vegas comes in at a close second, boasting a minimum of 210 clear, sunny days per annum.
Furthermore, almost all the cities in Nevada that are known for having the best weather, including Laughlin, Las Vegas, Paradise and Henderson, also promise minimal rainfall, so there's no need to worry about an unexpected shower putting a damper on your tanning session.
Why visit Nevada? It's a fantastic destination for a road trip, plenty of exciting outdoor adventures, and of course, the opportunity to visit the gambling "mecca" of the world! If you're a fan of online casino games, you can't go wrong with a trip to the glamorous city of Las Vegas.
Arizona
Arizona is home to plenty of sunny cities, making it one of the sunniest states in the USA by far. However, Yuma has earned the title of the official sunniest place in the United States and the Guinness World Records' "Sunniest City on Earth." In fact, you can expect warm weather and blissful sunshine about 91% of the time and a minimum of 242 clear days throughout the year. Temperatures during winter rarely drop below 60 degrees.
The even better news? Yuma certainly isn't the only city in Arizona known for its sunshine. Phoenix is another firm favorite among sun-seekers, welcoming at least 211 clear, sunny days per annum. Tucson rates highly, too, with approximately 193 days of inviting weather each year.  
Why visit Arizona? It's a great pick for unrivaled natural beauty in the form of sprawling desert landscapes, vast canyons and scenic hiking trails.  
California