Blog
Casino vs Sports Betting: Which is Right for You?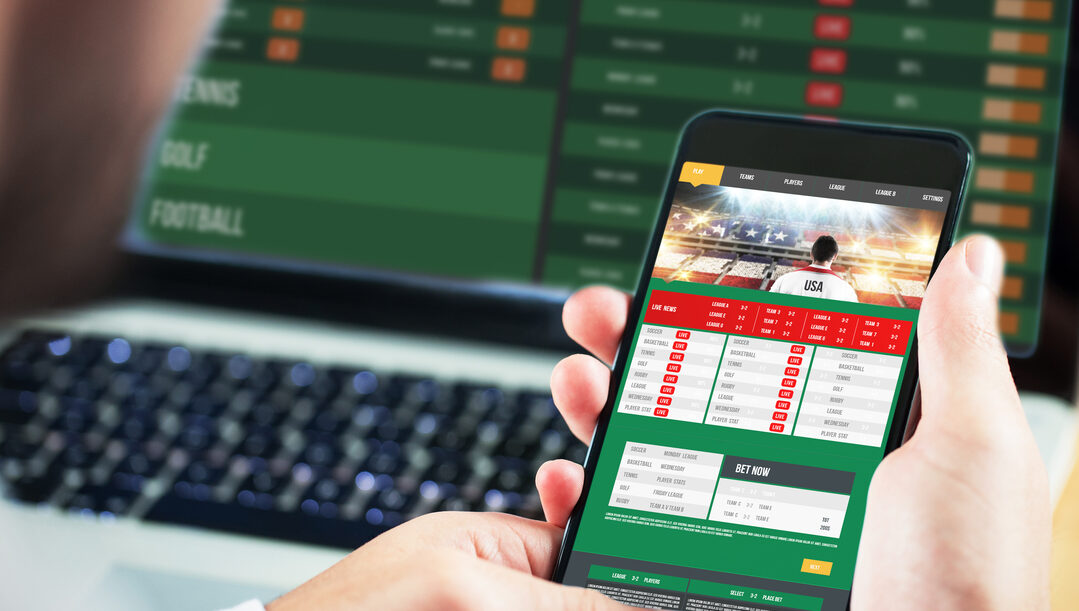 What type of gambling are you in the mood for? Online slots or betting on that upcoming tennis Grand Slam tournament? Trying your "hand" at casino table games like online poker or putting some money on the most anticipated boxing match of the year? When signing up to explore an online casino, it's safe to say you'll probably be surprised to discover just how much entertainment is on offer. 
So, how do you go about choosing where to start? Are online casino games better suited to your personality? Or is online sports betting the perfect fit for you? Here's some comparable information to help you decide.
Getting started
Casino games: It's pretty simple to get started when opting to play casino games. You'll just need to register at a digital casino of your choice and then find a game that appeals to you. The only problem might be deciding where to begin, considering how many types and titles are available!
Sports betting: It's also easy to get started with sports betting after registering to enter a virtual casino. However, keep in mind that you'll only be able to bet on upcoming sports events that are due to take place within a certain time frame.
The winner: It's a draw. It's straightforward and hassle-free to get started with both sports betting and playing virtual casino games. 
Variety
Casino games: There are hundreds upon hundreds of online casino games to explore and enjoy! There's a broad variety available not only in terms of the type of game, such as casino table games, arcade games, and online slots but also in terms of themes, RTPs (returns to player) and gamification (that is, the potential to compete against other players on a leader board or to complete daily quests to earn rewards.)
Sports betting: There's also plenty of variety on offer when it comes to sports betting, especially nowadays when betting is no longer limited to the most popular sports and the biggest sporting events. Today, you can bet on practically any professional sport and any match or game you want to, along with the option of choosing between a number of wager types, such as win and prop bets, and point spreads.
The winner: Again, it's a draw. While there are definitely more titles to choose from regarding casino games, sports betting makes up for it with the various types of wagers available regardless of which sport or event you're betting on.
Earning potential