Blog
Best Day Trips Outside of Vegas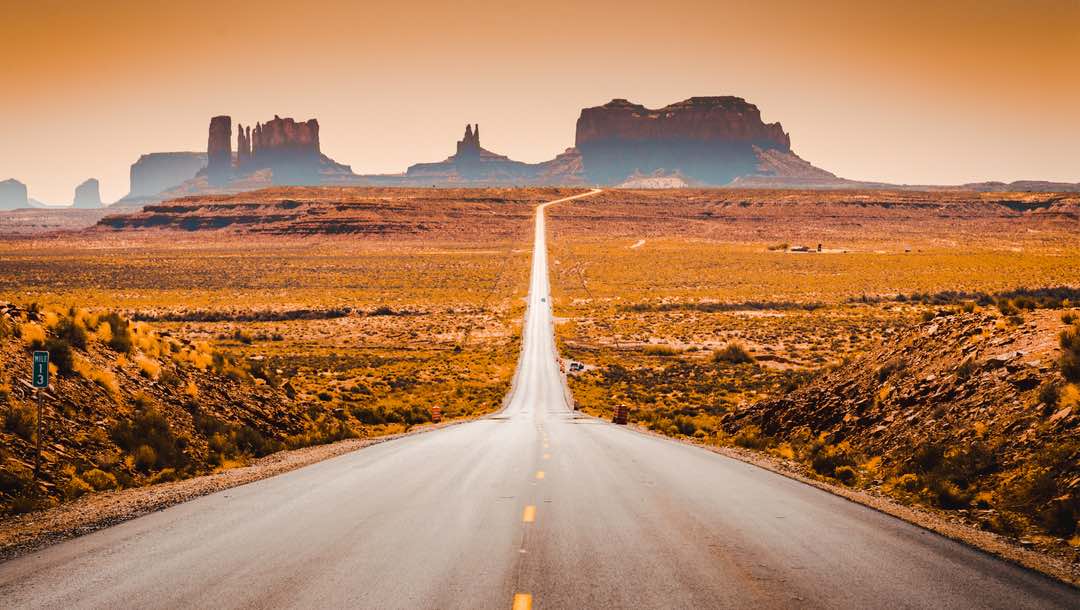 Incredible casinos featuring the world's finest casino table games, comedy shows, music concerts, and dance shows, and a party that never stops are not the only things Nevada has on offer. Venture just out of Las Vegas and you'll discover some truly spectacular surroundings. 
Photograph Death Valley
Just over a two-hour drive from Las Vegas is the epic Death Valley National Park. Known as one of the hottest and driest places on earth, this natural wonder is bursting with life and beauty. Whether you're camping, hiking, or driving through to see the most picturesque places around the park, you are guaranteed immense beauty and awe-inspiring sights. 
This trip is an absolute must for Star Wars fans, as parts of Episodes IV and VI were filmed here! Look out for coyotes, foxes, and bighorn sheep, and be sure to visit between October and April when the temperatures are mild enough for a comfortable hike. The best time to visit, especially for photographers, is sunrise and sunset. You may want to enter toward the end of the day and spend the night, though, as the park is certified as the third International Dark Sky Park, making it one of the best places in the world to stargaze. 
Drive through Area 51 and cruise along the Extraterrestrial Highway
If Invaders Megaways is your favorite online slot game, then a drive to Area 51 will be right up your alley. Being a military base, you won't actually be able to explore Area 51, but you can get close enough to feel the mystery in the air! The town of Rachel is just a two-hour-and-15-minute drive from Las Vegas and is located along the Extraterrestrial Highway. Home to only 53 residents, the local hangout, The Little A Le Inn Bar and Motel, serves the famous "alien burger" and has plenty of spooky souvenirs to take back home. A little farther down the highway is the Alien Research Center, where you can get all the facts about Area 51.
Explore the Grand Canyon National Park
You cannot visit this neck of the woods without making a stop at the Grand Canyon. The astonishing Grand Canyon National Park lies just over a two-hour drive away. With 1,902 square miles of pristine beauty, it offers not only unbelievable views, but many enjoyable activities, making for a fun-filled day out. Walk along the glass-bottomed Skywalk, get your adrenaline pumping with some zip-lining, or ride a mule to the foot of the canyon. There are also several restaurants where you can enjoy great food during the day. The West Rim is located on sacred Native American grounds, so you can also check out the cultural center to learn more about the Hualapai people and their culture.
Take a helicopter ride over Hoover Dam