Blog
A Win-Win Relationship: Casinos and the Hospitality Industry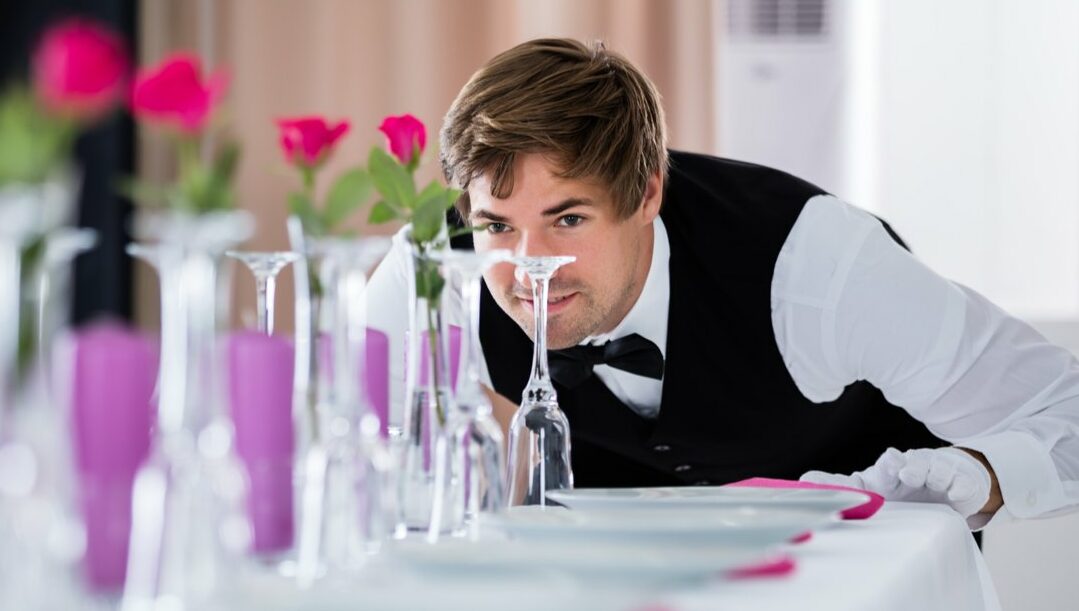 The reason the college is rated so highly is that Vegas's 150,000-plus hotel rooms provide a living laboratory for hospitality studies. Subjects studied include hotel administration, culinary arts and beverage management, service, lodging and resort management, recreation, professional golf management, meetings and events management, and sports and leisure services. The university's Institute for the Study of Gambling and Commercial Gaming also offers a Gaming Management Minor. This interdisciplinary course of study seeks to improve professionalism and training standards for all students seeking to enter the casino and gaming industry. This involves gaining practical experience in all aspects of industry, from casino table games to online poker and online slots. The combination of hospitality and casino studies helps secure the future of both industries by continuously improving standards across the board.
VIP casino tourism
The need for high standards of professionalism in hospitality and gaming isn't confined to Nevada. Casino tourism has become a big business worldwide, and the hospitality industry has to keep pace with the changing needs of tourists in search of top casino games. Macau is a case in point. Ever since the Hotel Lisboa opened its doors in 1970, this autonomous enclave of China has focused on casino tourism and has turned into the world's biggest gambling hub by revenue as a result. But Macau's initial strategy was to market a VIP casino gaming experience.
The strategy succeeded because China's high-rollers couldn't gamble legally anywhere else except Macau. Golden member privileges, private gambling rooms, elite amenities and other services allowed Macau to bring in so many rich tourists that they made up 66% of casino profits in 2013. Then in 2014, Xi Jinping's government tightened up the gambling regulations, which frightened off a lot of the country's gambling VIPs. The industry had to roll with the punches and change its strategy to target the mass market as well. 
This helped diversify Macau's tourism offering with hotels, restaurants and entertainment that were more suitable for lower budgets. The broader approach allowed Macau's hospitality industry to stabilize and hold its ground. Now casino operators have been hit by a new wave of gaming restrictions, but the jury's still out on what effect that will have on Macau's status as a gambling hub.
The knock-on effect of casino tourism
A number of China's high-rollers were unhappy with the 2014 restrictions, so they started searching for other places to gamble instead. The first place they looked was Australia. Massive investment in casino developments along with high-level hospitality training levels meant that Australia's casino hotels could more than hold their own. To date, Australian casinos have attracted in the region of one million big-spending Chinese VIPs, out of a casino tourist base of approximately 10 million. Meanwhile, smaller countries in Asia have followed suit, with Cambodia, the Philippines and Singapore all boosting their revenues through casino tourism. One destination resort that stands out especially is Singapore's Marina Bay Sands Casino, which boasts 700 gaming tables and 2,500 casino slot games. 
Let BetMGM be your casino host online
The same high levels of research that go into our high-end land-based casinos are also present in our online casino offering here at BetMGM. Sign up with us to play a broad range of premium online casino games including online poker and online slots, all backed up by world-class service and VIP membership specials!